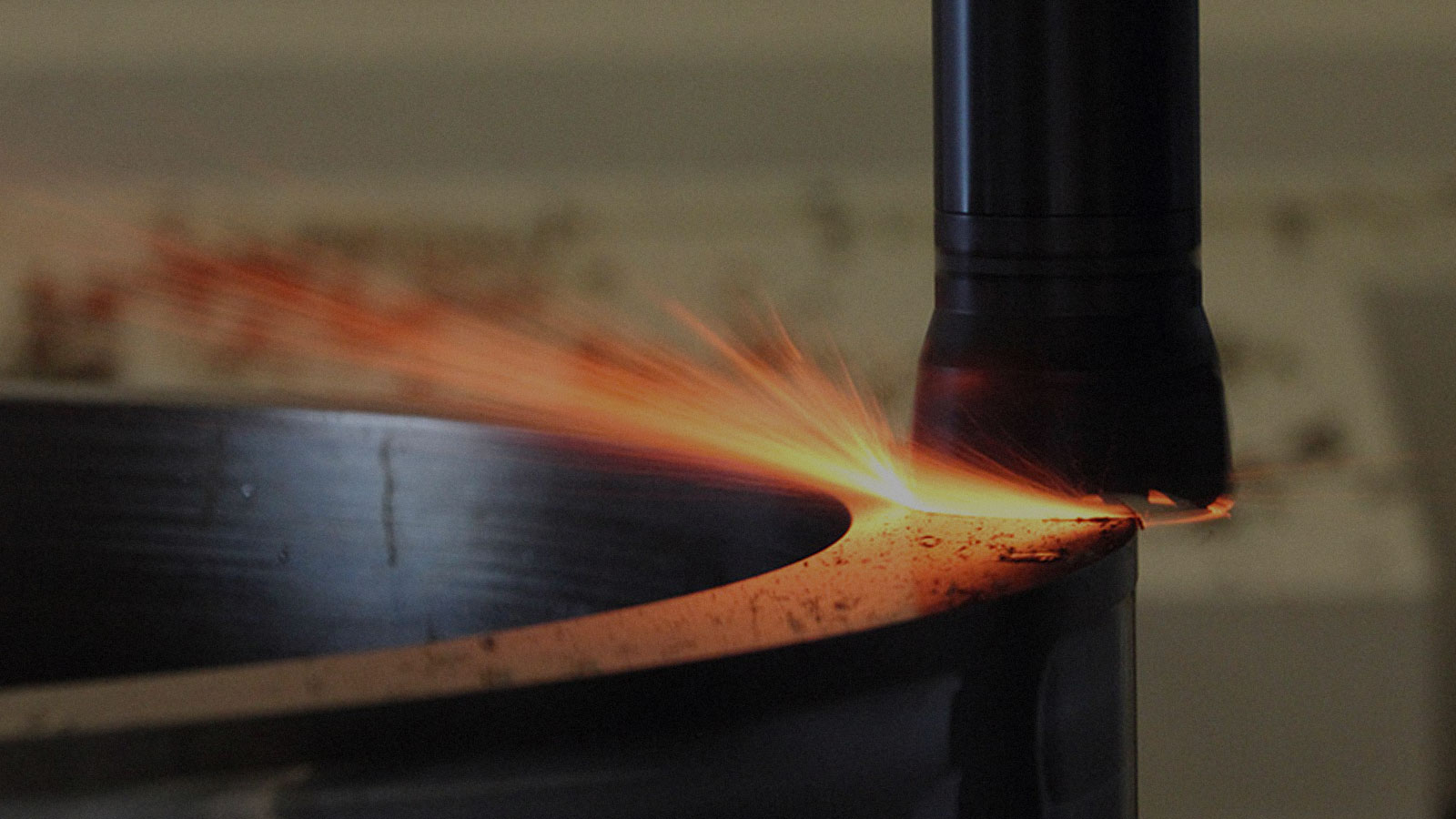 Research Area
Advanced Metals Processing
This theme will deliver a step change in the discovery and making of new material systems. Our researchers are creating alloys with higher performance, better manufacturability, greater flexibility and lower cost.
Metals production consumes about 5% of global energy use and is responsible for an annual emission of more than two gigatons of CO2, so our systems will also have lower environmental impact – reduced CO2, reduced reliance on strategic elements, designed for whole life cycle. Advanced Metals Processing will feature agile and lean manufacturing, which is flexible and tailored to customer requirements. Our academics will have the ability to make alloys at a scale that is relevant to research and to upscaling for industry needs.
The manufacturing and processing of metals to form components has an economic worth to the European Economic Area of £1.3 trillion.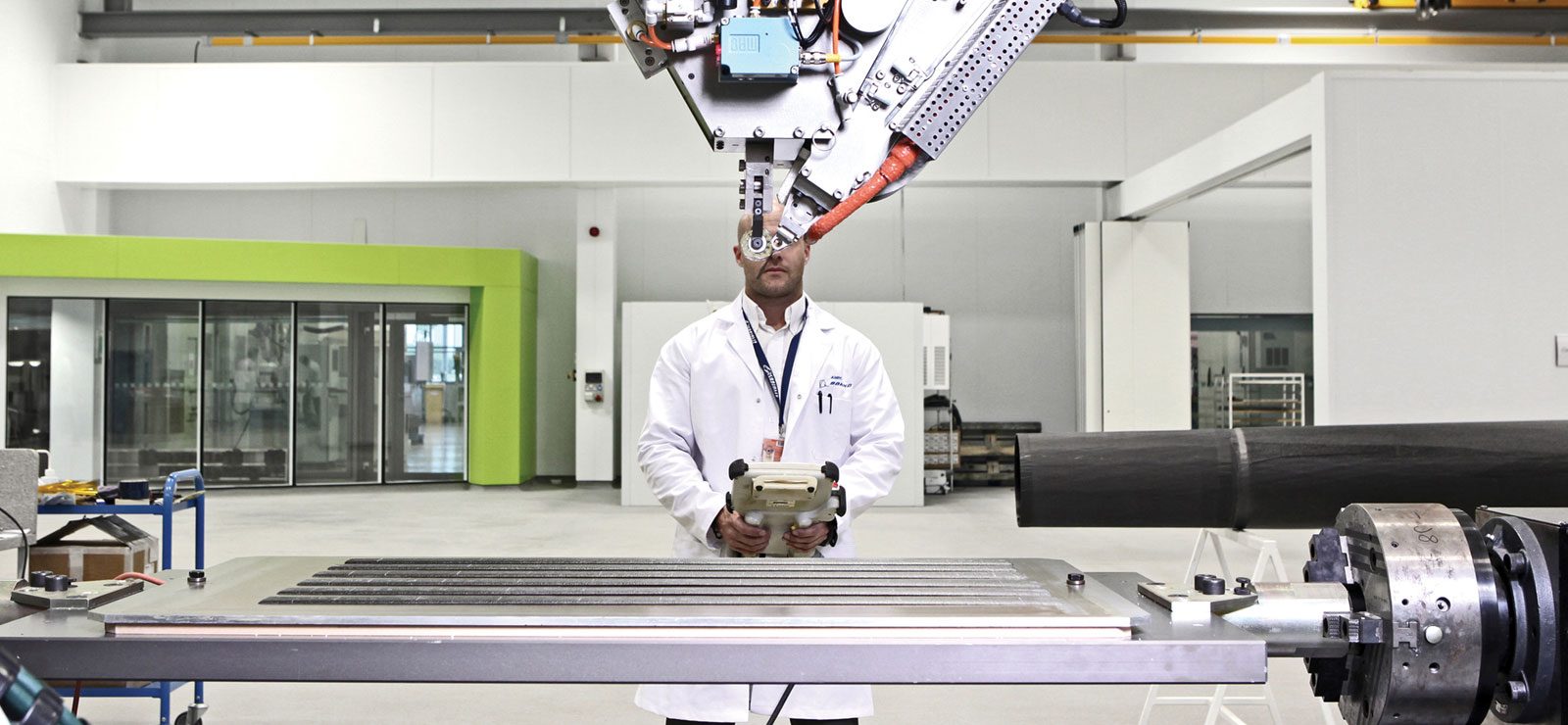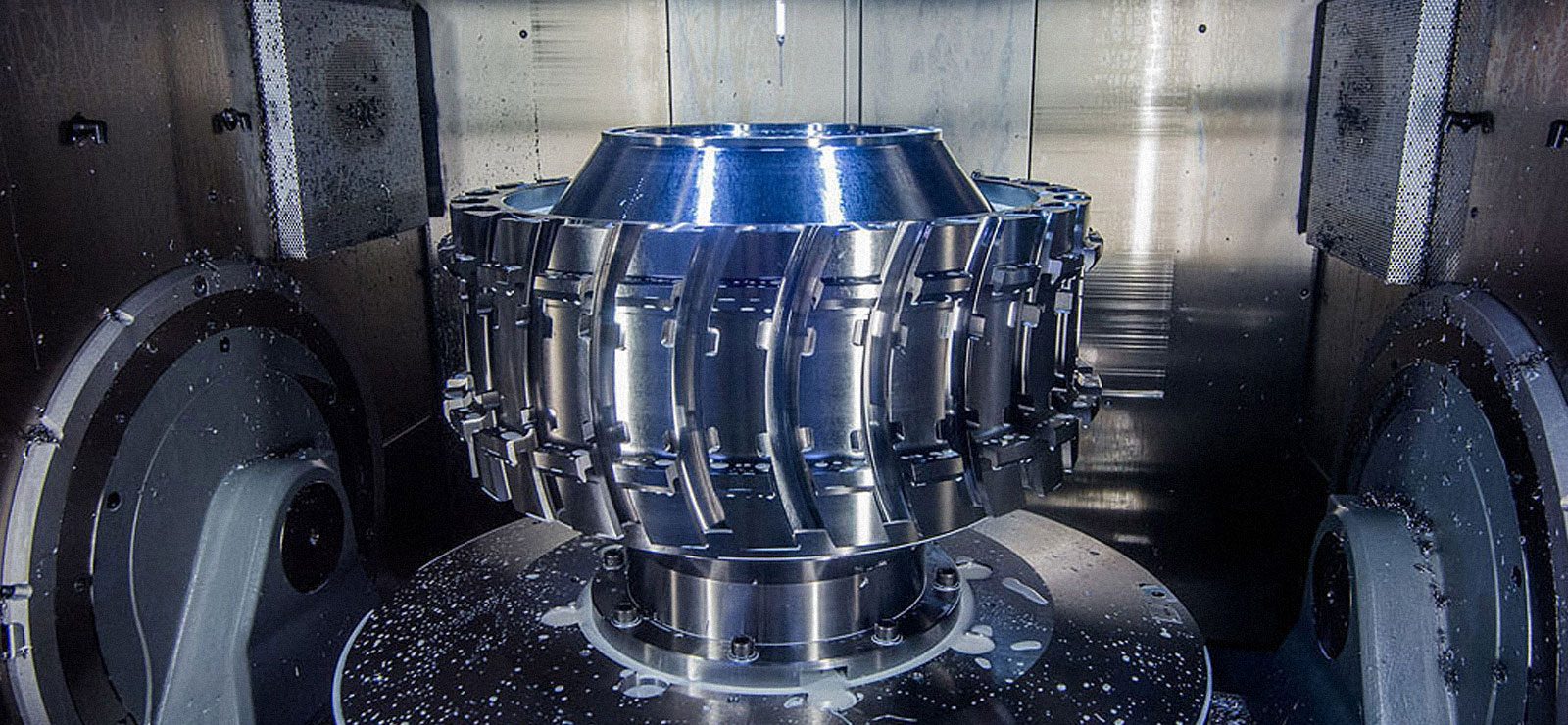 Application areas include:
Light weight system solutions for transport industry
New steels for nuclear industry
Net shape aerospace components
Additive repair of high value components
Materials tailored for orthopaedic applications
Primary metal suppliers for automotive manufacturers
Primary metal suppliers for aerospace component manufacturers, gas turbine supplier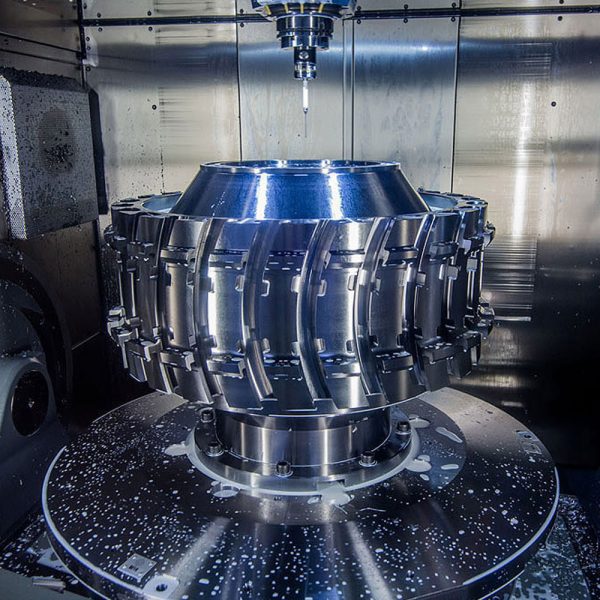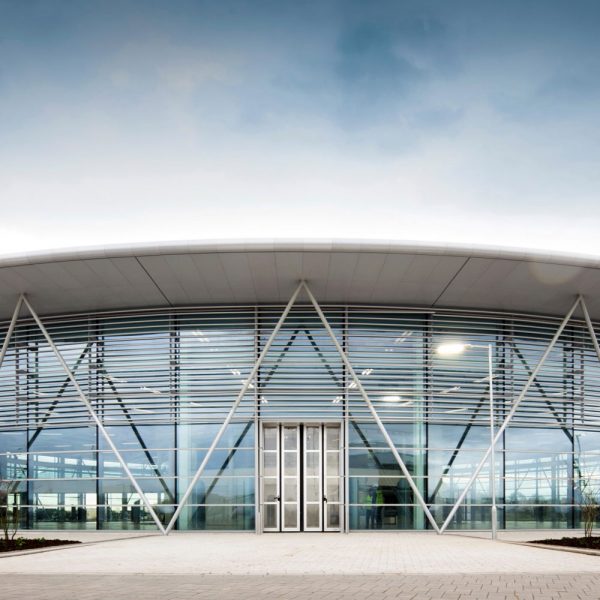 Led by The University of Sheffield, the core will be a joint activity between Sheffield and Manchester, and will also bring together some of the UK's leading academics with other Royce partners (Imperial College London, Cambridge, Oxford and Leeds) and those outside the current partnership (e.g. King's College London, Warwick Swansea, Birmingham and Nottingham