The Henry Royce Institute (Royce), the UK's national institute for advanced materials research and innovation, has appointed Dr Nick Rimmer to the role of Head of Business Engagement.
Nick will take the strategic lead in delivering Royce's industry collaboration and foresighting programmes. He will also lead on a translation strategy to maximise the exploitation of advanced materials research to deliver commercial applications.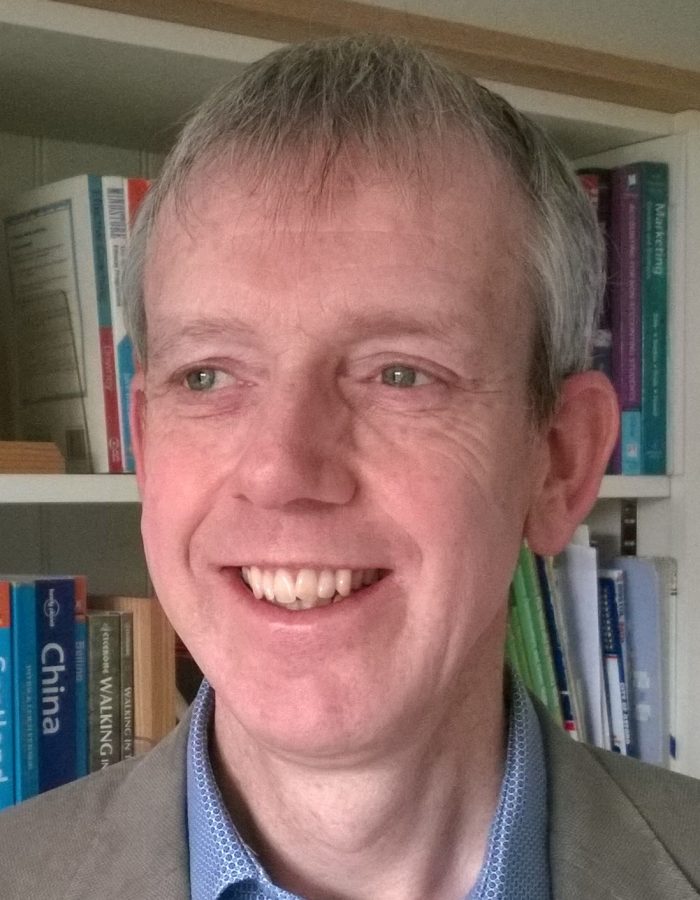 Commenting on his appointment, Nick said:
"I'm excited to be joining the Royce as the new facilities and buildings are coming on-line across all the Partner sites. I'm looking forward to helping link the world-leading materials research that we have here in the UK, to businesses and other organisations, solving some of the major challenges facing our society today. Advanced materials and applications development are going to be essential if we are to deliver solutions to challenges such as the transition to net-zero carbon emissions and a genuinely circular economy with minimised waste generation."
Nick has a first degree and PhD in Materials Science and over 25 years of technical and commercial experience in a range of international businesses bringing novel and disruptive technologies to market. Much of his career has been in the semiconductor industry where he worked on thin film deposition techniques for metals, insulators, semiconductors, and piezoelectrics.
Most recently he was the Business Development Director at Adlens which specialises in developing novel adjustable lens technologies for virtual-reality and ophthalmic applications. Prior to that he spent 9 years at P2i commercialising a novel hydrophobic coating technology for applications ranging from smart-phones to industrial air filters. He has worked with both SMEs and larger companies and has managed collaborative projects with industrial and academic partners worldwide.
Royce works with a growing pool of businesses across the materials landscape and is constantly searching for new collaboration opportunities. The Royce Business Engagement Team operates across the nine Royce partners working to build collaborations with industrial partners from start-ups and SMEs, to large multinational corporations. Companies are supported through their research and innovation journey from initial scoping of requirements and structuring project to delivery and completion.
About the Henry Royce Institute
Operating with its Hub at The University of Manchester, the Henry Royce Institute for advanced materials research and innovation is a partnership of nine leading institutions – the universities of Cambridge, Imperial College London, Liverpool, Leeds, Oxford, Sheffield, the National Nuclear Laboratory, and UKAEA. Royce aims to support and grow world-recognised excellence in UK materials research, accelerating commercial exploitation and delivering positive economic and societal impact for the UK. Royce is funded by the Engineering & Physical Sciences Research Council, part of UK Research & Innovation.
For further information contact Judith.holcroft@manchester.ac.uk