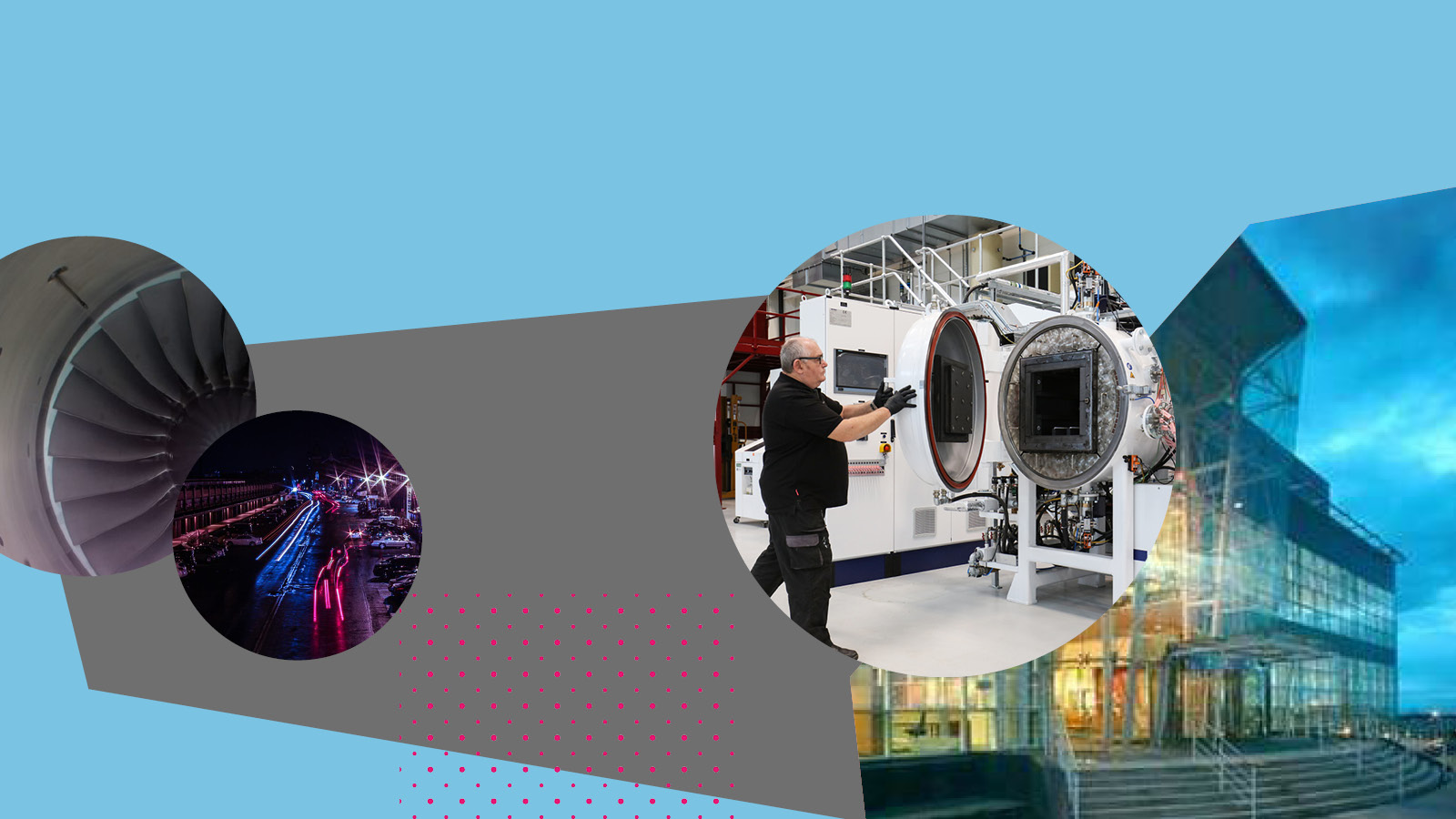 Business Engagement Team
The Henry Royce Institute works with a growing pool of businesses across the materials landscape and is constantly searching for new collaboration opportunities. Our Business Engagement Team operate across the nine partners working to build collaborations with industrial partners from start-ups and SMEs to large multinational corporations.
Each member of the team coordinates activity for a research theme and acts as an account manager supporting companies through their research and innovation journey from initial scoping of requirements and structuring project to delivery and completion.
To find out more please contact the relevant Business Development Manager or, for general enquiries, please contact info@royce.ac.uk.