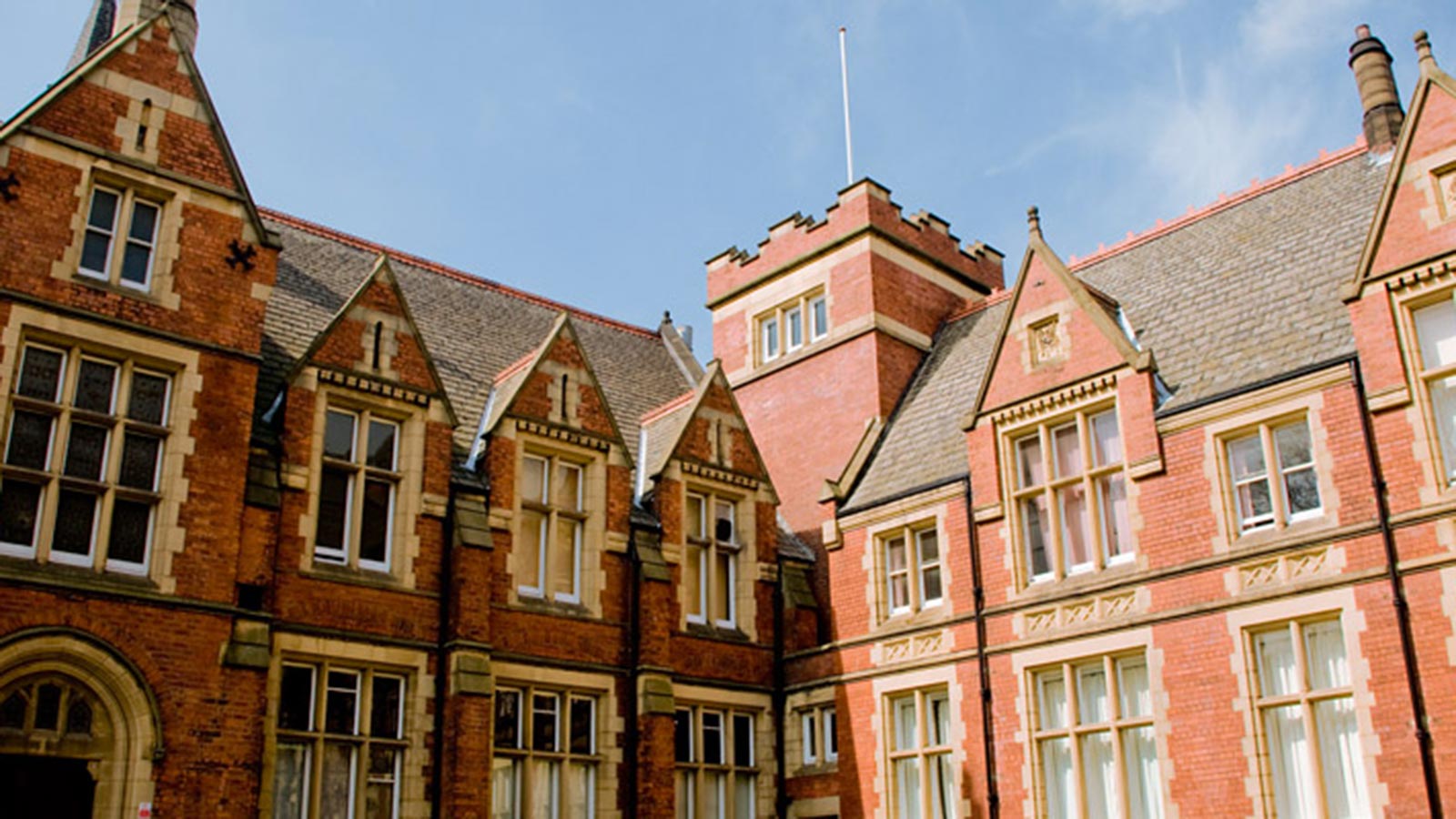 The combination of increasing knowledge and opportunity is the defining feature of life at Leeds.
The university provides an outstanding student experience, and with its strong commitment to nurturing talent and developing people, has built a vibrant PhD and postdoctoral community. Its industry-facing networks are at the heart of its interdisciplinary research, focusing on health, water, food, energy, culture, cities and high value engineering.
The university is investing in key technologies which will become a platform for its research in future, including imaging in biomedical and physical sciences, robotics and big data analytics. In the most recent assessment of research quality in UK universities, 32% of its research was rated world-leading and a further 50% rated internationally excellent.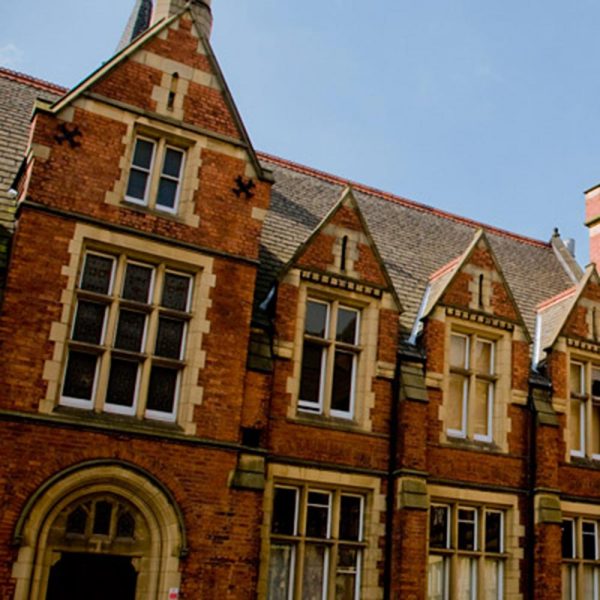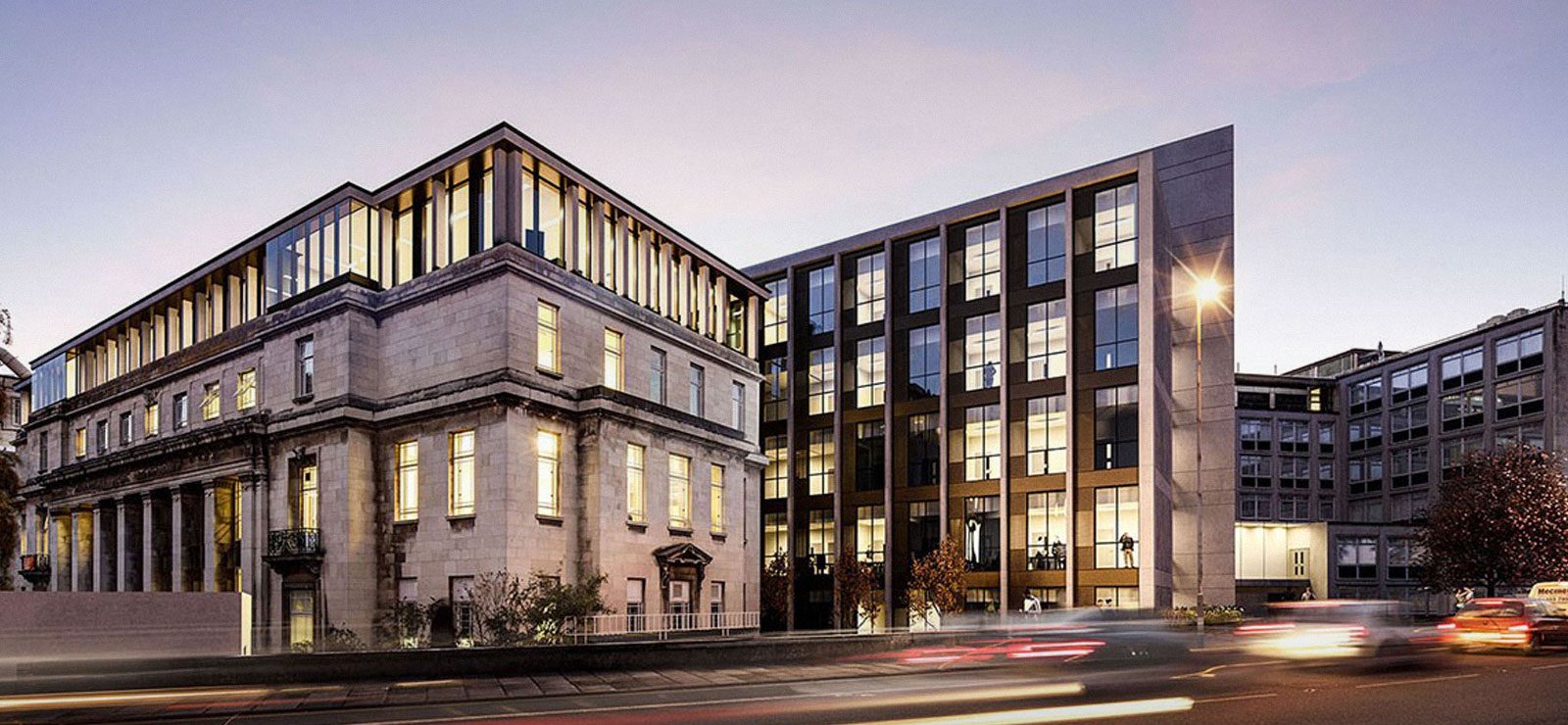 Closer to home, the University plays a huge role in the economic and cultural prosperity of Leeds and the region.
It is the city's third largest employer and has a turnover of nearly £640 million. Leeds encourages collaboration and enterprise at all levels, as seen through unique partnerships with Marks & Spencer and Opera North. The university hosts several outstanding cultural institutions on campus such as the Stanley & Audrey Burton Gallery, the International Concert Series and the University Library Special Collections, which houses collections of national and international importance.
Over a quarter of staff and one fifth of students are from overseas, creating a single, cosmopolitan campus on the edge of one of the UK's largest cities.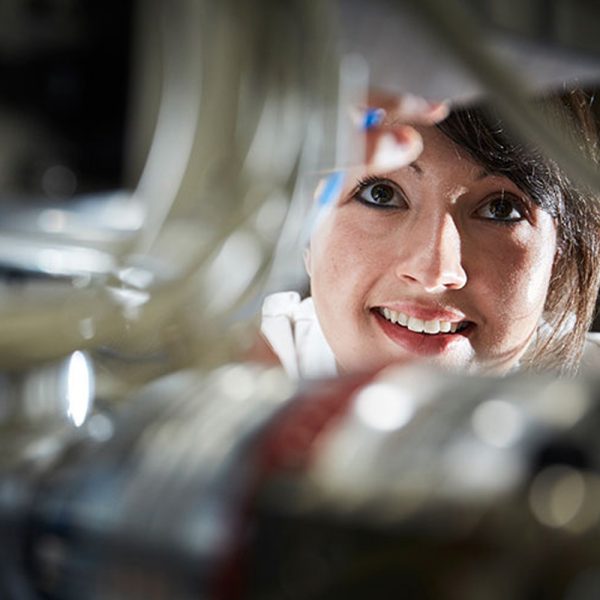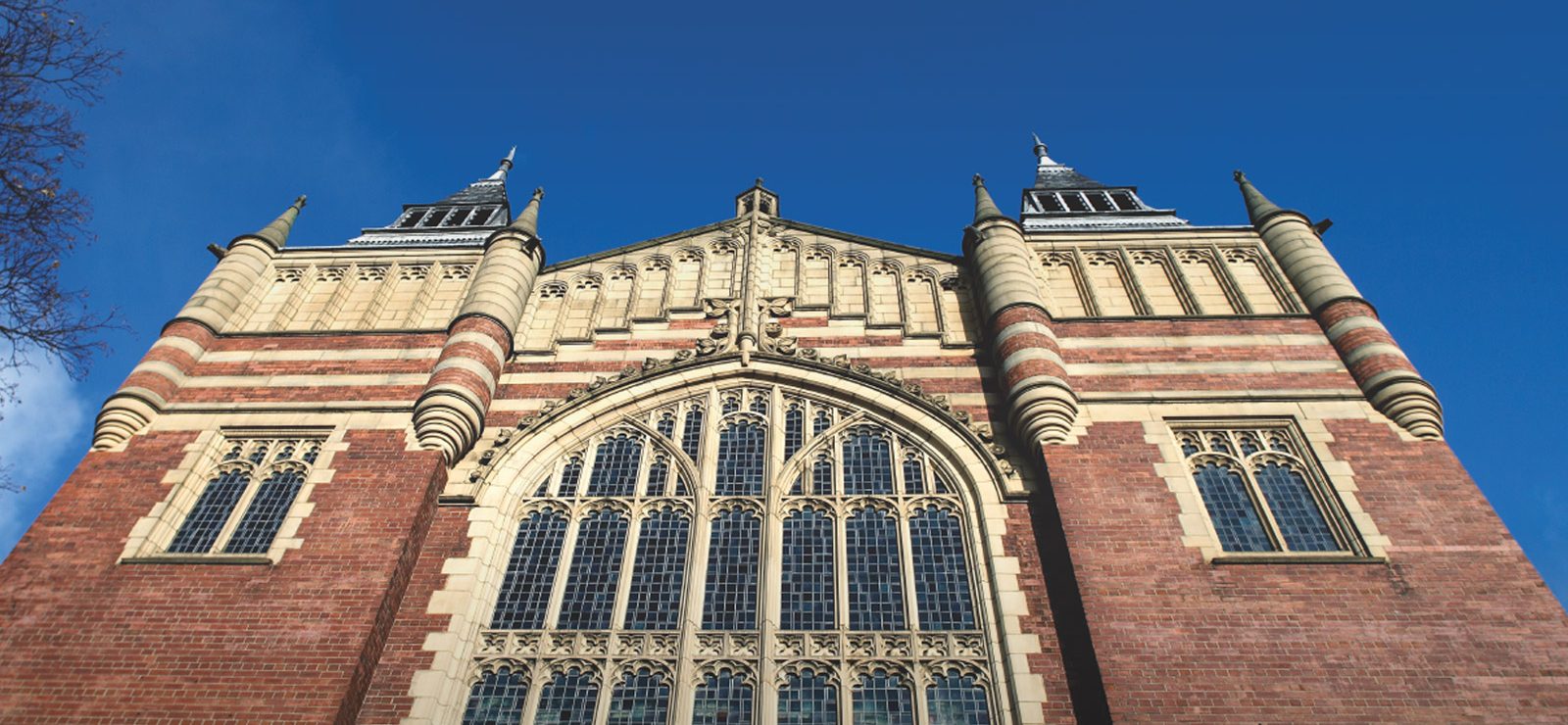 Royce equipment will be hosted in the new Bragg Centre, a £96m development to create an integrated campus for Engineering and Physical Sciences to build on a shared interaction between these disciplines.
Located on the north east quarter of the University campus, the 15,700m2 building will enable the integration of the University disciplines of Engineering, Physics and Astronomy and Computing along with the provision of critical central teaching and social interaction spaces.
This investment will foster a culture of inter-disciplinary working in the development of novel materials to address 21st Century challenges in many areas, including energy efficient computing, telecommunications, sustainable magnetic materials, sensors for use in biological systems and extreme or remote environments, pharmaceutical formulations, 'smart foods' and medical technologies.
The facility will include first-class laboratory and specialised teaching spaces, enabling cutting-edge research, and outstanding student experience, whilst enhancing the University's research power and strengthening collaboration with industry. The building is set to be completed in 2020.