The Henry Royce Institute will be holding a community conference on January 10, 2018, entitled 'Shaping the Future of Royce' and hosted by The University of Manchester.
This forum will bring together relevant communities, including stakeholders and beneficiaries interested in the activities of the Royce. To register and to select one workshop of your choice visit our Eventbrite page.
A key aim of the conference is to refine the visions and science strategies associated with each of Royce's nine core areas, including:
• From Atoms to Devices • Exploiting 2D Materials • Advanced Metals Processing • Chemical Materials Design • Energy Storage • Energy Efficient ICT Devices • Demanding Environments • Nuclear • Biomedical Materials.
Professor Phil Withers, Chief Scientist for Royce, said: "The community conference will provide the ideal opportunity for partners, stakeholders and supporters to share their views about our future direction and how to identify potential funding opportunities.

"To help inform this conversation, delegates will have the opportunity to catch up on the project and hear about the exciting facilities now being put in place by Royce. Delegates will also learn more about how to engage with the Royce, as well as gaining access to our portfolio of equipment and cutting edge facilities.
"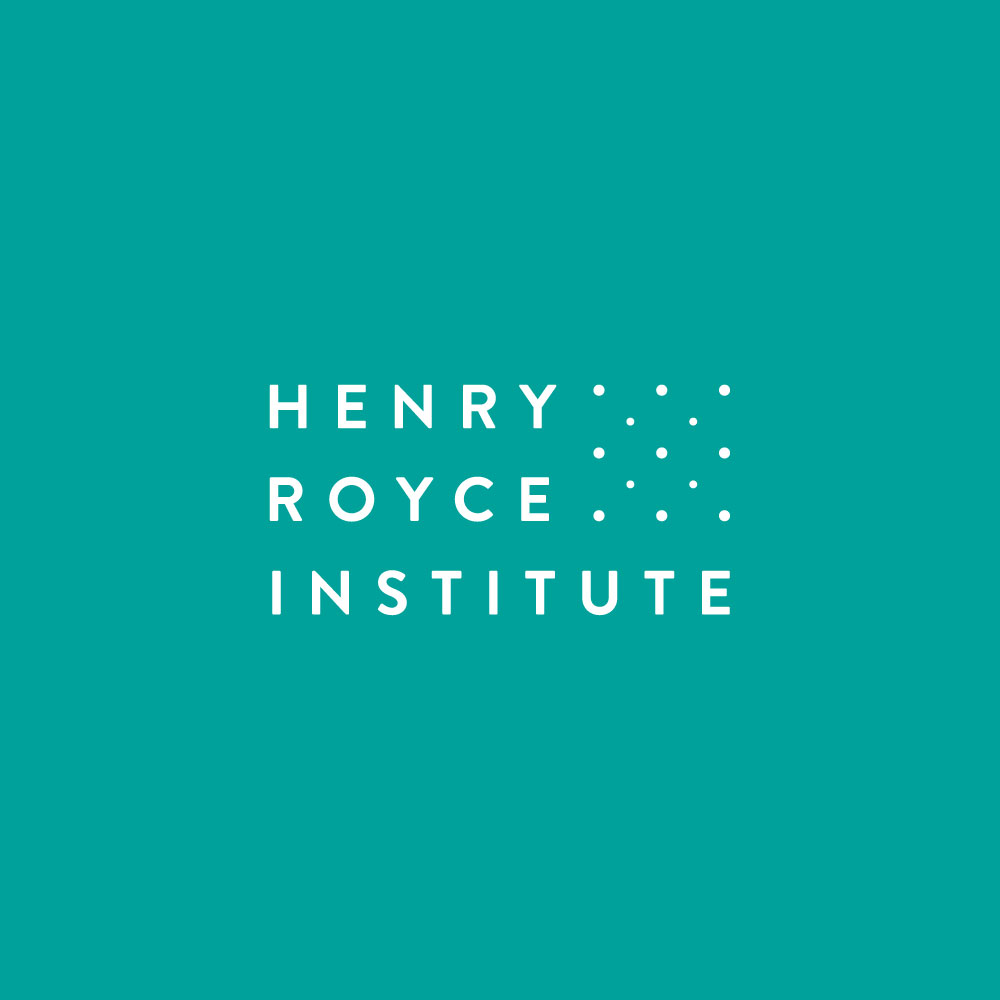 Future training opportunities will be discussed, including how Centres for Doctoral Training (CDTs) can interact with Royce. In addition to plenary sessions, workshops and networking opportunities there will be a 'Facilities Fair' which will showcase equipment and facilities and enable delegates to speak directly with the experts to find out how to gain access.
For more information contact: 0161 275 1811