The Henry Royce Institute is celebrating International Women's Day, marking the achievements of women across the Royce.
We interviewed three women who are powering progress in advanced materials and demonstrating the ethos of #BalanceforBetter across the Royce and the UK.
Each interview features a profile of their work and reflections on what inspired a life in science, as well as their thoughts on how we can continue progress towards a gender balanced society.
This is part of our new series 'The Royce Speaks to…' in which we share stories from around the materials community, raising the profile of world-leading research and commercialisation, and those making it possible.
Read and watch the interviews below: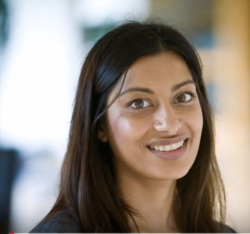 Dr Lata Sahonta
Programme Manager for Energy Materials at the University of Cambridge and co-founder of Kubos Semiconductors
Read more >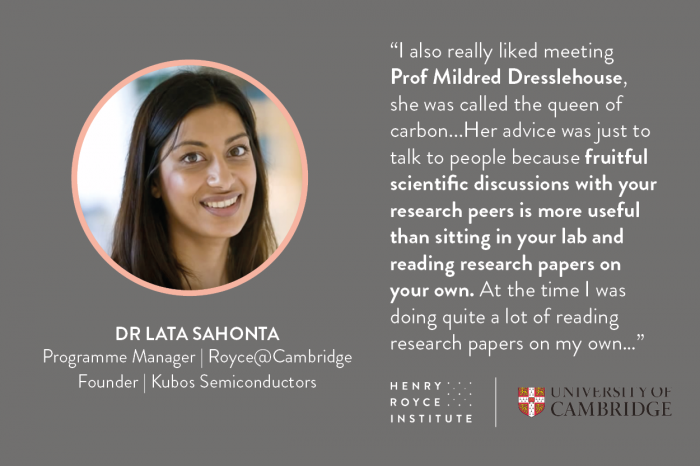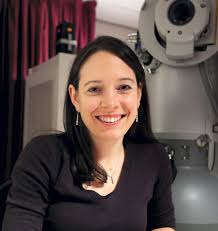 Prof. Sarah Haigh
Professor of Materials Characterisation at the University of Manchester
Watch  now >

Dr. Ainara Aguadero
Senior Lecturer, Department of Materials, Imperial College London
Read more >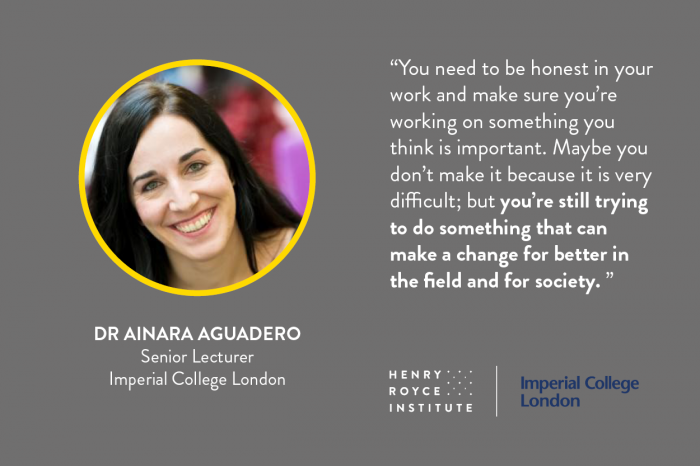 Please read and share these examples on International Womens Day. We'll continue our 'The Royce speaks to…' series of interviews after IWD is over. If you know someone who works in the materials science community who you think should be featured, get in touch.