Sentech Etchlab 200
Reactive Ion Etching
Reactive Ion Etching (RIE) is a process whereby chemical etching is accomplished through the bombardment of ions.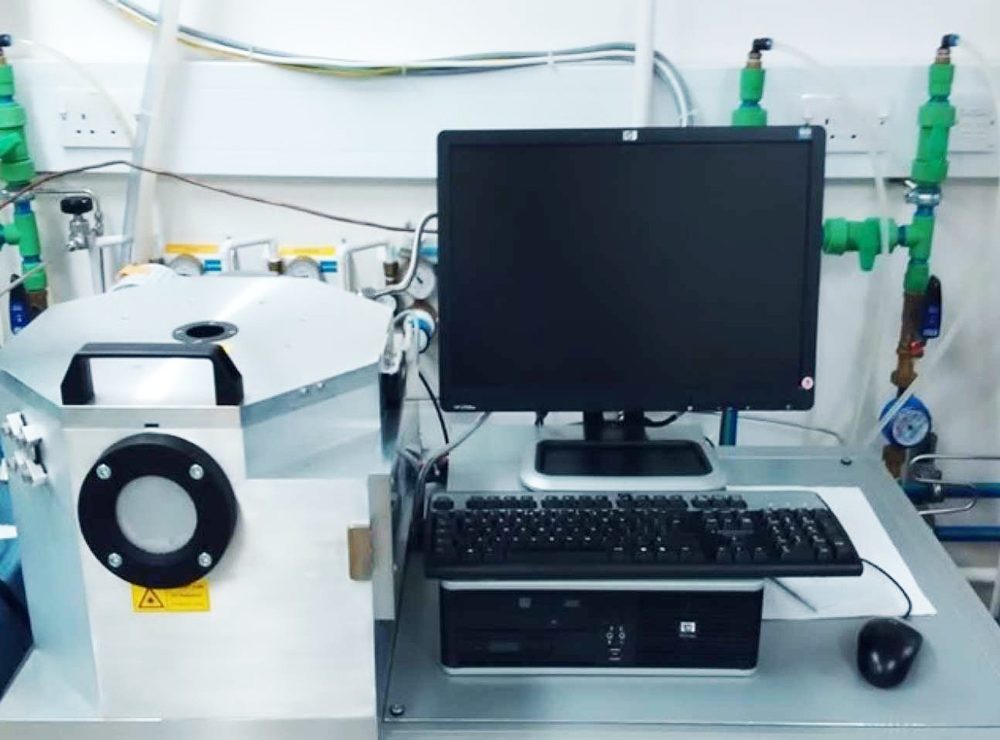 Partner / Location:

Imperial College London

Contact:

Peter Petrov
Enquire Now
Detailed Description
This technique can be used for etching various materials for top-down fabrication of multi-layer thin films or functional devices such as metals, semiconductors, dielectric materials or combinations. It also has the advantage of using multiple gases such as CF4, Argon, Oxygen, and Nitrogen.
Enquire now
Fill in the form and a member of the Royce team will be in touch.
Thanks for your message, it has been sent.