Arcast ATM DM 50
Atomisation
Manufacture of spherical metal powder using highly reactive melts.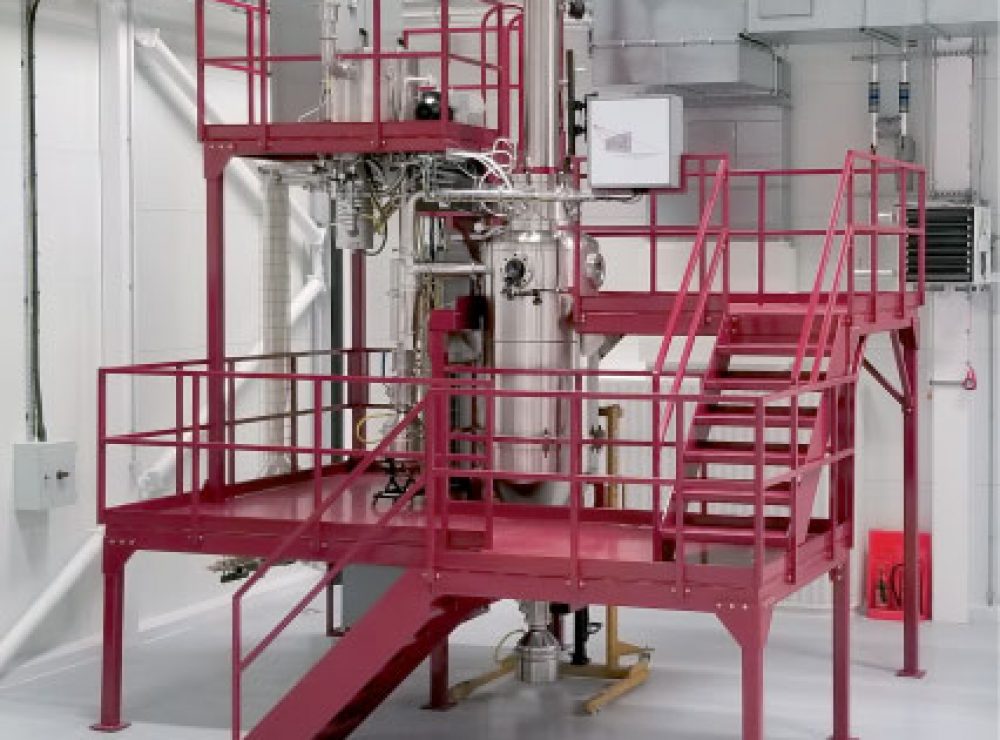 Detailed Description
Our inert gas atomiser incorporates induction melting capabilities to manufacture high quality, technically advanced metal powders from titanium alloys and highly reactive, refractory metals. This atomiser gives the capability to produce bulk amounts of powder in a controlled atmosphere. The size range depends on the material, pour temperature, and the interaction with gas jet. The fine particles will be small and spherical, these can achieve sizes as small as a few microns.
Uses/Applications
The Atomiser is plan to be used to develop new powders for AM industries for diverse range of applications from Aerospace and medicine to automotive. Gas atomisation produces spherical powders from metals such as titanium, iron, copper, nickel and cobalt-based alloys, which have a high cleanliness level and are ideal for use in Additive Manufacturing.
Typical bar size is between 200mm and 1000mm, charge mass is 8-50kg, while the typical resulting powder size is between 20 to 150μm. The atomisation chamber is stainless steel with 150mm view ports.
Enquire now
Fill in the form and a member of the Royce team will be in touch.
Thanks for your message, it has been sent.