Mantis
Oxides E-Beam Epitaxy Deposition System
The Mantis Oxides E-Beam Epitaxy Deposition System is an electron beam physical vapour deposition system used for the deposition of oxide thin films. It employs three high-power e-beam molecular sources and an oxygen RF plasma source.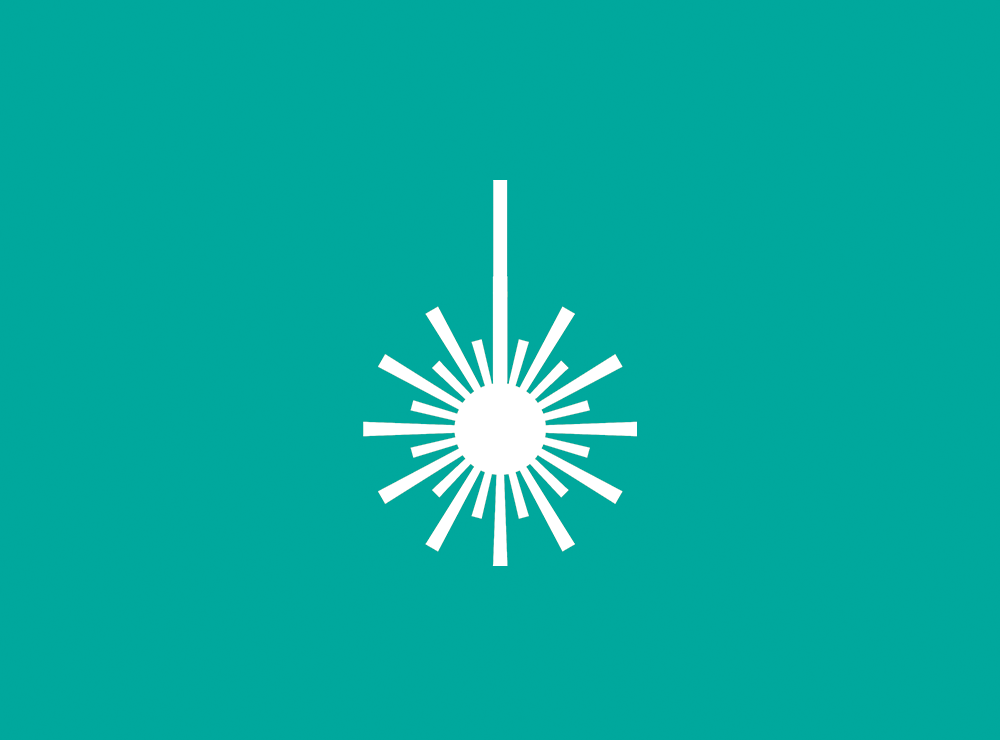 Make
Partner / Location:

Imperial College London

Contact:

Peter Petrov
Enquire Now
Detailed Description
It has a typical base pressure of 10-9 torr and operates within the temperature range from room temperature to 1000°C. It is equipped with RGA and RHEED systems for precise thin film growth control. It has a heated load-lock with 20x, 4" wafer storage facility.
Enquire now
Fill in the form and a member of the Royce team will be in touch.
Thanks for your message, it has been sent.