TI 950 TriboIndenter nanoindenter
Nanotribological characterisation
The TI 950 TriboIndenter nanoindenter has been developed as an automated, high throughput instrument to support numerous nanomechanical and nanotribological characterisation experiments over the nano and microscales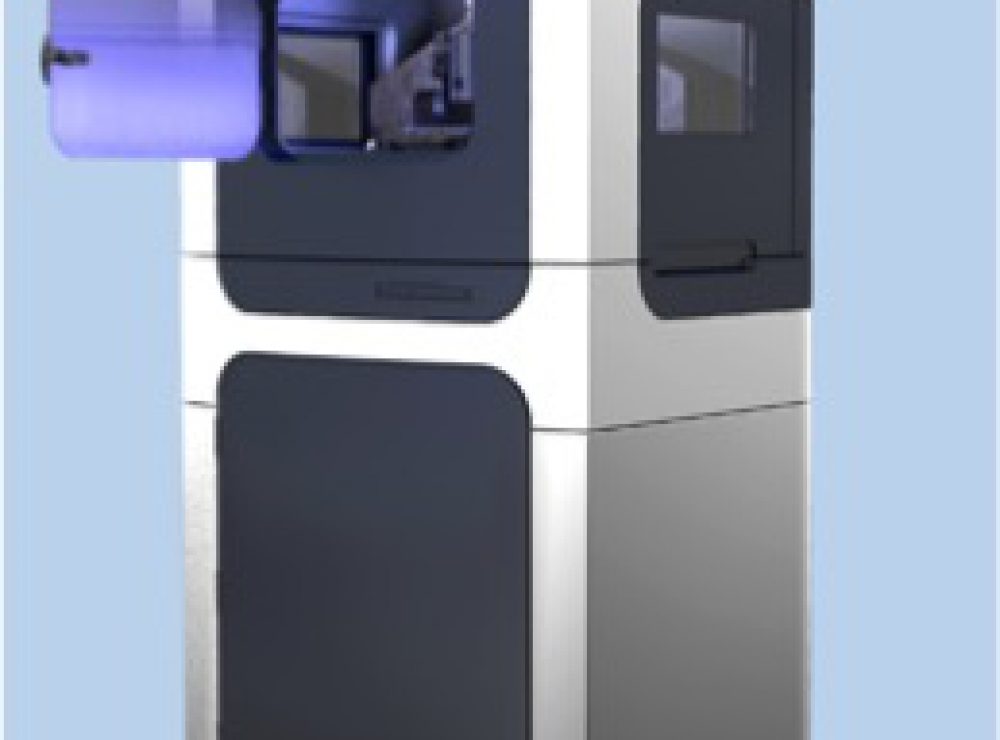 Nanoindentors
Detailed Description
The kit can measure the elastic-plastic properties of individual microstructures of traditional materials and thin films, the viscoelastic properties of soft matter, the interfacial adhesion of ultra-thin films, and temperature-dependent properties up to 800°C.
The Ti950 also features an Electrochemical cell for testing samples in fluids with electrochemical properties and a Xsol Heating Stage
Transducer load
Resolution: <1 nN
Noise Floor: <30 nN
Imaging Contact Force: ≤70 nN
Transducer displacement
Resolution: <0.02 nm
Noise Floor: <0.2 nm
Drift: <0.05 nm/sec
Stage Specifications X and Y stages
Travel: 250 mm × 150 mm
Encoder Resolution: 500 nm
Optics
Normal field of view:
Max: 625 μm × 550 μm
Min: 28 μm × 22 μm
Magnification Optical: 20X
Digital Zoom: 0.5X–11X
Effective: 10X–220X
Enquire now
Fill in the form and a member of the Royce team will be in touch.
Thanks for your message, it has been sent.