AIP3-12-60C
Cold Isostatic Press
Process for consolidation of powders.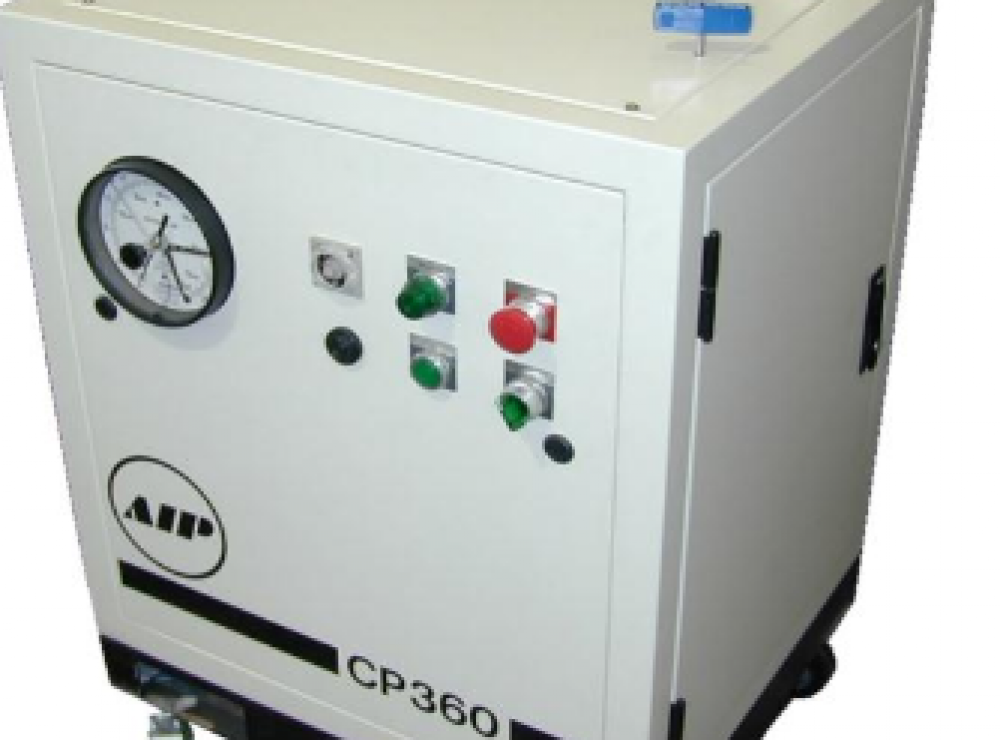 Cold Isostatic Press
Detailed Description
This research Cold Isostatic Press is used to form powders into a green body prior to sintering. This model allows the pressing of various shapes, including discs, bars, and tubes and is, therefore, a near net shape process.
Working pressure: 60,000 PSI
Working size: 3″ diameter x 12″ long
Enquire now
Fill in the form and a member of the Royce team will be in touch.
Thanks for your message, it has been sent.