Desktop Metal Studio System
Bound Metal Deposition
The Studio SystemTM is a three-part solution that automates metal 3D printing. Tightly integrated through Desktop Metal's cloud-based software, it delivers a seamless workflow for printing complex metal parts in-house – from digital file to sintered part.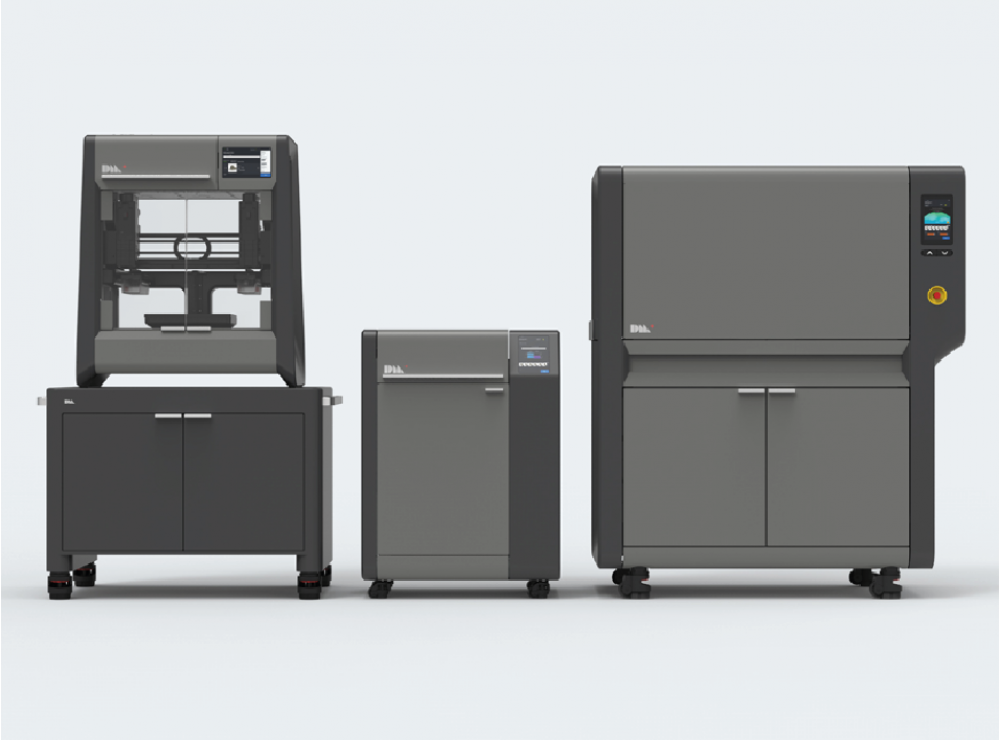 Bound Metal Deposition
Detailed Description
From CAD file, layer by layer, a green part is shaped by extruding bound metal rods – metal powder held together by wax and polymer binders – in a process called Bound Metal Deposition, or Material Extrusion. The green part is then immersed in proprietary debind fluid, dissolving primary binder and creating an open-pore channel structure throughout the part in preparation for sintering. As the part is heated to temperatures near melting, remaining binder is removed and metal particles fuse together causing the part to densify.
This is an exciting, office-friendly metal 3D printer with great capabilities and a scalable design for increased throughput.
Enquire now
Fill in the form and a member of the Royce team will be in touch.
Thanks for your message, it has been sent.