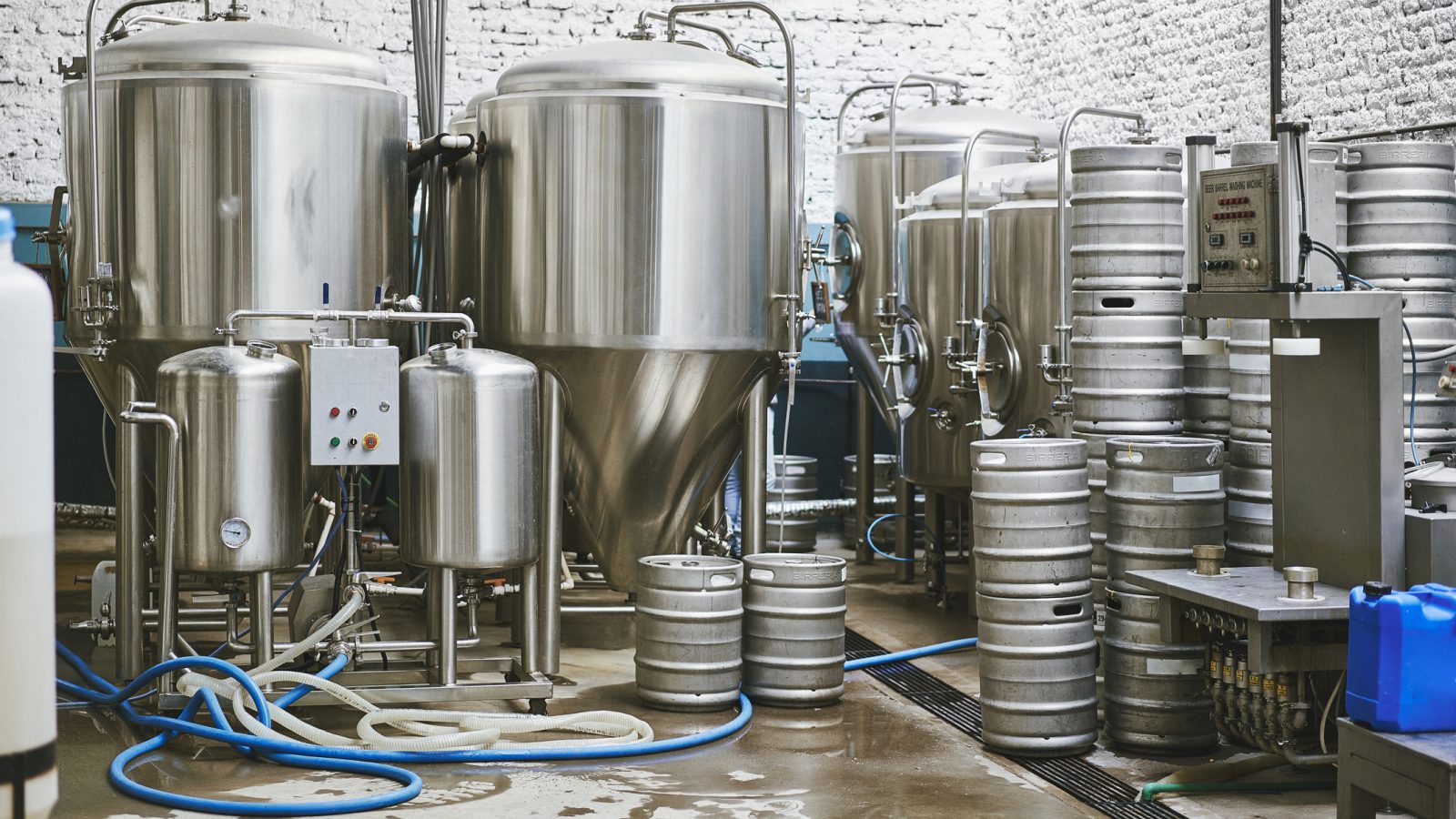 Beyond Planting Trees: More Sustainable Beer Packaging
Manchester brewers invited to take part in sustainable packaging project

The Sustainable Materials Innovation Hub is part of the Henry Royce Institute at The University of Manchester and is part-funded by the European Regional Development Fund.
Plastic packaging and other materials such as bags, boxes, pallets, shrink wrap, bottles, cans, kegs, barrels and a whole lot more, are all essential to the business of brewing.
However, the vast array of packaging materials can often have a negative impact on the environment through unintended consequences such as plastic waste leakage and a higher carbon footprint.
For independent breweries in Greater Manchester, understanding the packaging lifecycle through your business and how to better embed sustainability, can be a real challenge. But it's also a fantastic opportunity to innovate and connect with your passionate customers – something Manchester brewers have already built a reputation doing.
The Sustainable Materials Innovation Hub (SMI Hub) is a new local innovation programme that helps businesses across Greater Manchester to create sustainable solutions for plastics use and waste management.
We're looking to bring together a group of local breweries to be part of a project to improve packaging across your operations and supply chain by understanding how materials are used and where they end up.
This is a great opportunity to engage and learn from sustainability and materials experts who are keen to make Manchester's brewing community the most forward-thinking when it comes to great-tasting, sustainable beer.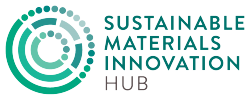 Register your interest via the grey contact form below
What to expect
Understanding how packaging materials are made, used and disposed of throughout the brewing process.
An insight into where costs, resources and environmental impact can be reduced for each brewery.
Virtual workshops working with materials experts and other brewers to share tips about how to be a more sustainable business.
Free support  requires businesses to:
Register for support via the SMI Hub
Join us for 2 x 2hr virtual workshops (taking place within the next 4 months)
Share information (in confidence) about your packaging materials
Register your interest to take part in the SMI Hub's Beyond Planting Trees project
A member of the SMI Hub Team will then follow up with you to discuss the next steps.