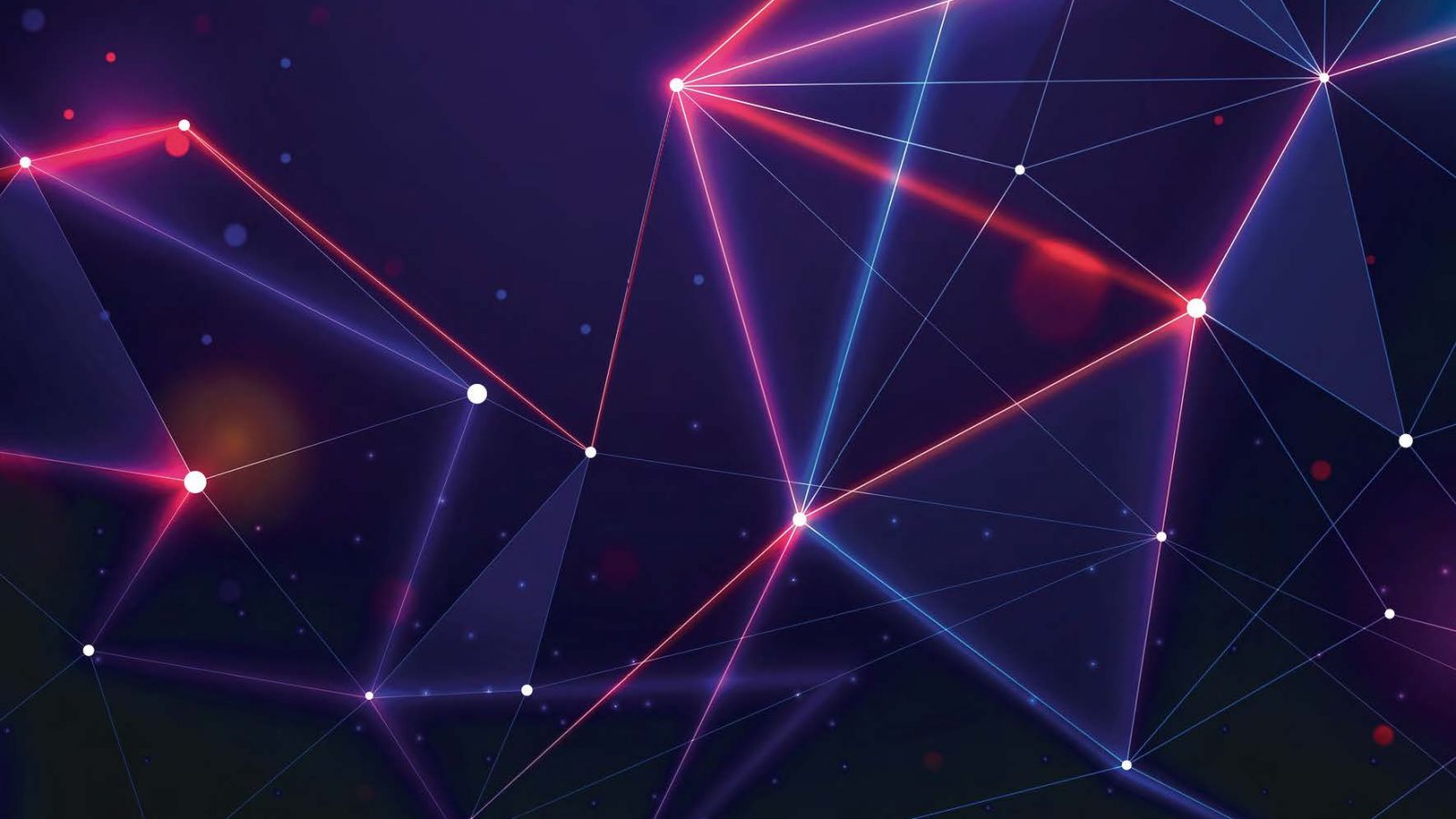 Royce Materials 4.0 Feasibility & Pilot Scheme | Funding Opportunity Pre-announcement
Applications Now Open
The Royce Materials 4.0 Feasibility & Pilot Scheme aims to offer short-term funding for research, development, and innovation (RD&I) projects developing novel digital techniques and technologies that have the potential to enable transformative step changes in materials research capability.
Subject to confirmation of funding, we will be seeking proposals for feasibility studies to develop digital tools, protocols, and methods to accelerate materials discovery and testing, including but not limited to the below three areas. We emphasise our flexibility as to the exact nature of the areas in which these funds can be applied and encourage you to contact us via email, if you have any questions or suggestions as to the fit of your proposal/concept and wish to discuss its eligibility.
Materials Informatics – stimulating and encouraging the development of Materials Informatics, which use data-centric approaches for the advancement of materials science as a field of endeavour which could emulate the successful role Pharmaceutical and Chemical Informatics have had in creating a driver for accelerated change in discovery and data practices and developing new methods and protocols for those sectors.
New Computational, Data Science and Mathematical protocols – the development of new algorithms and computational frameworks are essential for Materials Science, accelerating the analysis of the number of potential chemical element combinations to develop new materials, and this new field of application will stimulate new science and opportunities for innovation.
Cyber-Physical Systems and Automation – to accelerate high throughput discovery and understanding of new materials, developing the capacity to connect the digital and physical worlds in a manner that is more responsive, assistive, and intelligent than at present.
Book your place on the Briefing Session for the Royce Materials 4.0 Feasibility & Pilot Scheme which will be held via Zoom at 11:30am on 8 November 2021 here:
https://www.eventbrite.co.uk/e/royce-materials-40-feasibility-pilot-scheme-funding-opportunity-tickets-203794985287
For any queries regarding the briefing session meeting, please contact patrick.hackett@manchester.ac.uk
We aim to support up to 15 feasibility and pilot projects for early-stage technology development. The total cost of each proposal may be up to £100k, with a total cost of all projects supported expected to be £450k. Projects will be funded at a minimum of 80% full economic cost and must be completed by 31st March 2022.
The call will be open to higher education institutions, research technology organisations, and businesses of all sizes.
Funding will cover the costs of the lead investigator and supporting staff undertaking research to deliver results that would provide the basis for a future larger grant proposal(s) and therefore primarily cover staff time, supporting consumables, and travel. Equipment and infrastructure investments may be considered, where they enable future research projects. Collaborative projects where part of the costs are met from other sources (e.g. industry) will be welcome.
Applications will be reviewed and ranked by a group of at least 3 expert assessors.
Rankings will be based on:

Alignment with the 3 topic areas identified above;
Ability to complete by 31st March 2022;
Potential to enable transformative step changes in research capability;
Contribution to the development of best practice and potential to enable culture change.

Applications will be anonymised before being shared with the expert assessors. The highest ranked projects will then be funded, up to a total budget of up to £450k.
How to apply?
The application form, with guidance, can be found here.
To apply to the Royce Materials 4.0 Feasibility & Pilot Scheme, please send a completed final application form to patrick.hackett@manchester.ac.uk by 4pm on Monday 22 November 2021.
Before completing this application form, please ensure you have had confirmation from your institution of the project costings. There is no opportunity for delayed claims, postponements, or deferral of successful projects beyond 31st March 2022.
timetable
Call live:  01/11/21
Briefing session:  08/11/21 @ 11.30am
Application deadline:  22/11/21 @ 4pm
Panel convenes:  w/c 22/11/21
Funding announcement:  30/11/21