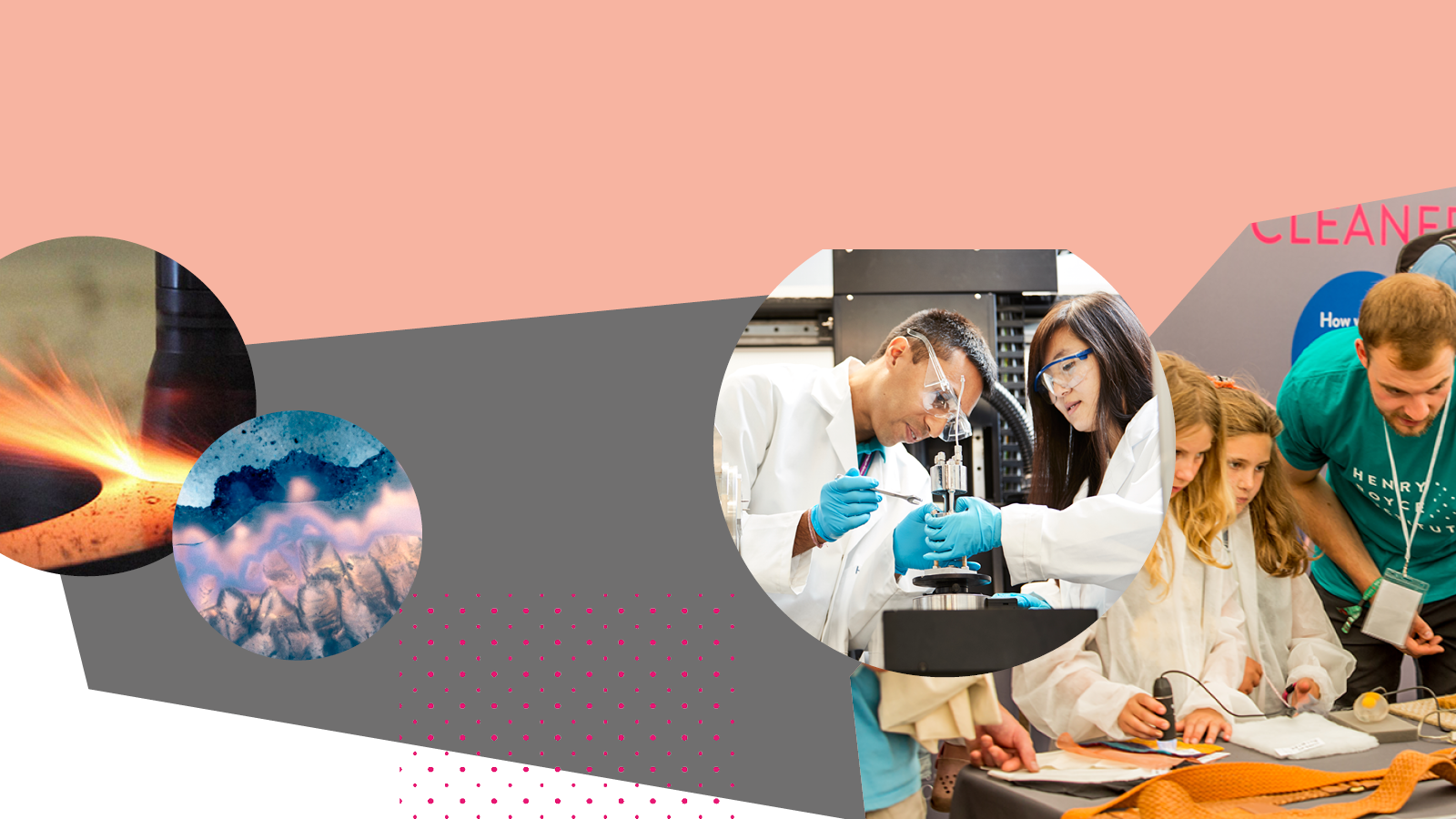 Royal Society Fellowships: support for applicants
Support for Royal Society Fellowships at the Royce
The Royal Society is currently taking applications to its Industry Fellowship and Newton International Fellowship schemes, both of which provide funding and support for researchers.
The Henry Royce Institute is looking to support materials-related applications to both schemes, and is keen to offer:
A host institution for researchers that successful apply to a Fellowship scheme
Associated access to research equipment and capability to pursue their Fellowship
The Industry Fellowship aims to enhance knowledge transfer in science and technology between industry academia in the UK, and provides a basic salary for a research and contribution towards costs.
The Newton Fellowship is an international scheme for non-UK scientists who are at an early stage of their research career and wish to conduct research in the UK.
Apply now
Applications to the Industry Fellowship will close on 18th April 2019 at 3pm.
For more details and to apply visit https://royalsociety.org/grants-schemes-awards/grants/industry-fellowship/
Applications have already closed for the Newton Fellowship. The Royce is able to support successful applicants.
Royce support for Fellows
To find out more about how the Royce can support your application for an Industry Fellowship, please email the Royce Hub at info@royce.ac.uk
Find out about support for Fellowships