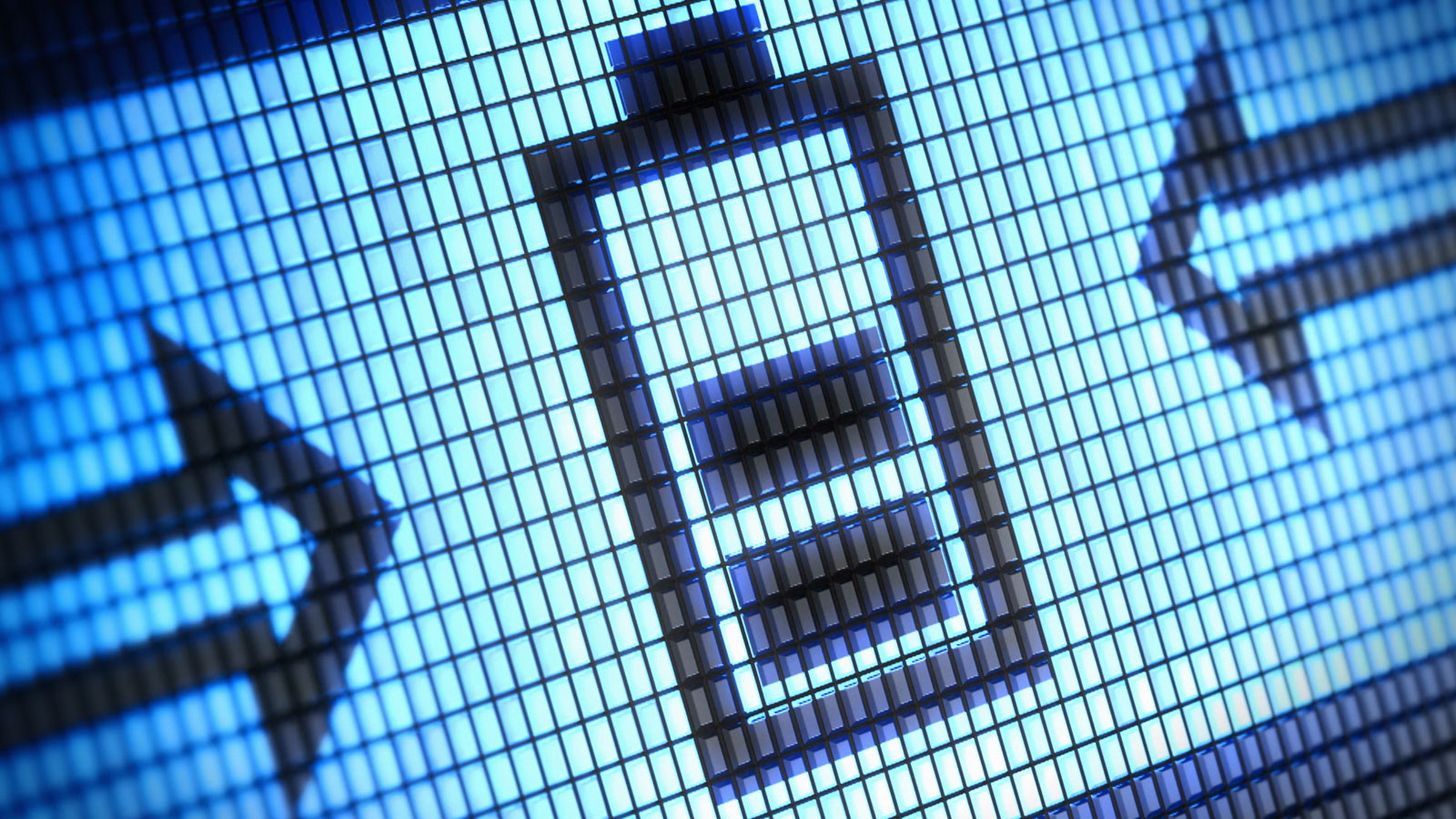 Research Area
Energy Storage
Better energy storage materials are required for the electrification of transport and for decarbonisation of the grid. Through strategic investments in state-of-the-art equipment and refurbishment of facilities, the Royce supports research on batteries, supercapacitors and thermoelectrics to solve the material challenges involved in the all-solid-state battery. This would transform the safety of Li-ion batteries, enable the use of lithium metal electrodes delivering a step-change in energy density, leading to safe electric vehicles with a more than 300-mile driving range and faster charging. The global market in lithium batteries is growing exponentially, reaching £50bn in 2020. The UK will require the equivalent of two gigafactories for electric vehicles alone by 2025.
The global market in lithium batteries will reach £50bn in 2020.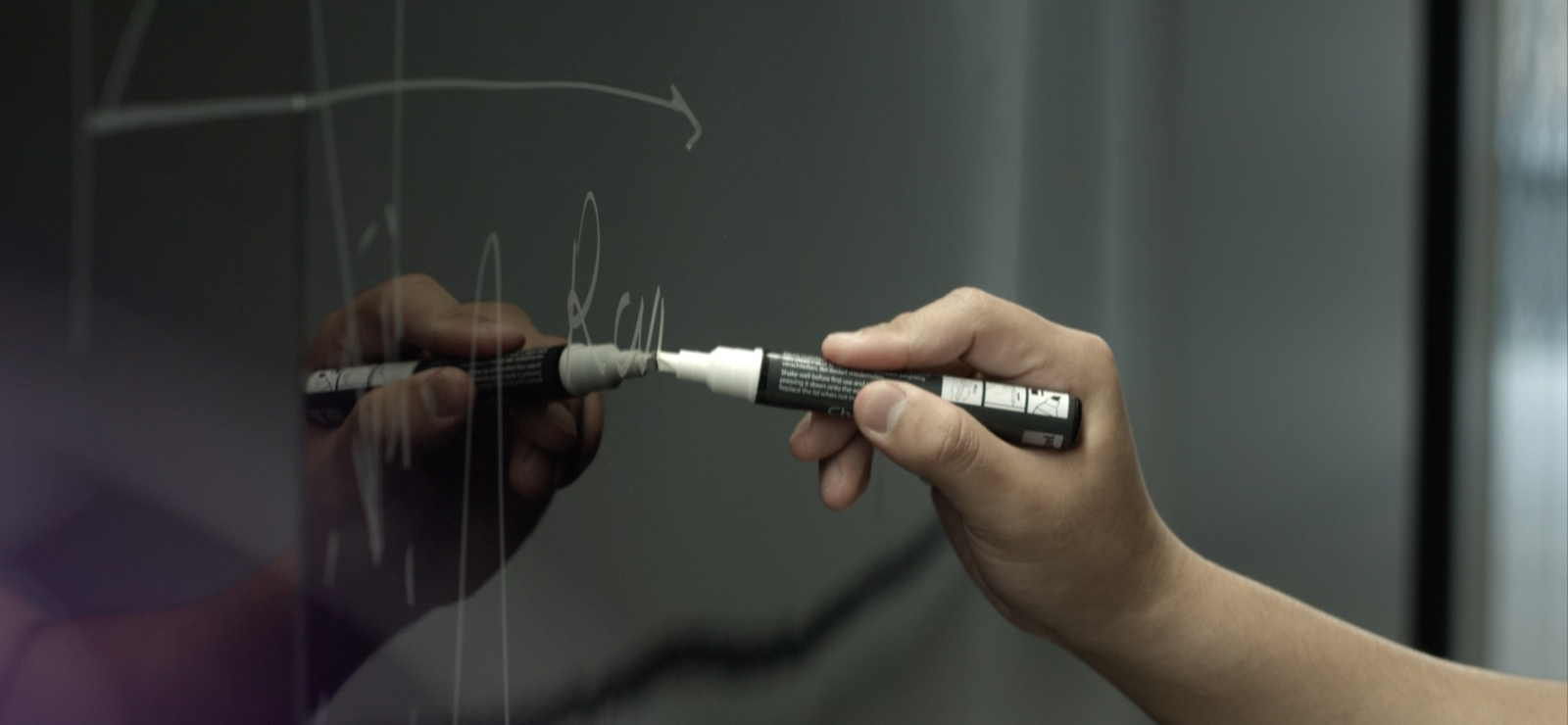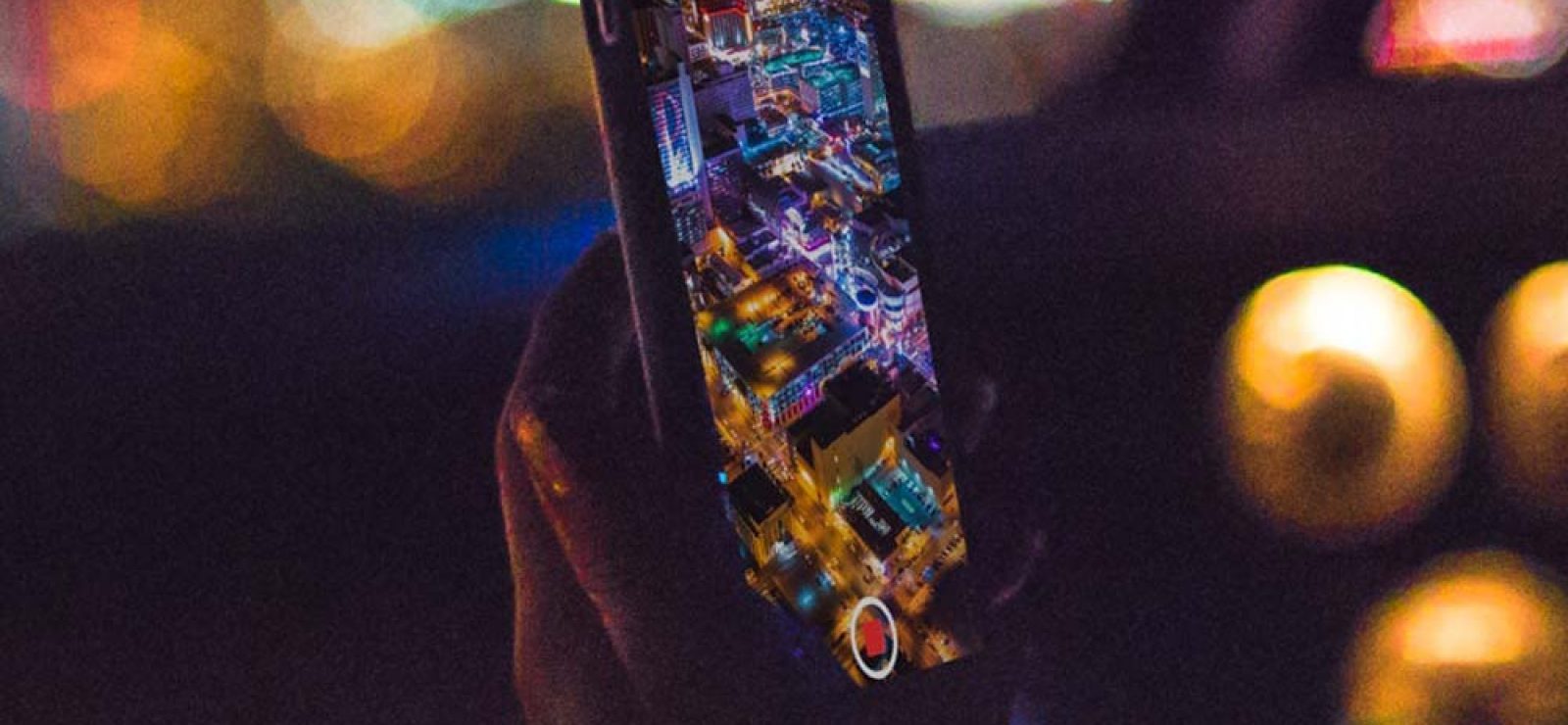 In support of The Faraday Institution's energy storage research priorities, the Royce has provided state-of-the-art equipment to several Faraday Institution university research teams, including those at Oxford, Manchester, Cambridge . In this way, the Royce Institute and the Faraday Institution are working together to develop the next generation of energy storage solutions to benefit the UK.