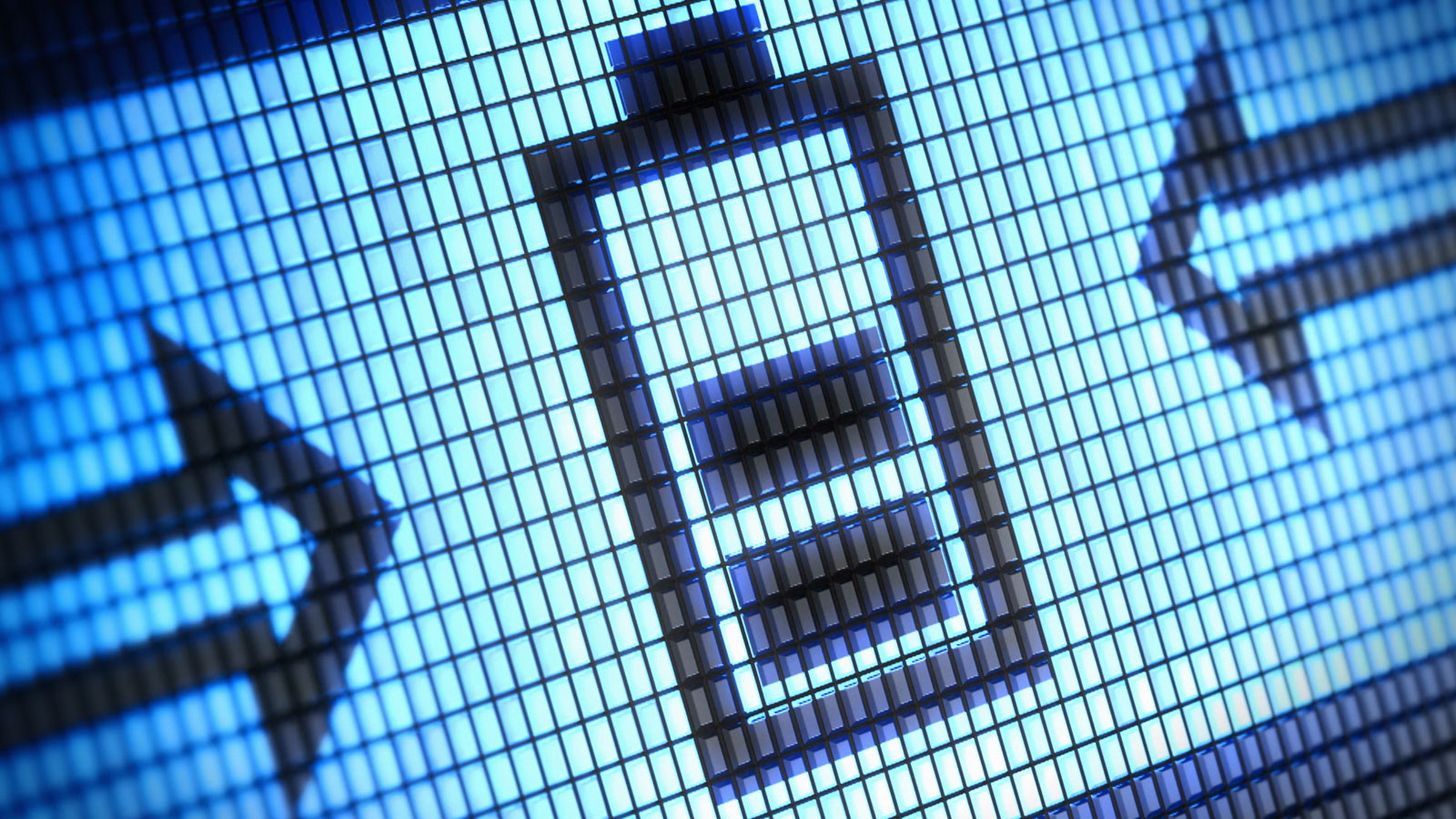 Research Area
Energy Storage
Better energy storage materials are required for the electrification of transport and for decarbonisation of the grid. The Royce research area focuses on batteries, supercapacitors and thermoelectrics to solve the material challenges involved in the all-solid-state battery. This would transform the safety of Li-ion batteries, enable the use of lithium metal electrodes delivering a step-change in energy density, leading to safe electric vehicles with a more than 300 mile driving range and faster charging. The global market in lithium batteries is growing exponentially, reaching £50bn in 2020. The UK will require the equivalent of two gigafactories for electric vehicles alone by 2025.
The global market in lithium batteries will reach £50bn in 2020.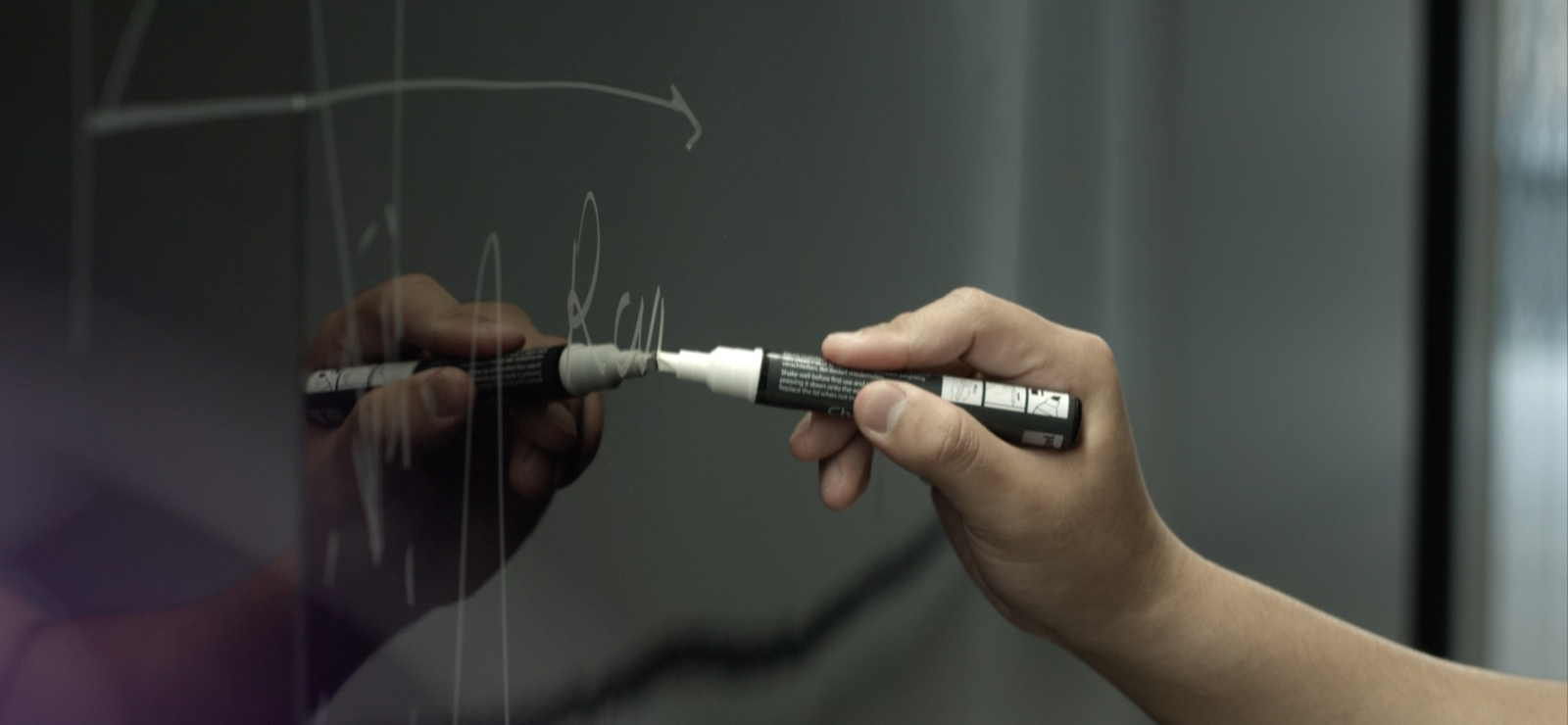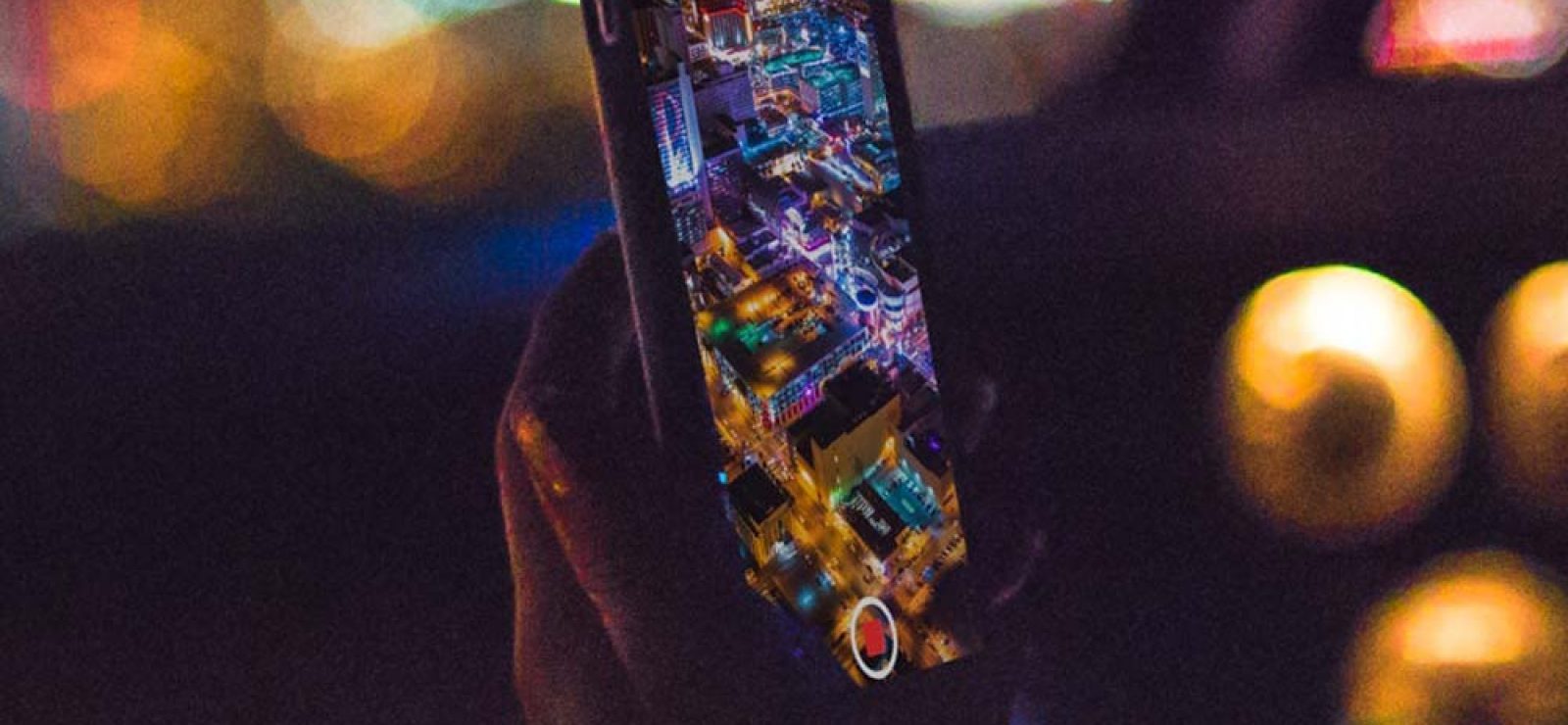 A new national initiative, The Faraday Institution, is being established. A joint set of research priorities, between the FI and Royce, will be developed that exploits joint opportunities to the maximum potential. The University is also providing a suite of state-of-art facilities and equipment focused on the analysis of energy materials and the development of next generation energy storage solutions.