Materials Modelling
Research Area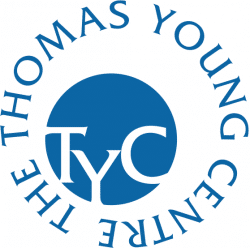 Thomas Young Centre
Founded in 2006, the Thomas Young Centre (TYC), the London Centre for Theory and Simulation of Materials, is an interdisciplinary alliance of over 100 research groups based at Imperial, UCL, King's and QMUL, working to address the challenges of society and industry through the theory and simulation of materials (TSM).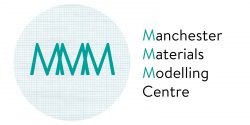 Manchester Materials Modelling Centre
The Manchester Materials Modelling Centre (M3C) is the home of theoretical and computational materials modelling at Manchester, aligned with the research themes of the Henry Royce Institute.

The Centre brings together a diverse mix of mathematicians, physical scientists, engineers and data scientists to improve our ability to understand and design advanced materials and materials systems. This is achieved by working at the interface of modelling and experimentation and by working closely with industrial partners.