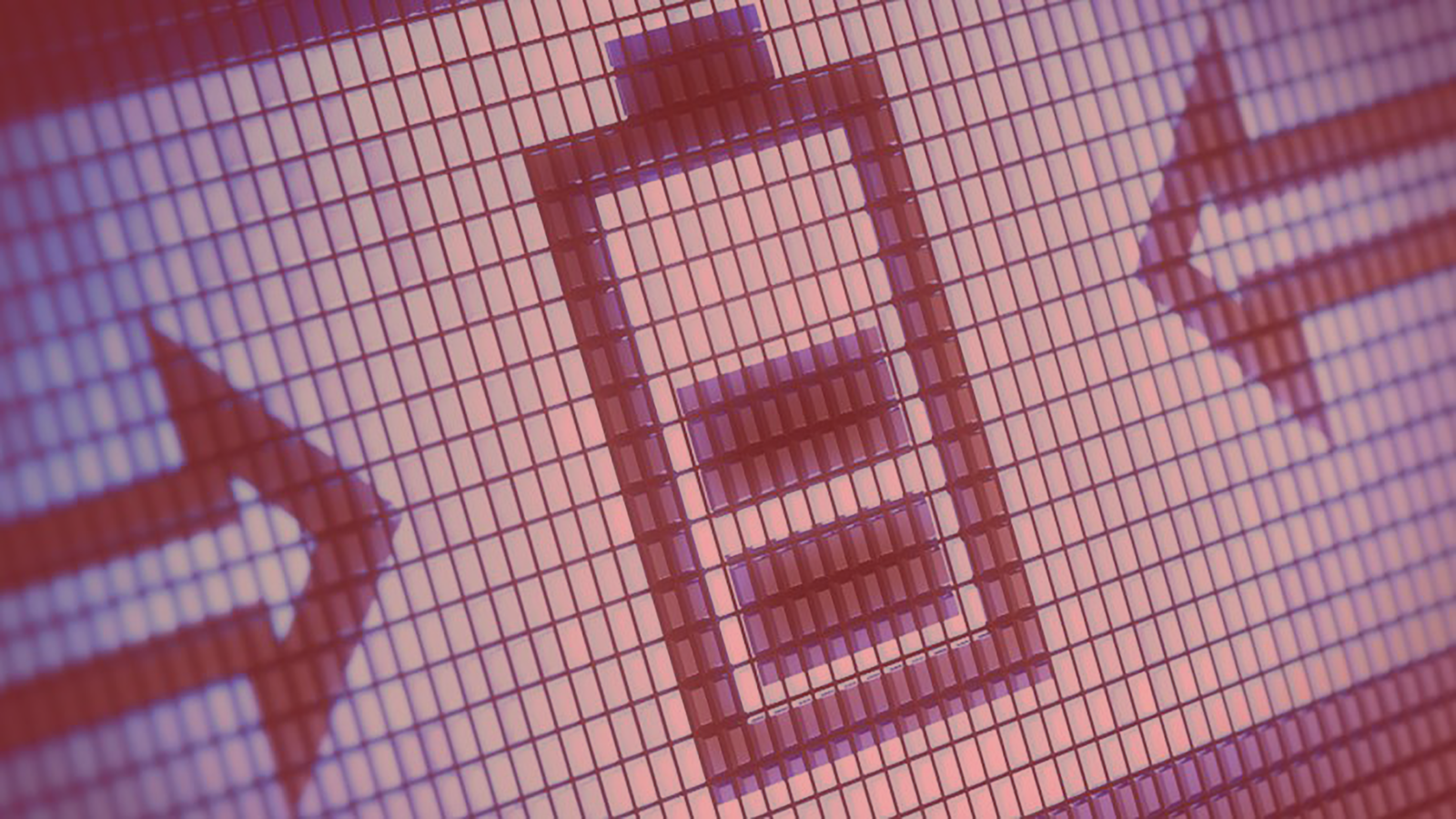 SOLBAT - Next Generation Solid-State Li-metal Batteries
£12 Million Faraday Institution project to support future energy storage solutions
Royce infrastructure will help Faraday Institution researchers make batteries lighter, cheaper, safer and more efficient – understanding the fundamental processes within the all-solid-state battery is critical to developing next-generation batteries required for the electrification of vehicles.
---
A team of Faraday Institution researchers aims to demonstrate the feasibility of a solid-state battery with performance superior to existing Li-ion batteries in electric vehicle applications. The successful implementation of an alkali metal negative electrode and the replacement of the flammable organic liquid electrolytes, currently used in Li-ion batteries, with a solid would increase both the range of the battery and address safety concerns.
The SOLBAT project is one of the nine research projects funded by the Faraday Institution. It is a collaboration led by the University of Oxford, with five other university partners, aiming to break down the barriers that are preventing the progression to market of solid-state batteries, that should be lighter and safer, meaning cost savings and less reliance on cooling systems.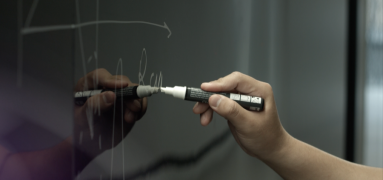 UNIVERSITY CROSS COLLABORATION
The SOBALT project is a collaboration of six universities including three Royce partners (Universities of Liverpool, Cambridge and Sheffield).