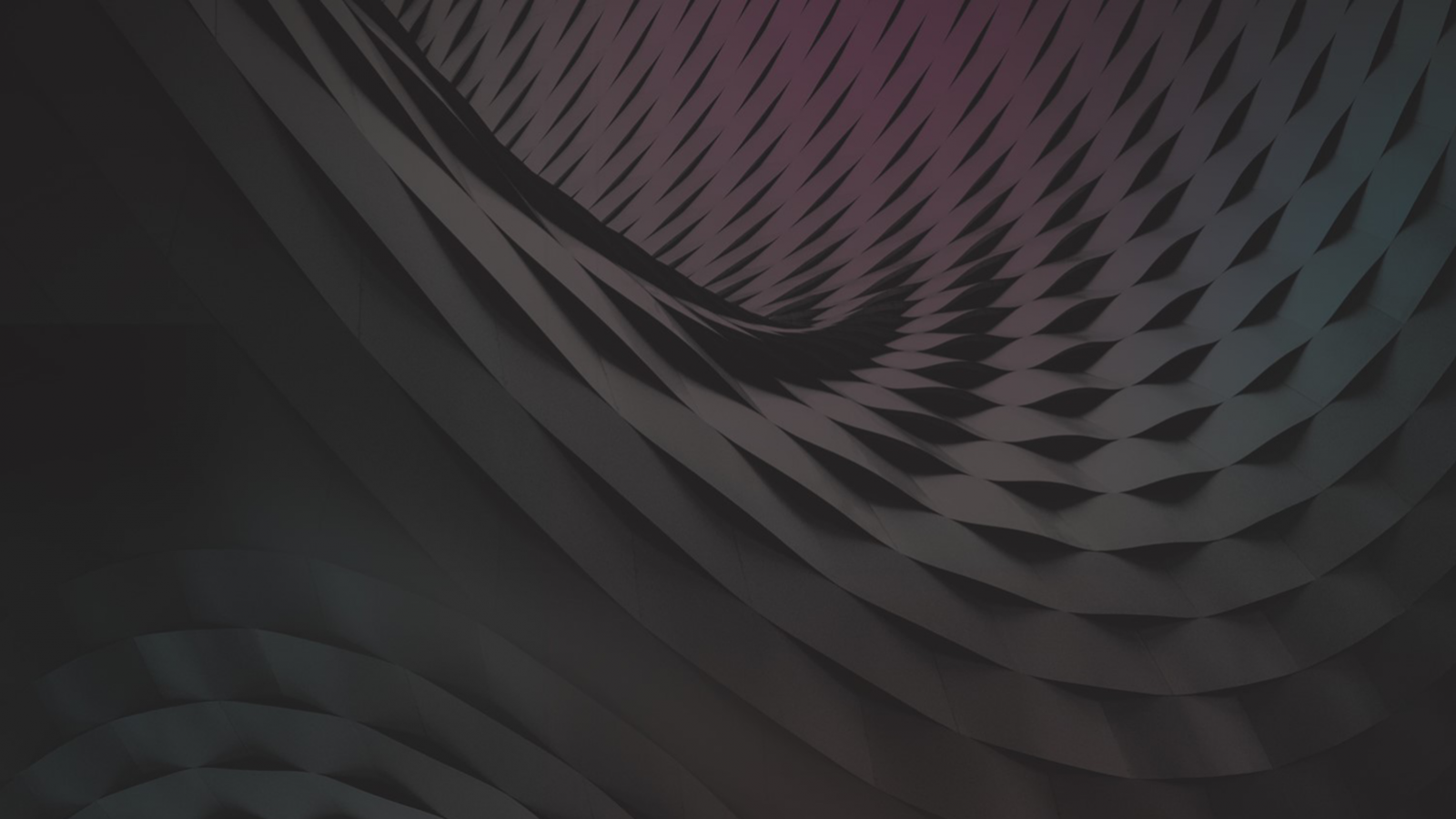 Events at the Henry Royce Institute
And from around the Materials Community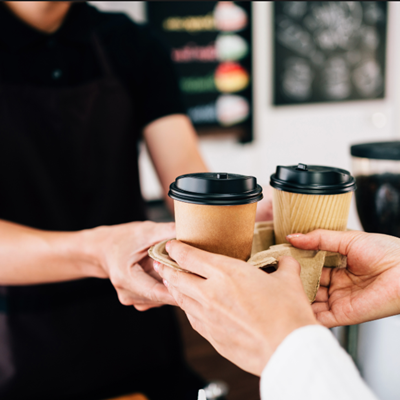 29 September 2022
8:00 am - 9:00 am
Join the Sustainable Materials Innovation Hub (SMI Hub) at the Royce Hub Building for a Sustainability Coffee Morning: Planet, Plastics, Pastries.

Event Type: coffee morning

Location: Royce Hub Building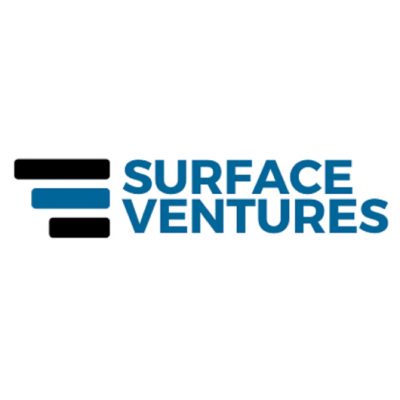 29 September 2022
9:00 am - 10:00 am
there is an urgent need for a global shift from mineral lubricating oils to environmentally acceptable lubricants (EALs) to meet the UN sustainable goals. Switching from conventional base stocks to EALs can cause new challenges.