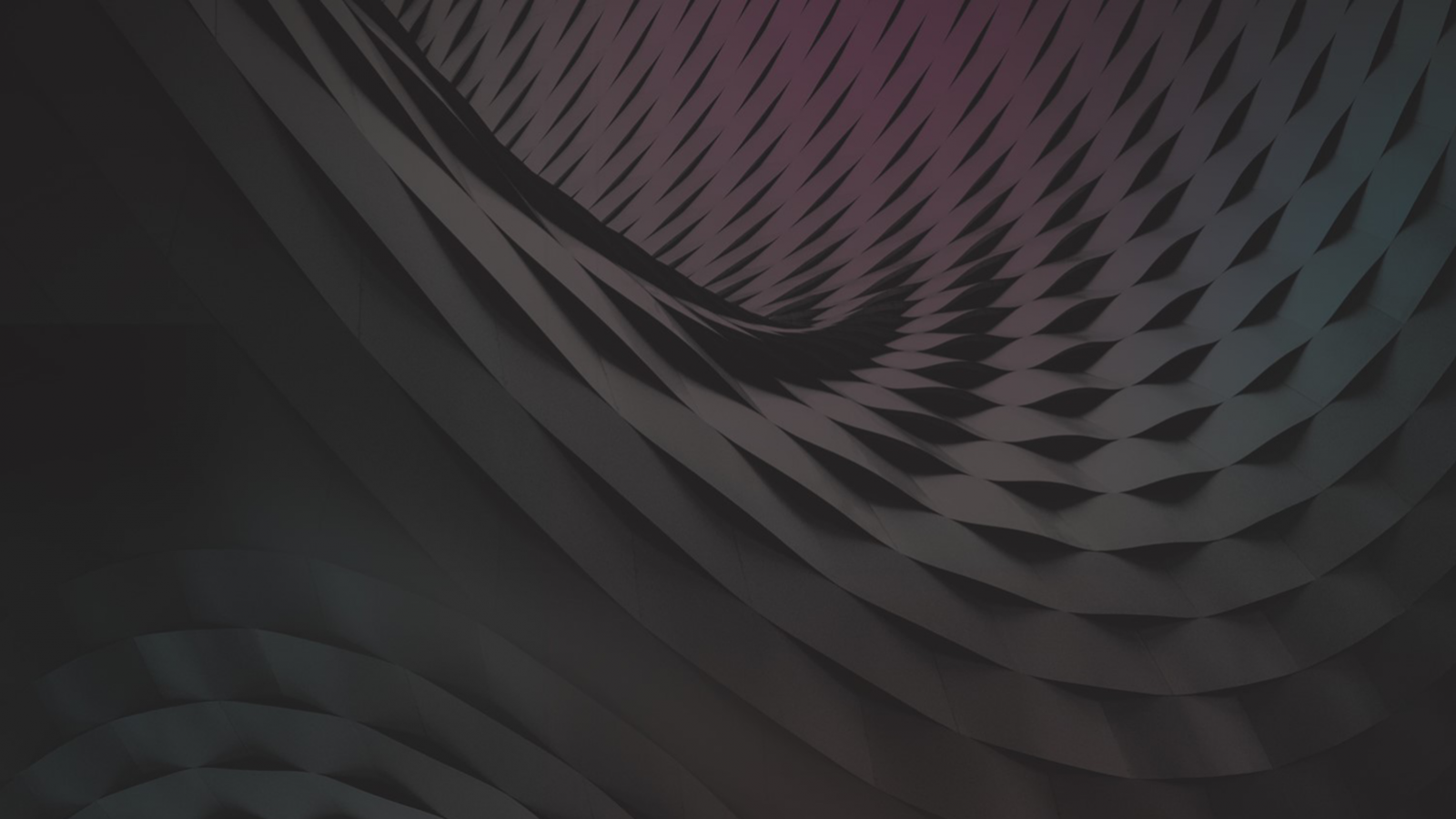 Events at the Henry Royce Institute
And from around the Materials Community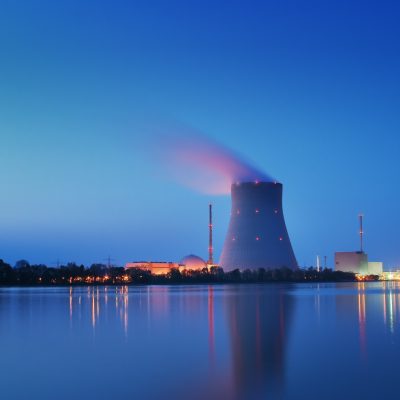 12 September 2022 - 15 September 2022
All Day
This will be the Sixth International Workshop on Structural Materials for Innovative Nuclear Systems (SMINS-6) organised by the OECD Nuclear Energy Agency.

Lead Partner:University of Manchester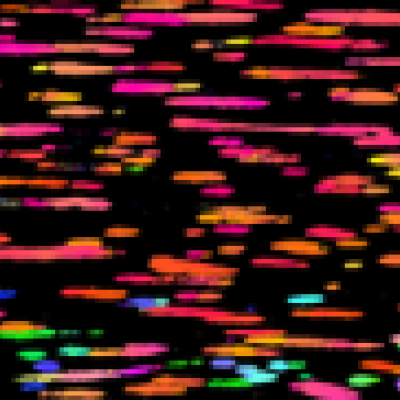 15 September 2022
2:00 pm - 3:00 pm
The ambition of Hetero-print is to deliver micro- and nano-transfer printing as the technology for the versatile and scalable manufacture of heterogeneous materials, structures and devices. In achieving this, we will introduce significant new capabilities for the manufacture of electronic, photonic, and other systems, which complement and are synergistic with those of established semiconductor mass-manufacturing methods including vacuum deposition and solution processing.

Location: Henry Royce Institute Hub Building
Mon
Tue
Wed
Thu
Fri
Sat
Sun