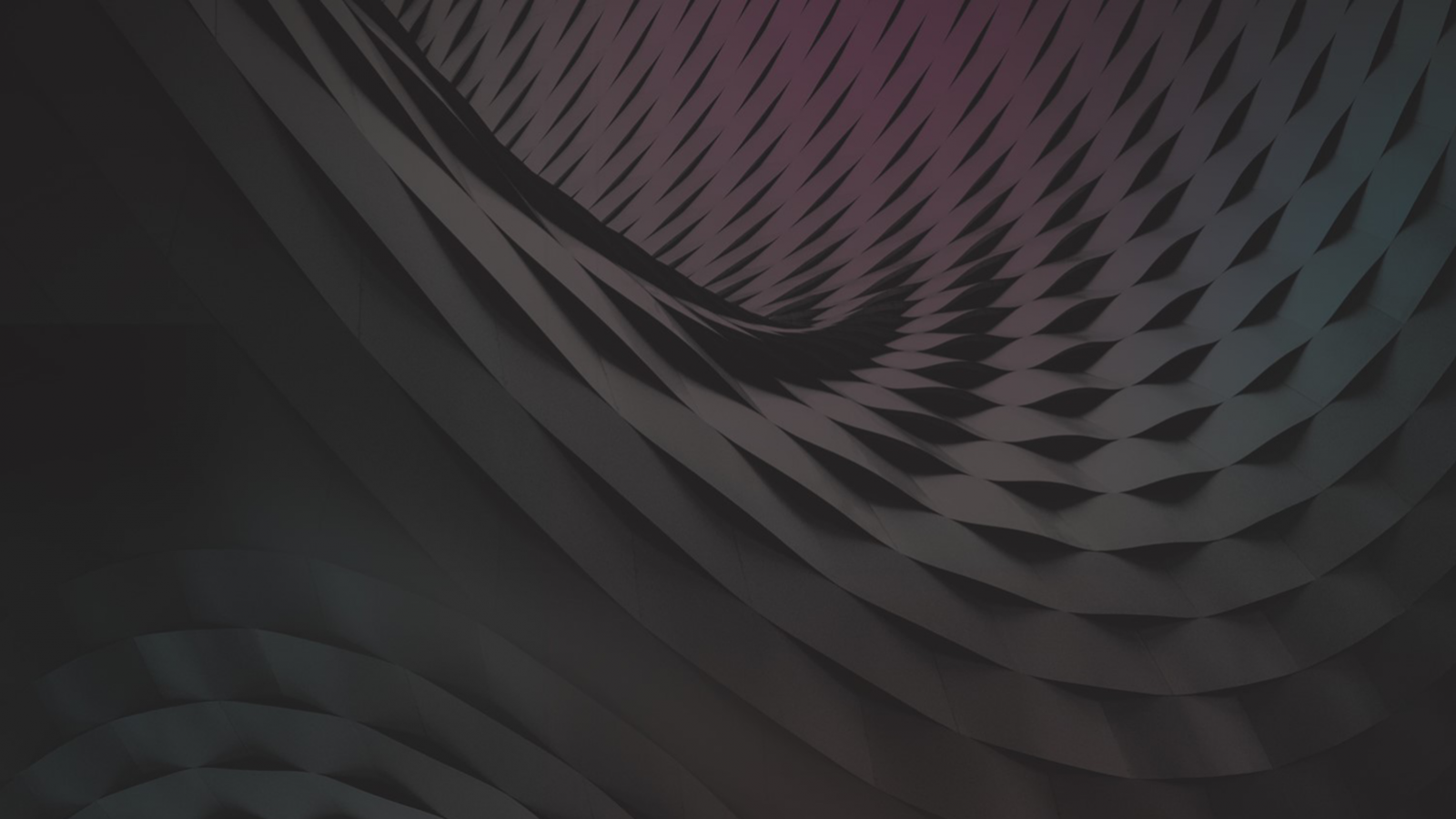 Events at the Henry Royce Institute
And from around the Materials Community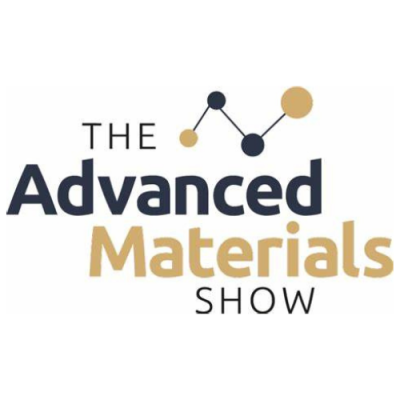 29 June 2022 - 30 June 2022
All Day
The Advanced Materials Show provides a truly unique, free-to-attend exhibition and conference that brings together a highly focused audience, all involved in the research, production, purchasing or integration of advanced materials technology including Graphene & 2D Materials, Composites, Polymers, Coatings, and Ceramics.
29 June 2022
12:00 pm - 5:00 pm
GRAPHENE: The 'Wonder Material' driving innovation in medical diagnostics, therapeutics, and drug delivery.
This half-day accelerator brings together The University of Manchester's world-class graphene researchers, blue chip medical device manufacturers, SME biomedical innovators, and lead clinicians working at the coal face of medicine.