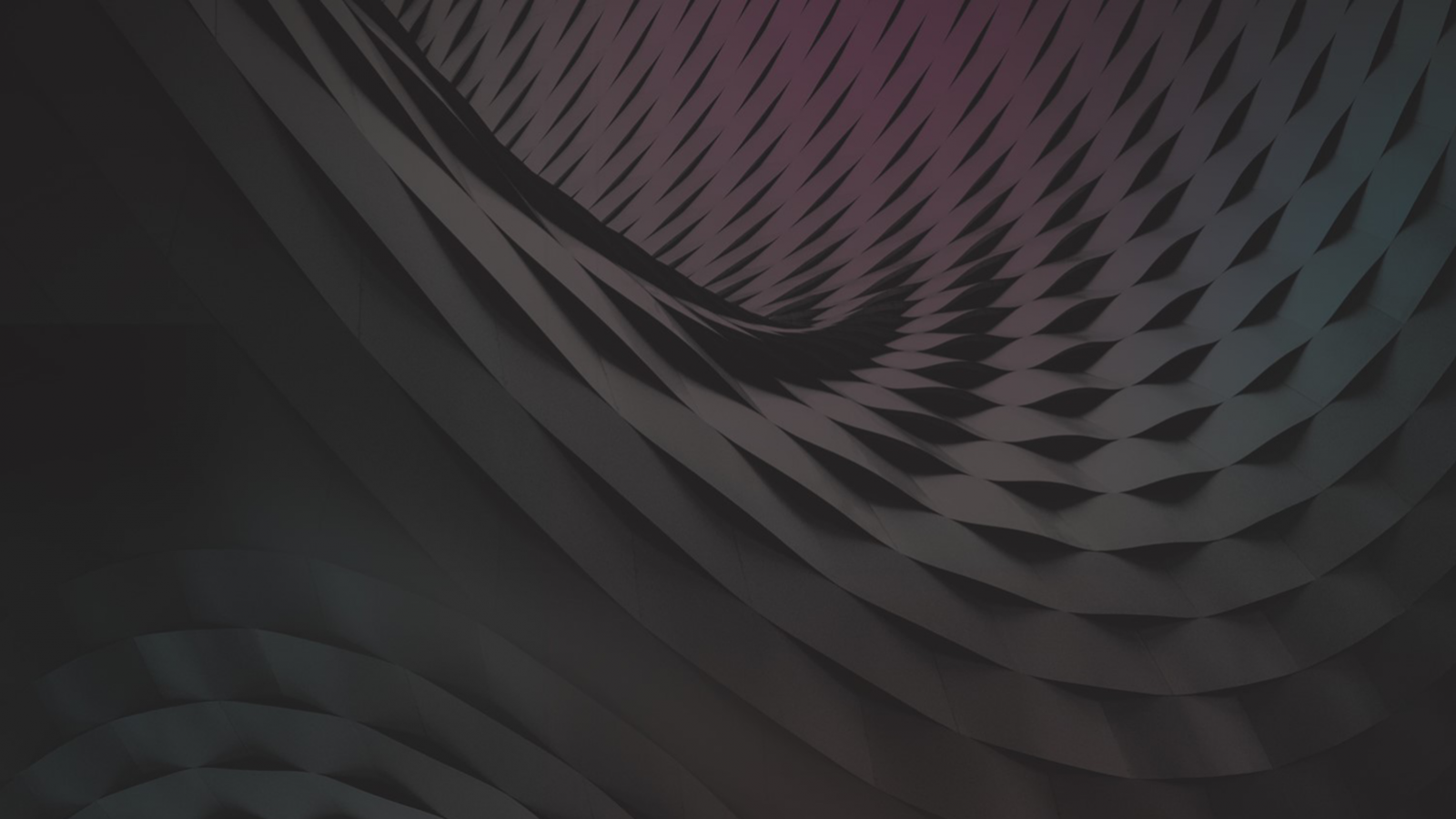 Events at the Henry Royce Institute
And from around the Materials Community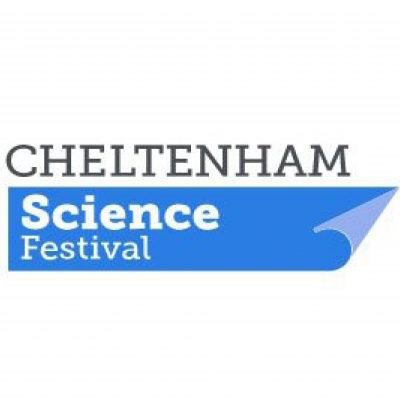 07 June 2022 - 12 June 2022
All Day
Discover Materials will be attending Cheltenham Science Festival, where no question is off limits! Every year we are joined by the world's greatest scientists, futurologists and thought-leaders to help make sense of the world around us.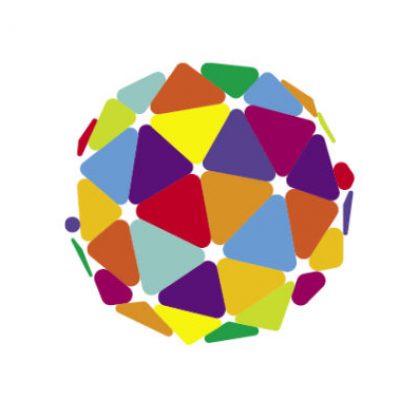 07 June 2022 - 08 June 2022
All Day
Join us and meet the key decision makers and innovators from across the surface, paint and coatings sector!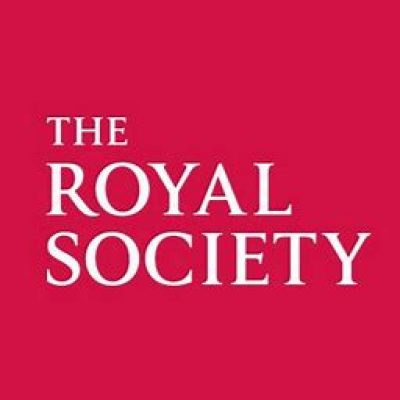 08 June 2022 - 09 June 2022
All Day
The Royal Society will discuss the challenges and achievements in materials modelling that will and have been enabled by High End Computer (HEC) resources as well as the software solutions recently developed and still required in order to effectively exploit HEC to address the scientific challenges identified during the Discussion meeting.