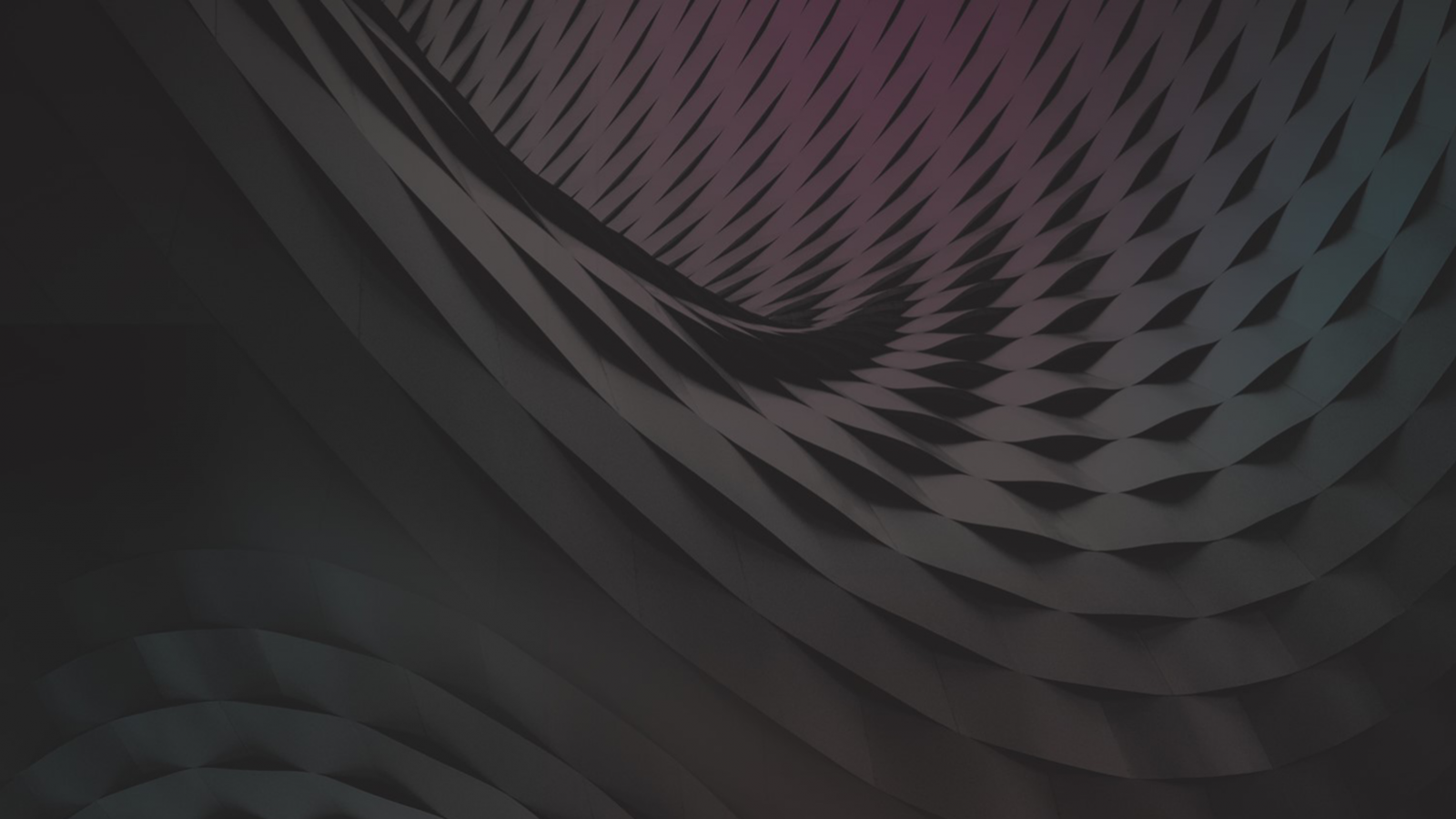 Events at the Henry Royce Institute
And from around the Materials Community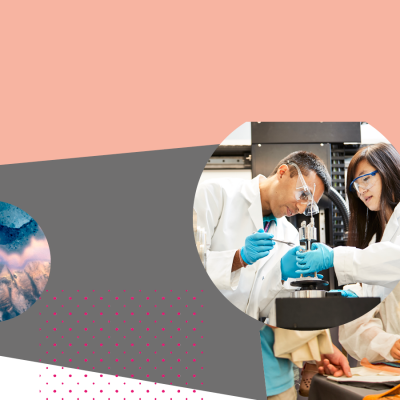 29 November 2021 - 08 December 2021
All Day
The Student Research Sandpit Workshop offers doctoral students the chance to experience the "Research Sandpit" format often used by research councils and other funders to stimulate and support new lines of thinking for tackling complex research challenges. The event will run virtually, part-time over ten days, so it can be managed in parallel with a doctoral research workload.

Event Type: Research Sandpit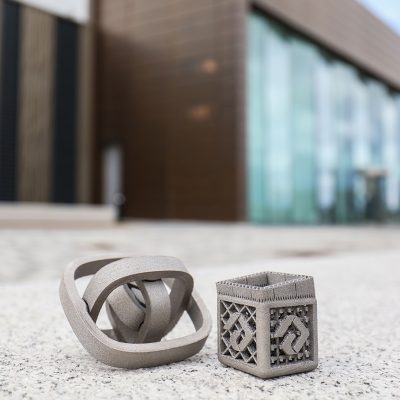 07 December 2021
6:45 pm - 8:45 pm
The Hatfield Memorial Lecture is an annual event hosted by the Department of Materials Science and Engineering at the University of Sheffield. This year's lecture is titled, Moving Phase Boundaries as a Means to Transport Solute Atoms in Steels, from Professor Sybrand van der Zwaag, Delft University of Technology.