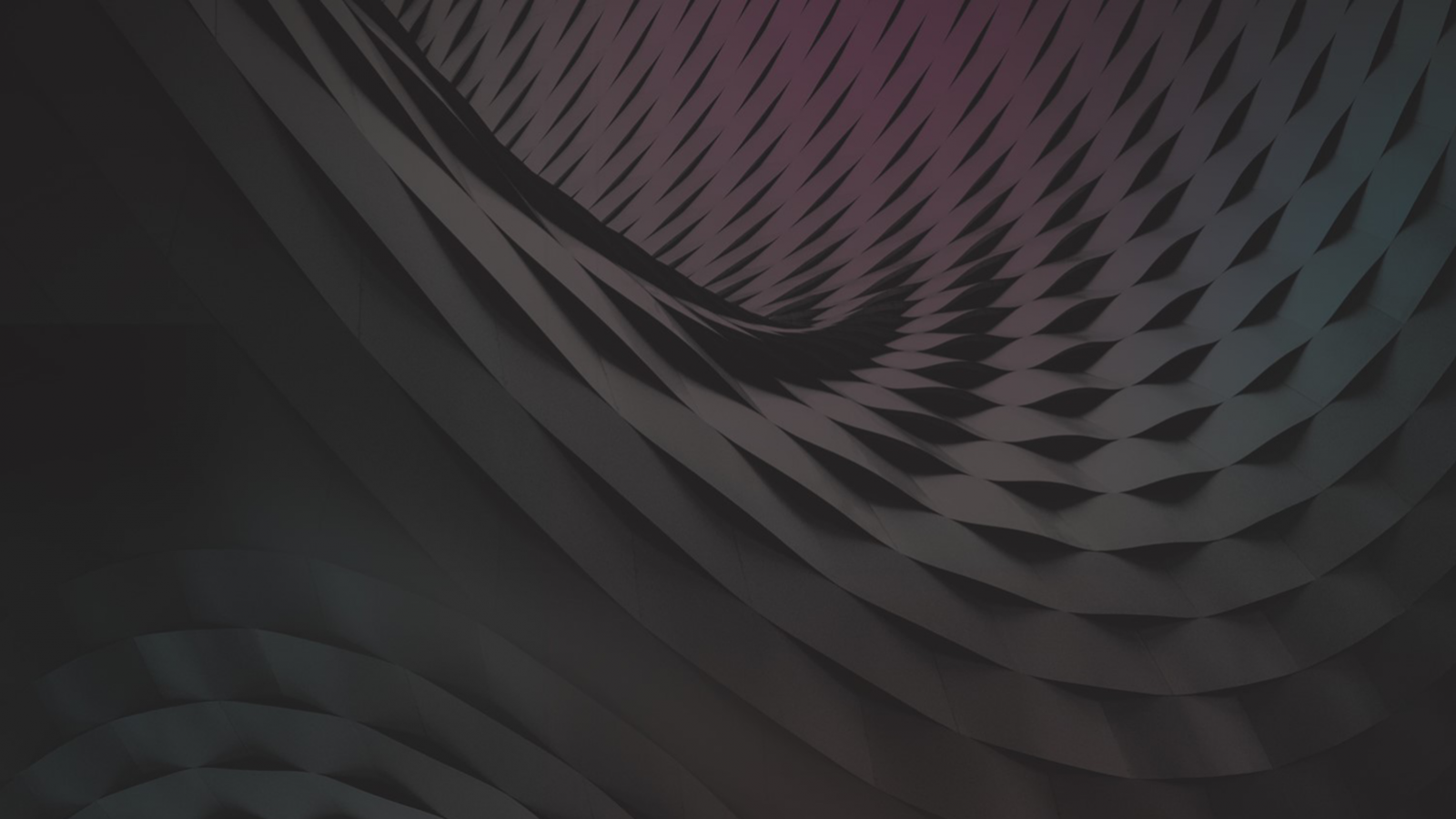 Events at the Henry Royce Institute
And from around the Materials Community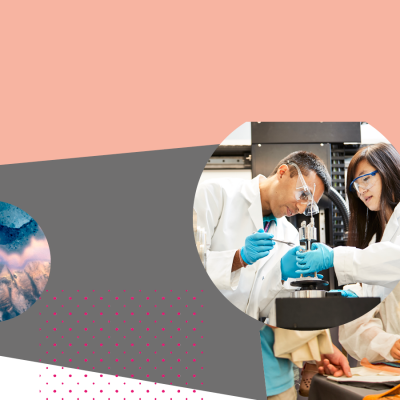 29 November 2021 - 08 December 2021
All Day
The Student Research Sandpit Workshop offers doctoral students the chance to experience the "Research Sandpit" format often used by research councils and other funders to stimulate and support new lines of thinking for tackling complex research challenges. The event will run virtually, part-time over ten days, so it can be managed in parallel with a doctoral research workload.

Event Type: Research Sandpit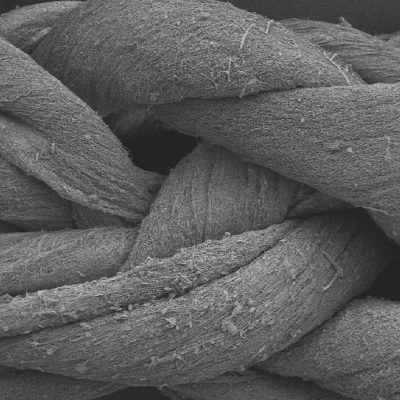 30 November 2021
9:00 am - 3:30 pm
Join us to learn more about Royce national facilities in Biofabrication and 3D Printing, as well as to find out more about opportunities for access and collaboration.

Event Type: Virtual Showcase