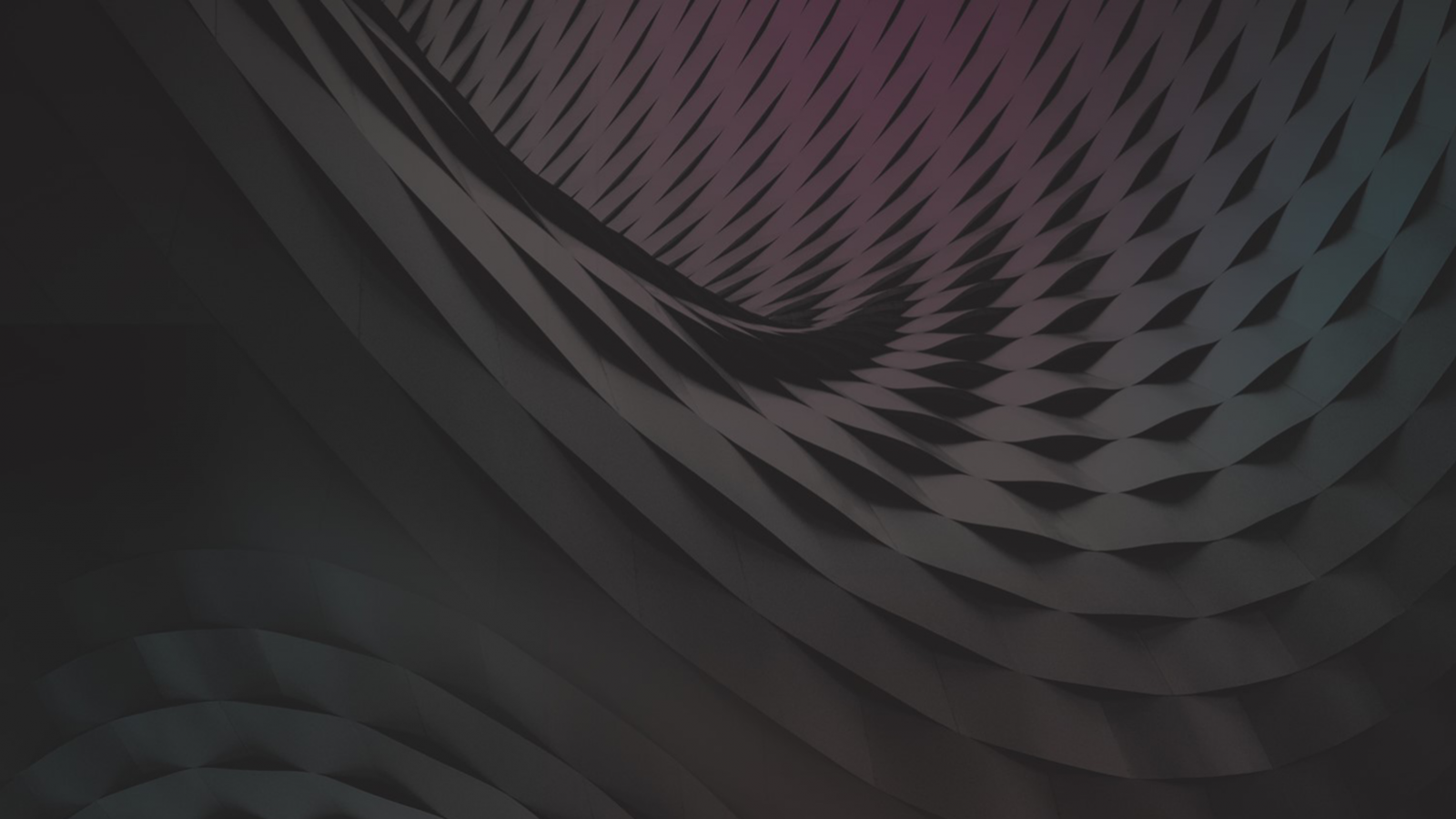 Events at the Henry Royce Institute
And from around the Materials Community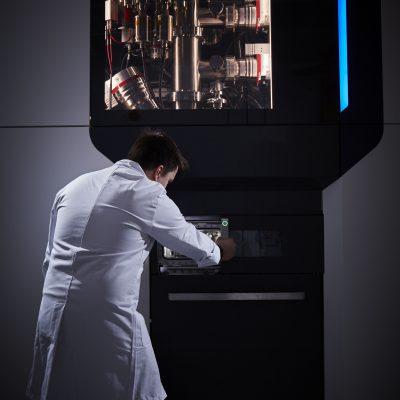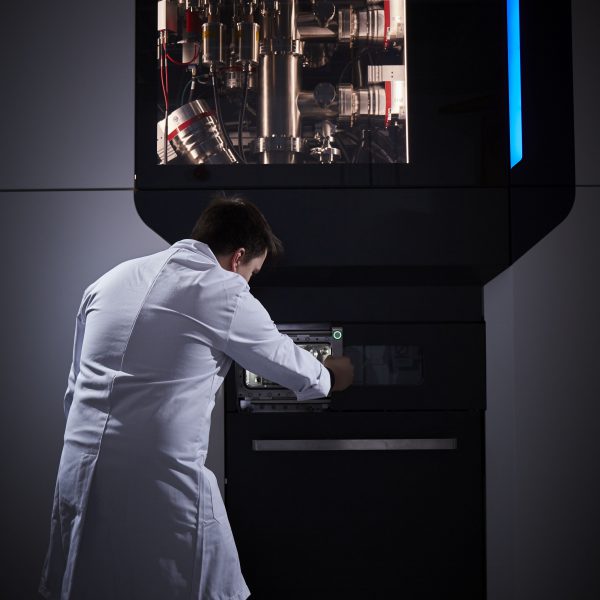 12 September 2021 - 16 September 2021
All Day
The day 1 Symposium will focus on "Advanced Microscopy in Materials Research" bringing together leading experts using and developing advanced microscopy techniques. The symposium will cover many aspects of microscopy-based material characterization, including advances in methods and instrumentation, data analysis, sample preparation and novel ways to apply microscopy in materials science. The keynote speaker will be Prof Sara Bals from EMAT, University of Antwerp.

Lead Partner:University of Leeds

Location: Stadthalle Graz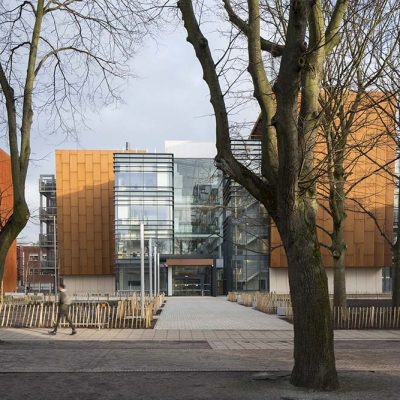 15 September 2021 - 17 September 2021
All Day
The MACSMIN conference, taking place 15-17 September, includes invited talks from world leading researchers in Functional Materials, Mathematical Crystallography and Computational Geometry, also a 2.5-hour tutorial about the new area of Periodic Geometry and a brainstorming session on translating practical problems in crystallography and materials science to the language of mathematics and computer science

Lead Partner:University of Liverpool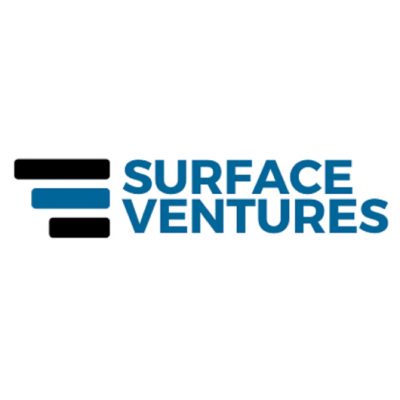 16 September 2021
9:00 am - 11:00 am
In this live workshop, Dr McMaster will review the fundamentals of fretting wear, provide an overview of the analytical techniques applied to fretting and explore methods to combat fretting in extreme pressure environments.
Mon
Tue
Wed
Thu
Fri
Sat
Sun