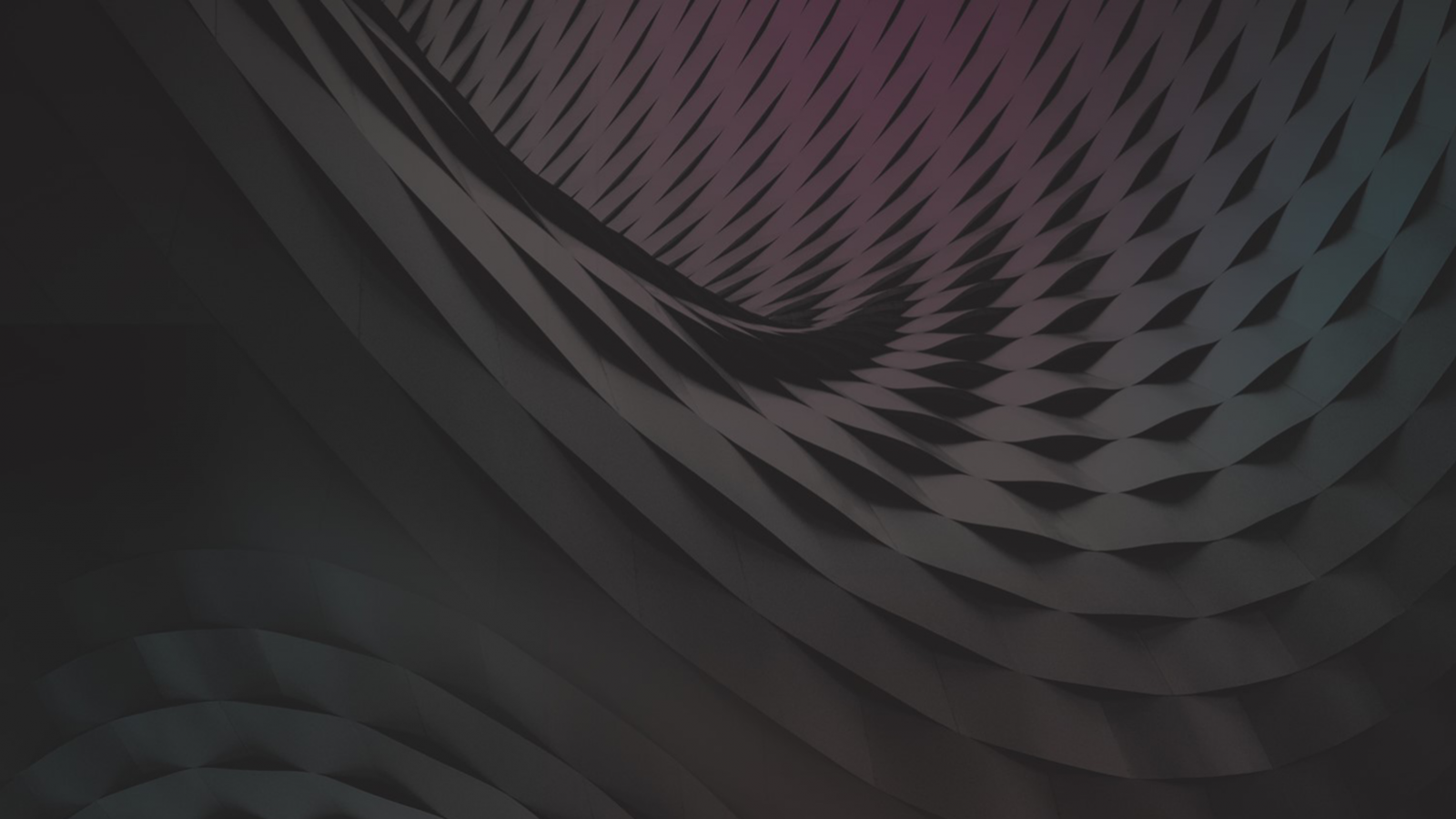 Events at the Henry Royce Institute
And from around the Materials Community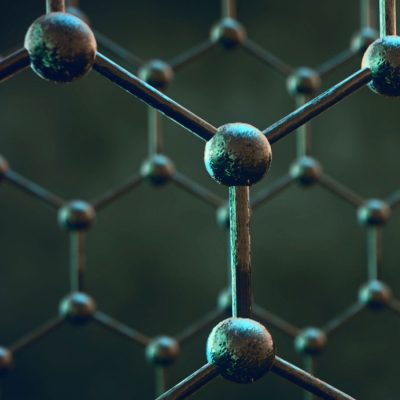 26 April 2021 - 30 April 2021
4:30 pm - 6:00 pm
Come up with innovative solutions to real problems. Work with entrepreneurs, industry experts and academics. Win cash prizes.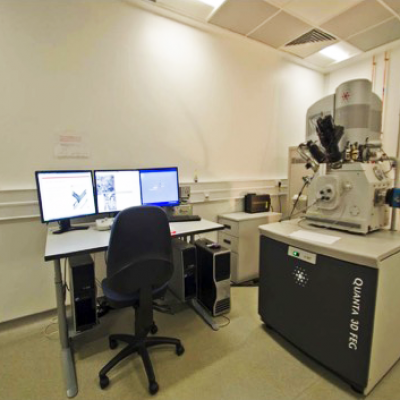 27 April 2021
2:00 pm - 3:00 pm
Correlative microscopy has the potential to transform the way in which battery research is conducted. Using correlative techniques, we can observe battery processes across a range of length-scales in an interconnected and targeted manner.
In these talks, we discuss a range of ion/laser milling techniques which assist correlative investigations by bridging the micro- and nano-scale information typically provided by tomography and TEM.