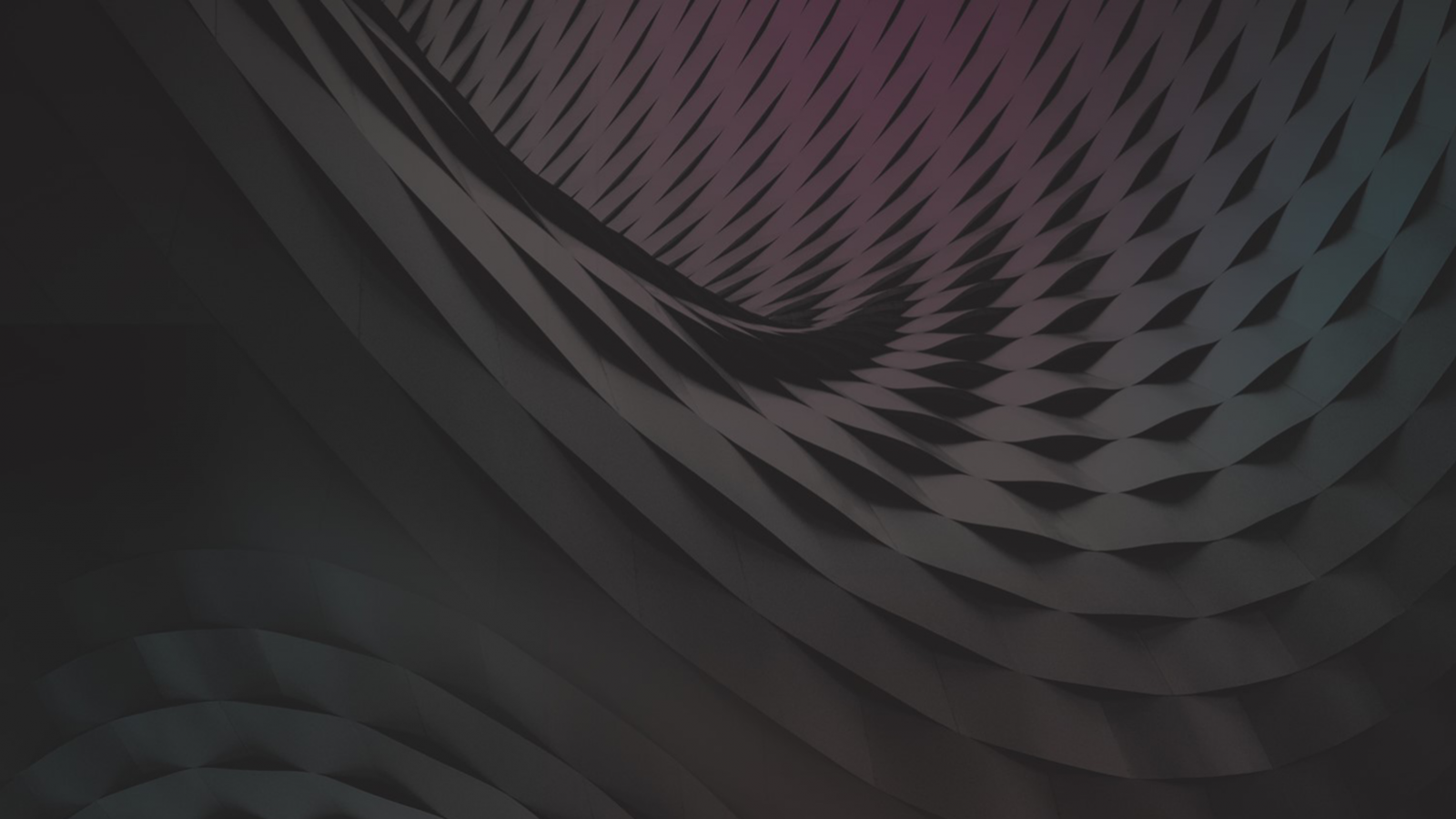 Events at the Henry Royce Institute
And from around the Materials Community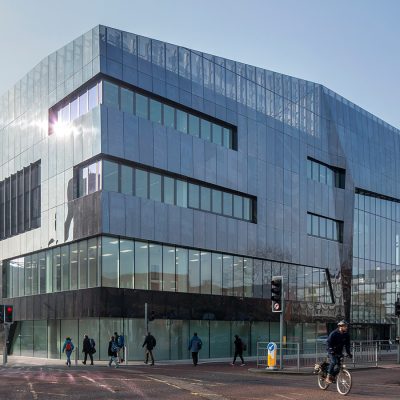 01 October 2019 - 02 October 2019
9:30 am - 5:00 pm
Join the Royce's latest workshop to learn more about research in the field, and how it is underpinned by infrastructure and accessible equipment based at the National Graphene Institute (NGI) and the Graphene Engineering and Innovation Centre (GEIC).
Day 2 will feature a special workshop on Nano Infrared Spectroscopy, led by Dr Aravind Vijayaraghavan and Bruker, manufacturers of the Royce's NanoIR3 system.

Location: National Graphene Institute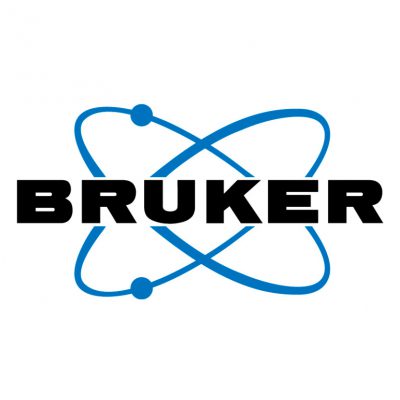 02 October 2019
10:00 am - 3:00 pm
This focused workshop, in collaboration with Bruker, provides a hands-on introduction to one of the latest characterisation capabilities for 2D and other advanced materials: Nano Infrared Spectroscopy.
The Bruker NanoIR3 systems couple Atomic Force Microscopy with Infrared Spectroscopy capability, enabling nanoscale resolutions together with topological, thermal and electrical analysis.

Location: National Graphene Institute