Versatile X-ray Spectroscopy Facility (VXSF)
This facility is optimised for surface sensitive analysis with X-ray photoelectron spectroscopy (XPS) of the elemental composition and chemical state of materials under in situ or operando conditions to probe changes in material chemistry under dynamic environmental conditions. This is achieved with a SPECS EnviroESCA which is optimised for high throughput near-ambient pressure (NAP) XPS from vacuum up to 30 mbar on a variety of samples including not only small planar samples or powders but also liquids, solutions, devices and larger objects. The flexibility to accommodate such a broad variety of samples in terms of sample morphology and composition presents new opportunities for characterisation of applied or industrial materials under conditions relevant to manufacture and application with this technique.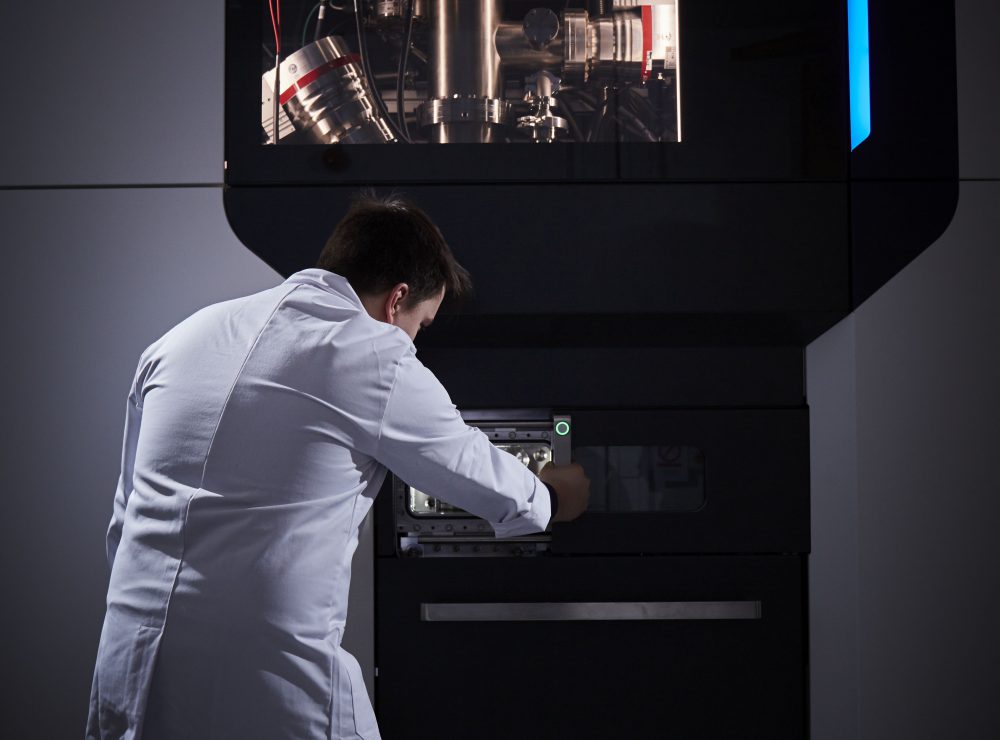 Leeds_environmental_XPS
Enquire now
Fill in the form and a member of the Royce team will be in touch.
Thanks for your message, it has been sent.