Versatile X-ray Spectroscopy Facility (VXSF)
This new equipment, funded by Royce, will establish the world's first multi-technique X-ray core level spectroscopy facility designed to provide an integrated service for the characterisation of materials under control of environmental conditions. Combining hard and soft X-ray photoelectron (XPS) with X-ray emission spectroscopy (XES), researchers will be able to characterise the nature of chemical bonding and chemical composition. Environmental control will allow users to characterise materials under conditions relevant for manufacture and application.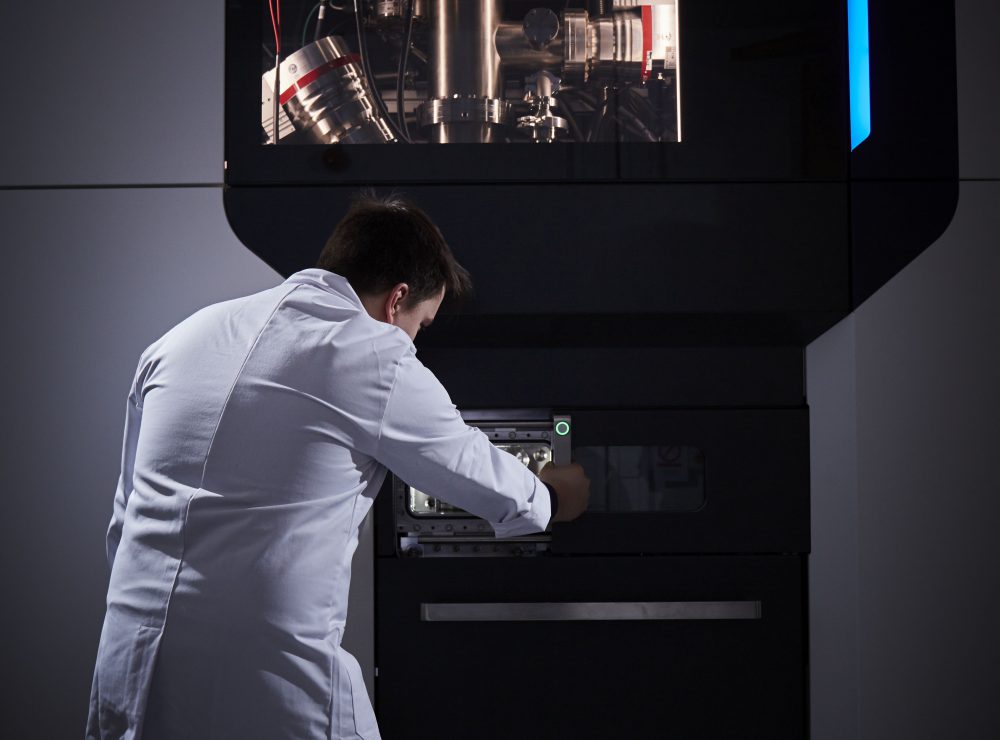 Leeds_environmental_XPS
Enquire now
Fill in the form and a member of the Royce team will be in touch.
Thanks for your message, it has been sent.