3D X-ray Computer Tomography Scanner
Rapiscan RTT 110
The Rapiscan RTT110 is an X-ray CT scanner designed to image airport baggage at 50Hz frame rates making it the fastest X-ray CT scanner in our facility. It is capable of analysing larger samples (D-shaped, up to 2 m length, 60 cm diameter) as they are transported along a conveyor in real time through the instrument. The system is specifically suited for analysis of larger parts of complex geometry, such as composite turbine blades or museum artefacts.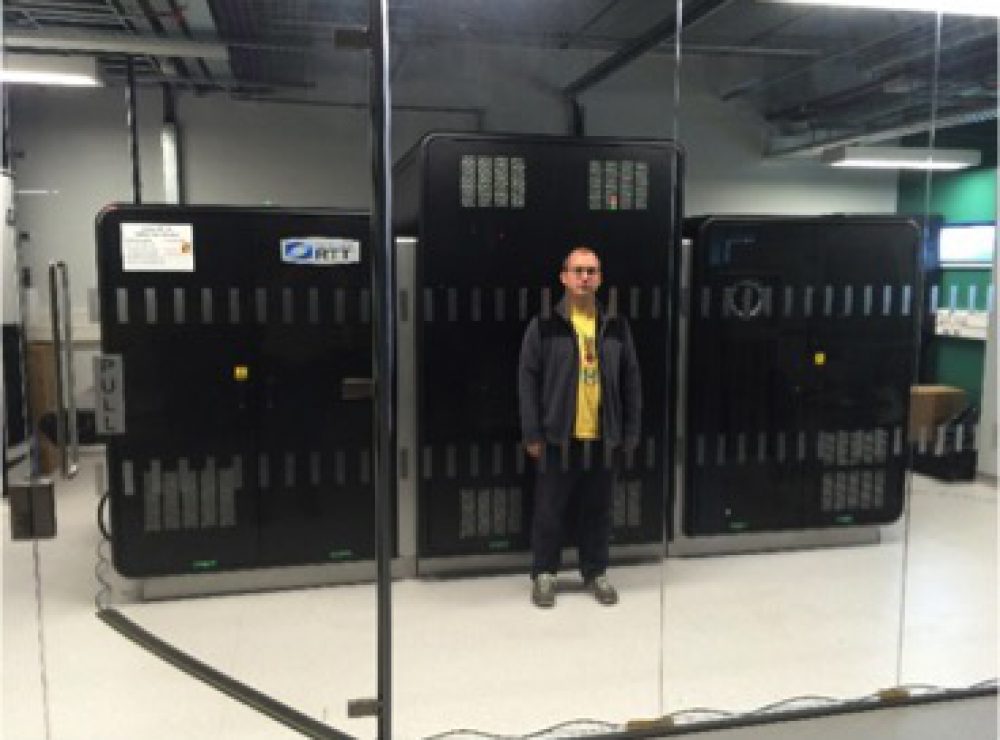 Rapiscan RTT110
Detailed Description
The Rapiscan RTT110 is the fastest X-ray Computed Tomography (XCT) scanner in the UK, capable of real time scans of large items.
Key Features
Sample size: 1.0 m (W) x 0.75 m (H) x 2.5 m (D)
Image resolution: 1 mm
The belt speed of the conveyor can be set from 0 to 0.5 m/s
Uses/Applications
This airport baggage scanner analyses articles as they are transported along a conveyor belt. The large inner chamber allows bulky objects, such as turbine blades and human-sized fossils, to be analysed with an equivalent resolution to medical X-ray CT systems, but in a fraction of the time.
Ability to scan large samples
Width 1.0m, height 0.75m and depth 2.5m
Image resolution of 1mm
Conveyor belt speed 0 to 0.5m/s
Fast acquisition enables granular materials and two-phase flows to be imaged.
Enquire now
Fill in the form and a member of the Royce team will be in touch.
Thanks for your message, it has been sent.