Multiple Models
Mask Aligner
The equipment is not available until May 2021 due to being relocated.
The University of Leeds had four Mask Aligners designed for for UV lithography, a microfabrication process to selectively remove parts of a thin film of photoresist on a substrate. It uses UV light to transfer a geometric pattern from a photomask to a light-sensitive photoresist on the substrate. Sub-micron size features can be created after a series of chemical developments and thermal treatment.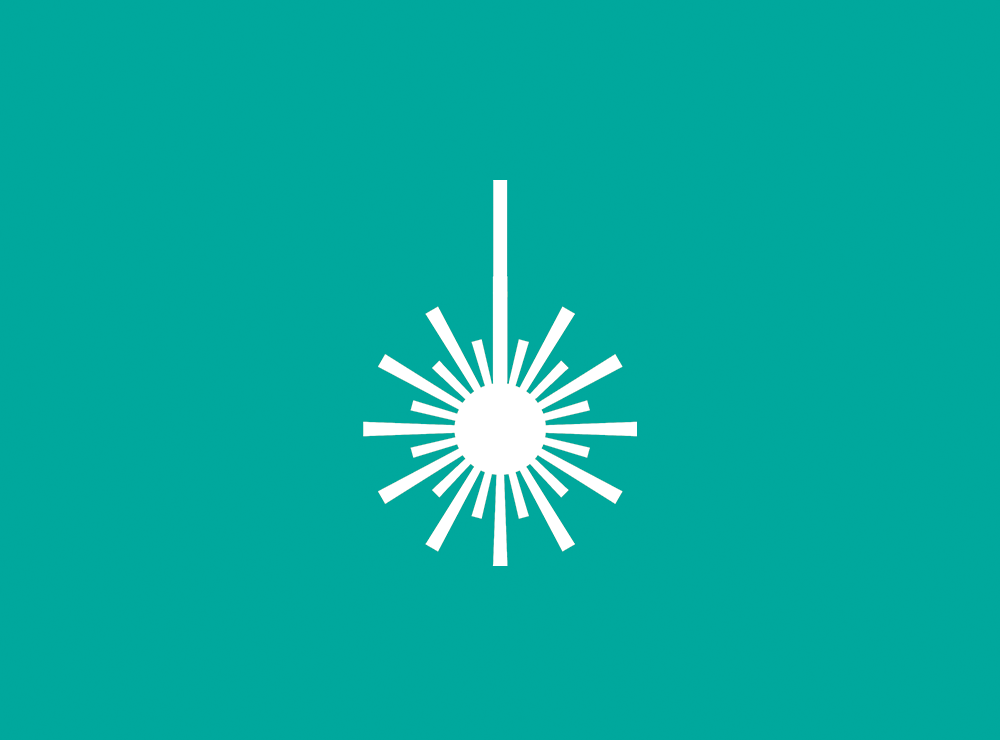 Detailed Description
Models available:
Karl Suss MJB 3
Karl Suss, MJB 4
Karl Suss, MJB 5
EV Group EV610
Enquire now
Fill in the form and a member of the Royce team will be in touch.
Thanks for your message, it has been sent.