Low Temperature Heat Treatment
Carbolute chamber furnace CWF 12/13

Carbolute chamber furnace CWF 12/14

Carbolite furnace 12/15

Vacuum oven

Lenton tube furance

Carbolite tube furnace 1200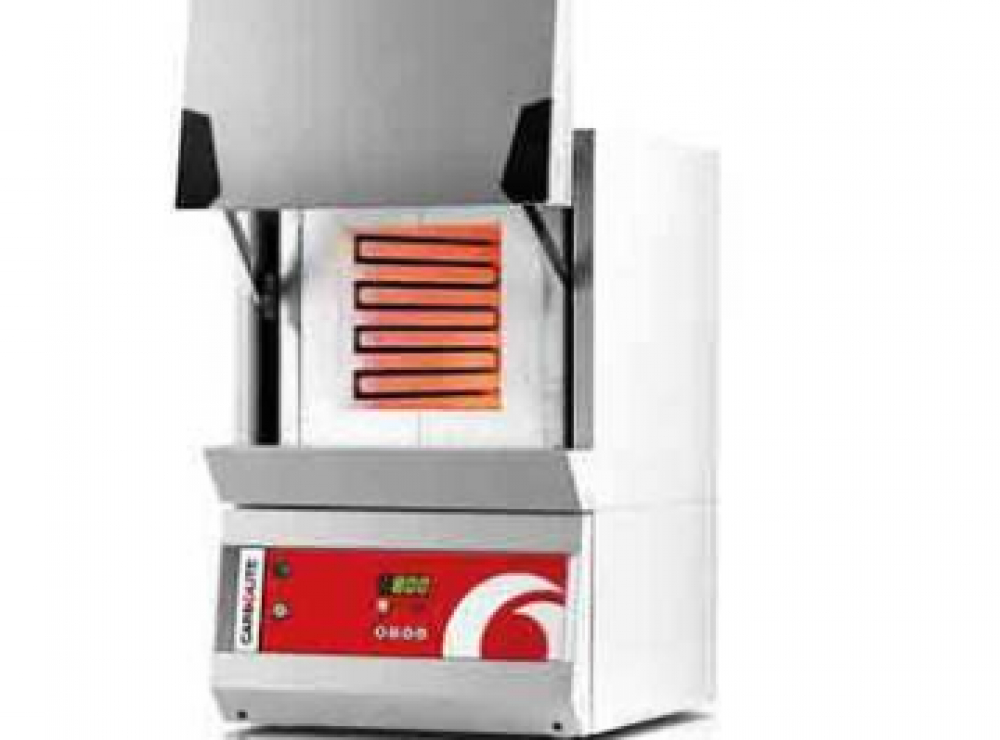 Carbolute chamber furnace CWF
Detailed Description
Our research focus is to examine degradation of ceramic coatings/layers in harsh environments, which involves characterisation of microstructure, mechanical property, and residual stresses in ceramic coatings.
Enquire now
Fill in the form and a member of the Royce team will be in touch.
Thanks for your message, it has been sent.