<1700°C Heat Treatment
Carbolite hearth drying furnace RHF

CM Thermal Cycling

Carbolite Vacuum Furnace (small)

Elite Vacuum Tube Furnace

Lenton box furnace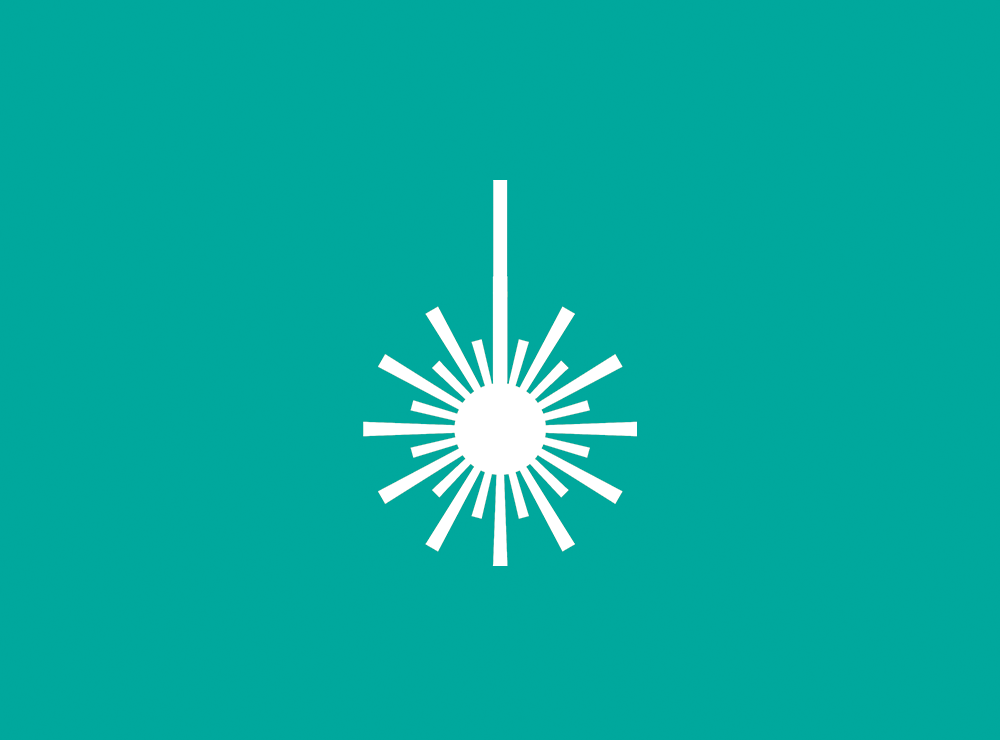 Make
Detailed Description
We have five furnaces enabling heat treatment <1700°C. Our research focus is to examine degradation of ceramic coatings/layers in harsh environments, applications include thermal barrier coatings for aero-engines and power generation; ceramic coatings for nuclear industry applications; ceramic layers for battery applications.
Enquire now
Fill in the form and a member of the Royce team will be in touch.
Thanks for your message, it has been sent.