>1700°C Heat Treatment
Carbolute High temperature furnace 1700°C

Vacuatherm furnace 2200°C

Carbolite tube three zoned furnace TZF1800

Carbolite tube three zoned furnace TZF1801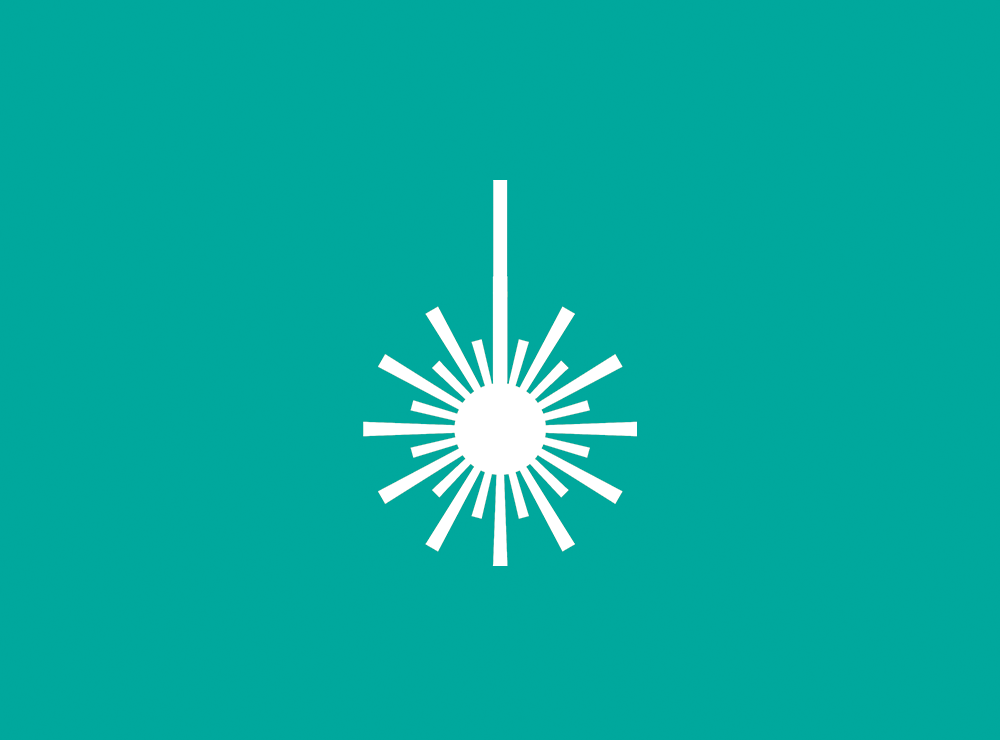 Make
Detailed Description
We have four furnaces enabling heat treatment > 1700°C. Our research focus is to examine degradation of ceramic coatings/layers in harsh environments, applications include: thermal barrier coatings for aeroengines and power generation; ceramic coatings for nuclear industry applications; ceramic layers for battery applications.
Enquire now
Fill in the form and a member of the Royce team will be in touch.
Thanks for your message, it has been sent.