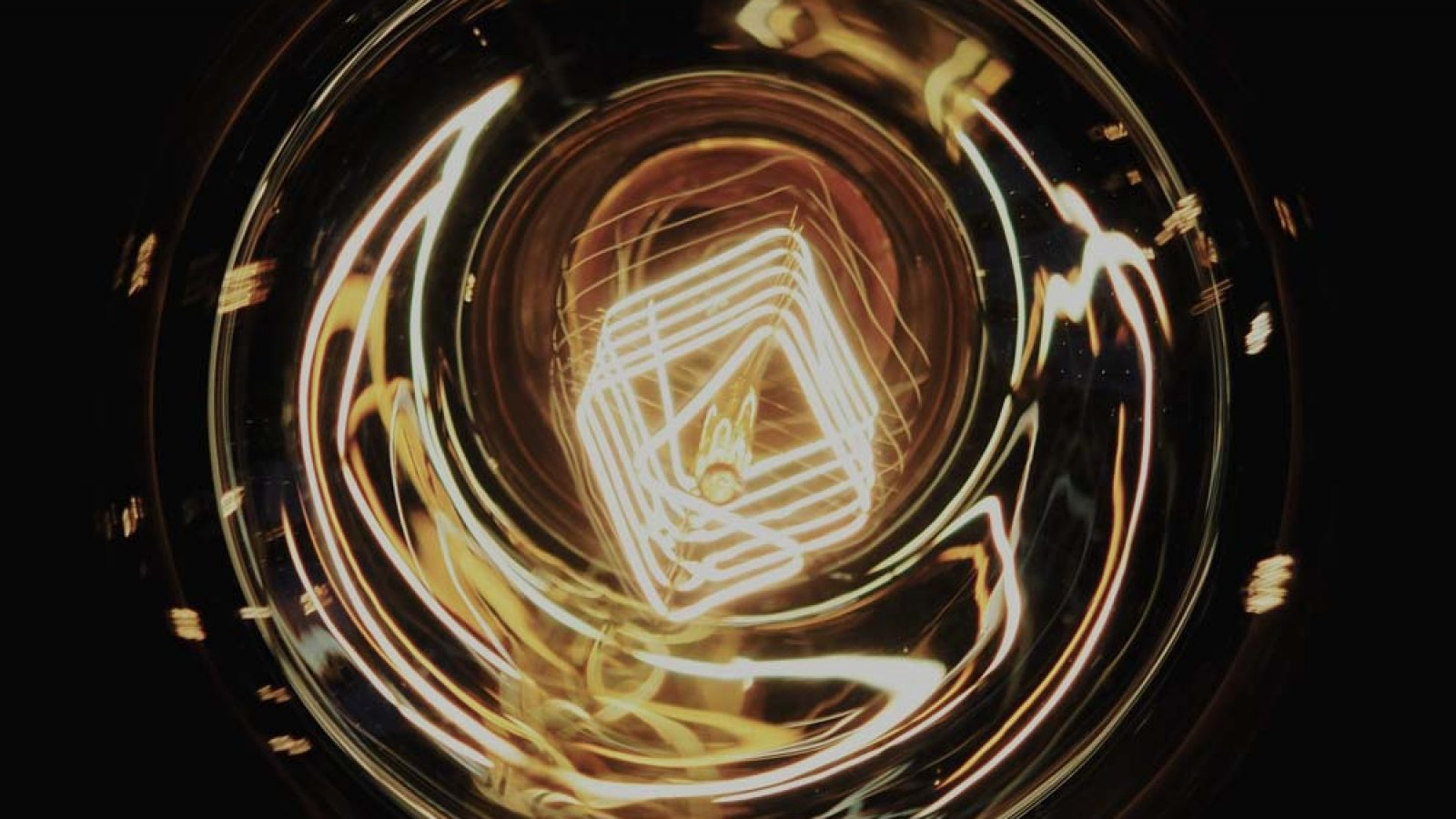 Royce Accelerator Tokens
SME funding for materials innovation
Royce Accelerator Tokens provide funding for UK SMEs to solve tactical materials challenges and explore potential larger R&D opportunities.
Accelerator Tokens are awarded to support SMEs, reduce the cost barrier of exploratory projects, and help to grow confidence for future collaborations. Once awarded, Tokens can be redeemed at any Royce Partner for equipment access, technical support and relevant consultancy services.
SMEs seeking Accelerator Token funding should be able to define a focused challenge statement which can be explored over a short-term project with support from the Royce. You may have already identified the equipment and type of expertise which is required to progress the specific project, or you may require support from the Royce to understand the best approach.
• Open call – closes April 2019
• Total funding available – £100,000
• A competitive fund for bids from businesses with defined materials challenges/opportunities
• Royce anticipates awarding funding 15 – 20 projects
• Minimum award of £1,000
• Tokens can be redeemed against equipment access and related project support at any Royce Partner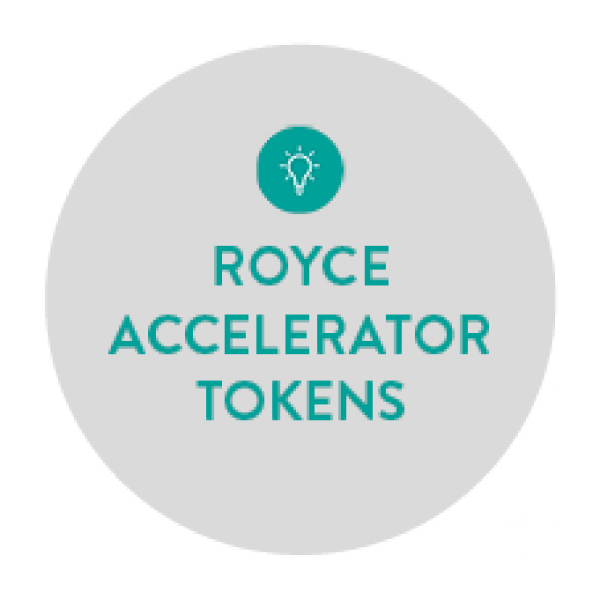 To apply, you should submit the short funding application form below. This is designed to highlight the opportunity to the Royce, however you can later expand and develop on the detail of the proposed project(s).
Following your initial application, you may be invited by the Royce to develop your proposal in order that a funding decision can be made. The Royce Hub will contact you following submission and arrange a time to further discuss how your project may be delivered. This may take place under NDA, as appropriate, if it involves disclosing commercially sensitive or proprietary knowledge.
A final funding decision will be made by a panel from the Royce Hub. This will be based on the selection criteria listed below. You can then proceed to book equipment and support for your project at the relevant facilities, in line with the developed proposal. A technical lead from the Royce Hub will be allocated to each funded proposal to help facilitate introduction to and use of the relevant facilities.
Applicants will be awarded funding on the basis of the following criteria:
a) Availability of suitable equipment and facilities to successfully tackle the challenge statement
b) Alignment of the materials challenge statement to the Royce's research themes and areas of expertise
c) Potential value to the organisation of successfully tackling the challenge outlined
d) Scientific interest of the defined challenge, in line with the Royce's own science strategy and the direction of the Institute's research landscape
e) Eligibility of the organisation to receive assistance under the European Commission's De Minimis Regulations 1407/2013, which allows up to €200,000 worth of assistance over any three fiscal year period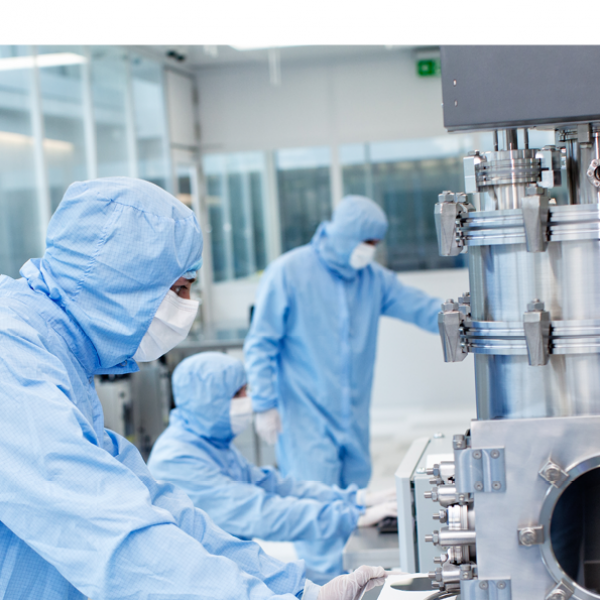 Accelerator Token Application Form