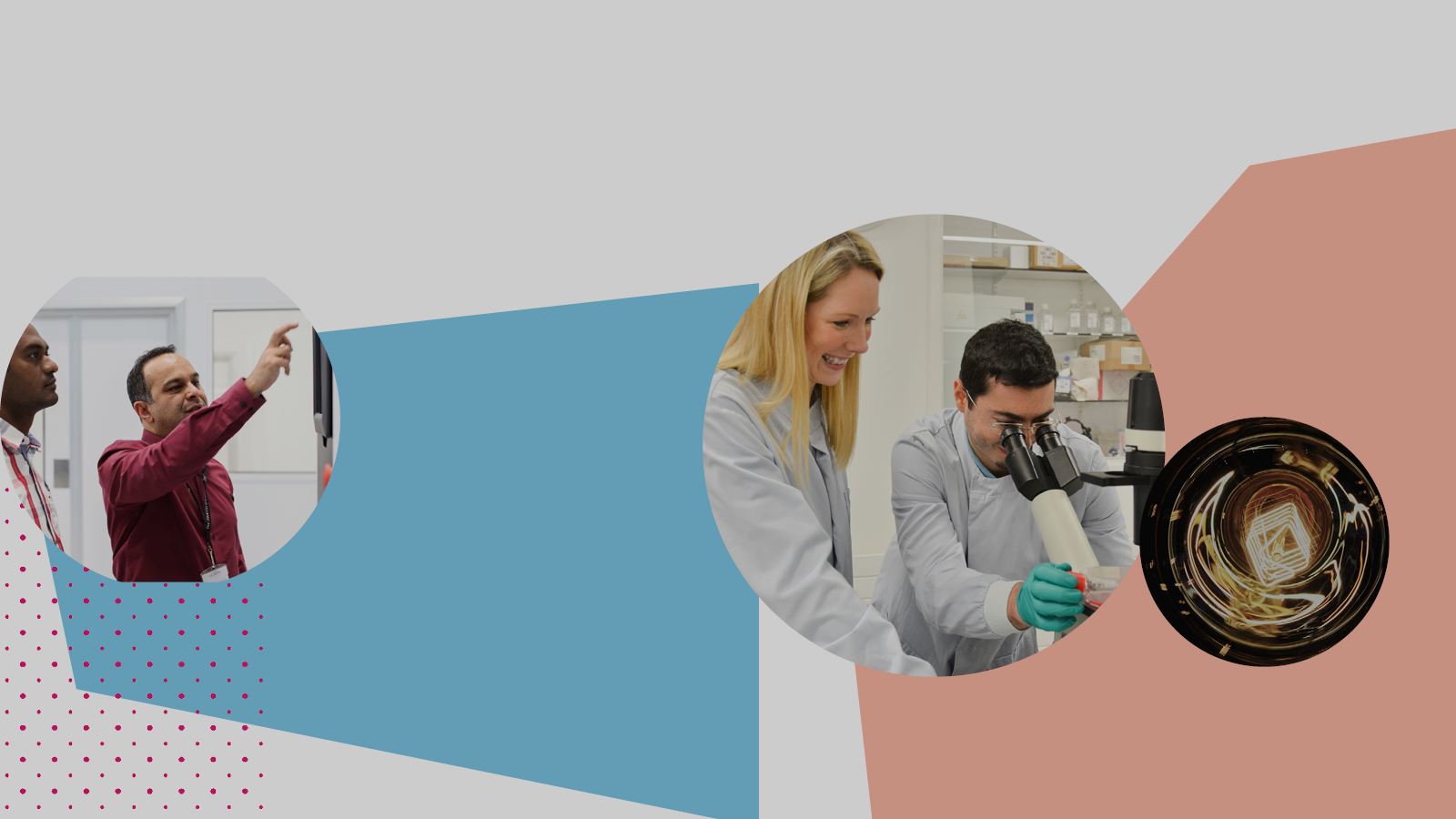 Our Mission & Strategy
We are a different kind of research institute – open to industry, academia and the public.
The Henry Royce Institute has been established to develop and exploit the UK's world-leading excellence in advanced materials research.
We believe that collaboration between our world-leading researchers and others will create real solutions to global challenges and provide significant benefits to the UK.
Download the Royce Strategy – short form (PDF)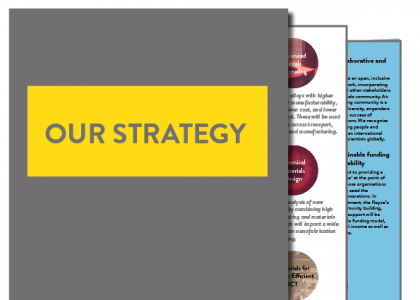 OUR MISSION
As an international flagship for the discovery and development of new materials systems, the Royce will:
Support and grow world-recognised excellence in UK materials research

Accelerate commercial exploitation of materials research

Deliver significant economic and societal impact for the UK
Open,
Accessible and Collaborative.
We are the front door to the UK advanced materials community