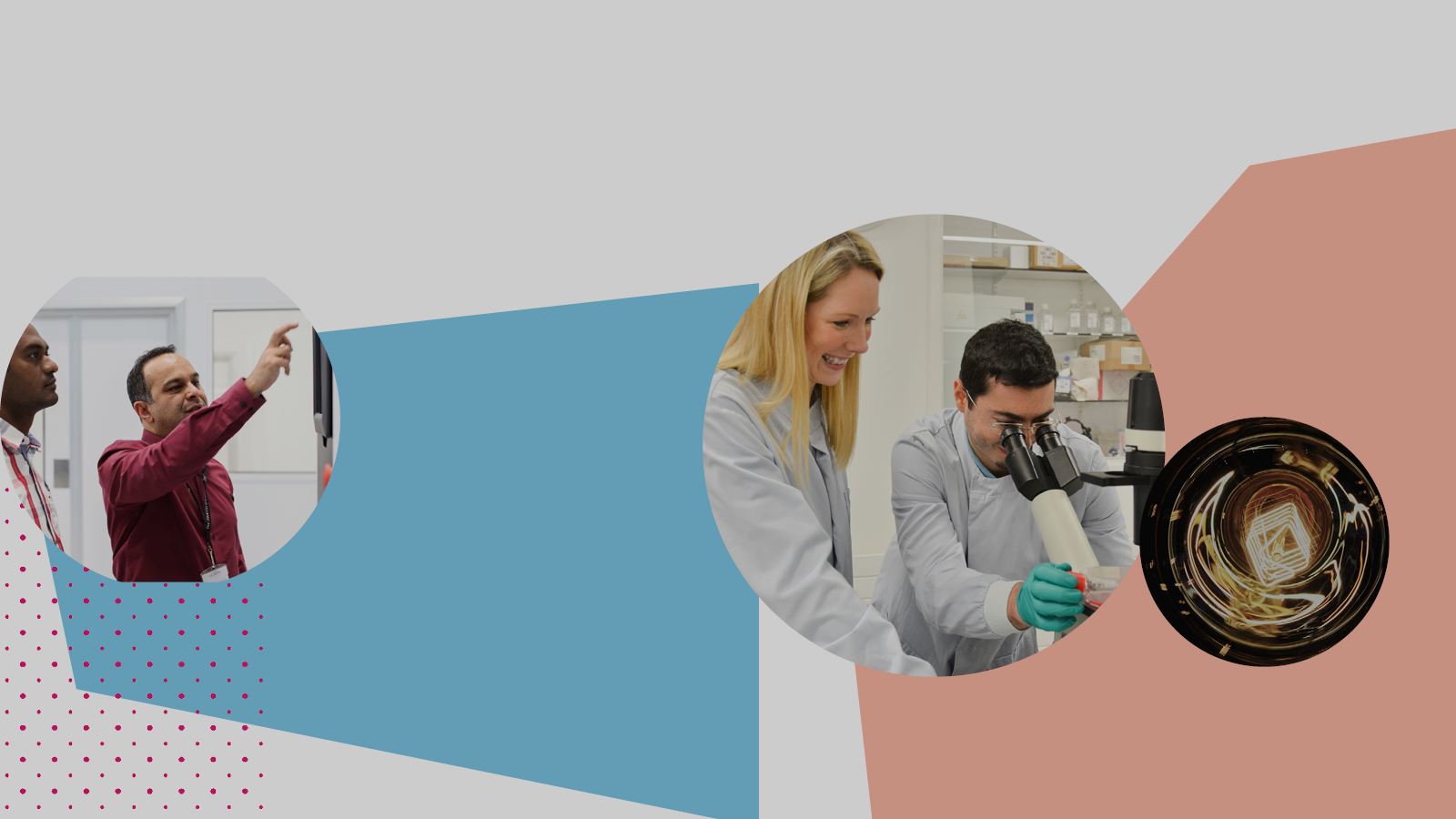 Our Mission & Strategy
We are a different kind of research institute – open to industry, academia and the public.
The Henry Royce Institute has been established to develop and exploit the UK's world-leading excellence in advanced materials research.
We believe that collaboration between our world-leading researchers and others will create real solutions to global challenges by developing Materials for a Sustainable Society.
Challenges
Green Energy & Fusion Power – New modes of energy generation, storage and use from hydrogen to fusion power and energy-efficient devices.
Infrastructure & Mobility – Efficient housing, clean transport and transforming foundation industries for clean manufacturing.
Digital & Communications – Low energy storage for data. Quantum technologies for computing, sensors and data storage.
Circular Economy – Rethinking the way we use plastic and engage with waste streams. Developing truly degradable materials.
Health & Wellbeing – Reducing carbon emissions and enabling clean water production. Delivering personalised medicine and supporting an aging population.
Download the Royce Strategy – short form (PDF)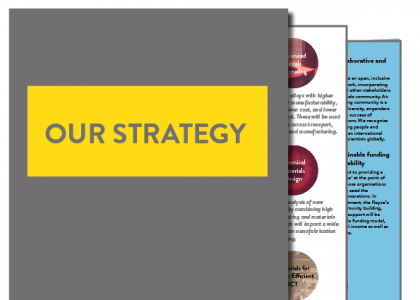 OUR MISSION
As an international flagship for the discovery and development of new materials systems, the Royce will:
Support and grow world-recognised excellence in UK materials research

Accelerate commercial exploitation of materials research

Deliver positive impact for a more sustainable society
Open,
Accessible and Collaborative.
We are the front door to the UK advanced materials community