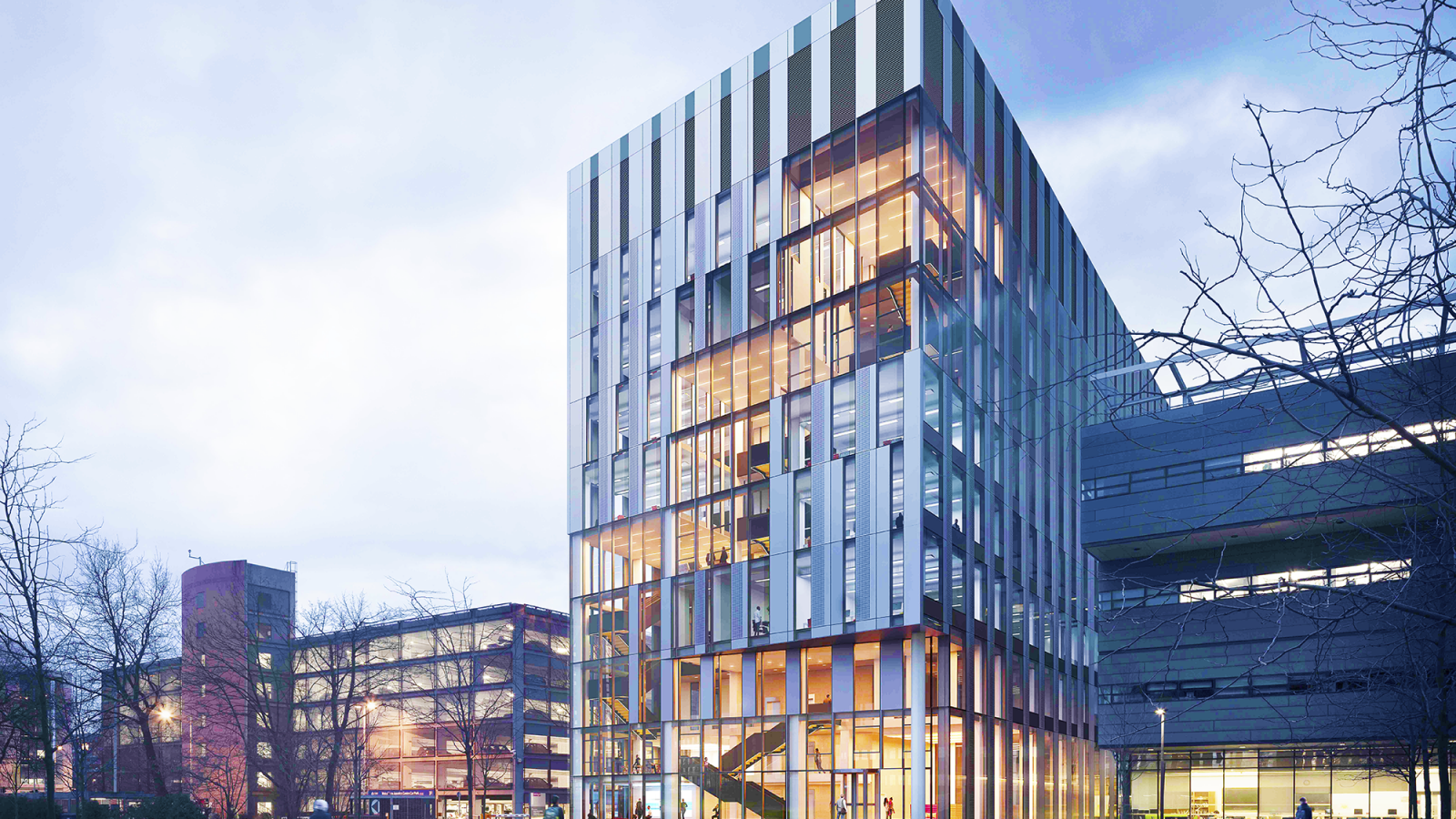 Careers and Research Opportunities
Current vacancies at Royce
As a partnership of nine leading institutions, the Henry Royce Institute is driven by its people – both researchers and operational teams – that support our materials science agenda and enable successful collaboration with industry.
At the heart of the Royce is a culture that respects diversity, engenders trust, and supports the success of individuals and institutions. Each Partner institution facilitates a collaborative network, incorporating industry, academia and other stakeholders in the materials community.
We recognise the power of connecting people and ideas, and aspire to be an international flagship for materials scientists.

Prof. David Knowles
CEO, Henry Royce Institute
Project Manager X-ray Computed Tomography NRF
Location: Manchester
Closing date: 01/10/2020
Salary: £32,816 to £40,322 per annum (according to relevant experience)
Employment type: Fixed Term
Hours per week: Full Time
Contract Duration: Starting as soon as possible until 30 June 2023

The Henry Royce Institute at The University of Manchester has recently been chosen by the EPSRC to establish a National Research Facility in Laboratory–based X-ray Computed Tomography (NXCT). With its hub based in Manchester, the NXCT will have spokes at the universities of Southampton, Warwick and UCL, which together will provide a user-focused facility delivering X-ray Imaging to serve both UK academia and industry.
We are seeking a Project Manager who will be responsible for the central administration and financial management of the NXCT. Working directly to the Principal Instrument Scientist and closely with the Directors and partner Co-Directors, they will manage access applications from users, fielding and directing enquiries appropriately and compiling reports on user experience and outputs. The Project Manager will also be responsible for monitoring and reporting on KPIs to ensure compliance with funding and contractual requirements, and will provide secretariat support to the facility's Boards and Committees. During the ramp-up period, their initial focus will be on implementing operational procedures, equipment procurement and staff recruitment.
A track record of working on complex, multi-disciplinary projects with multiple partners, and of managing processes involving a range of users, customers and other stakeholders is essential. You will have strong financial management skills and an understanding of the operational processes related to grant management and facility costings. You will be able to manage your time and prioritise tasks with minimal supervision, demonstrating a high level of self-motivation.
Further Particulars for the role