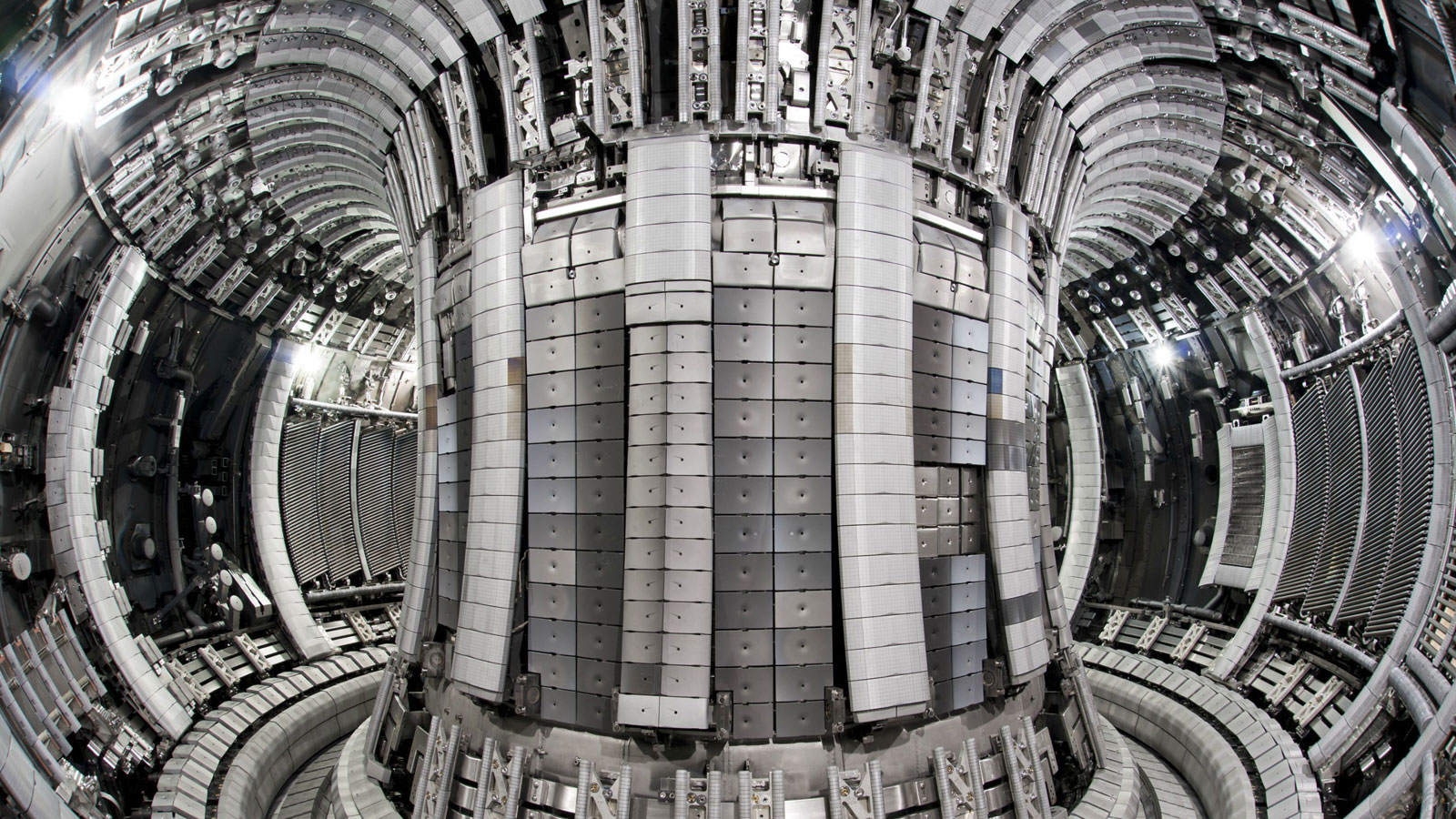 Research Area
Nuclear Materials
To deliver science and innovation in advanced materials for nuclear applications driving impact and economic benefit for the UK
Nuclear activity can be split into two areas:
Nuclear fuels and waste streams in the nuclear fuel cycle
Structural materials for fission and fusion energy.
We could see:
Fuel production and performance including accident tolerant fuel
Energy & materials co-production
Waste conditioning & disposal
Self-healing coatings
Novel nuclear structural materials
Mechanical properties and irradiation effects in engineered alloys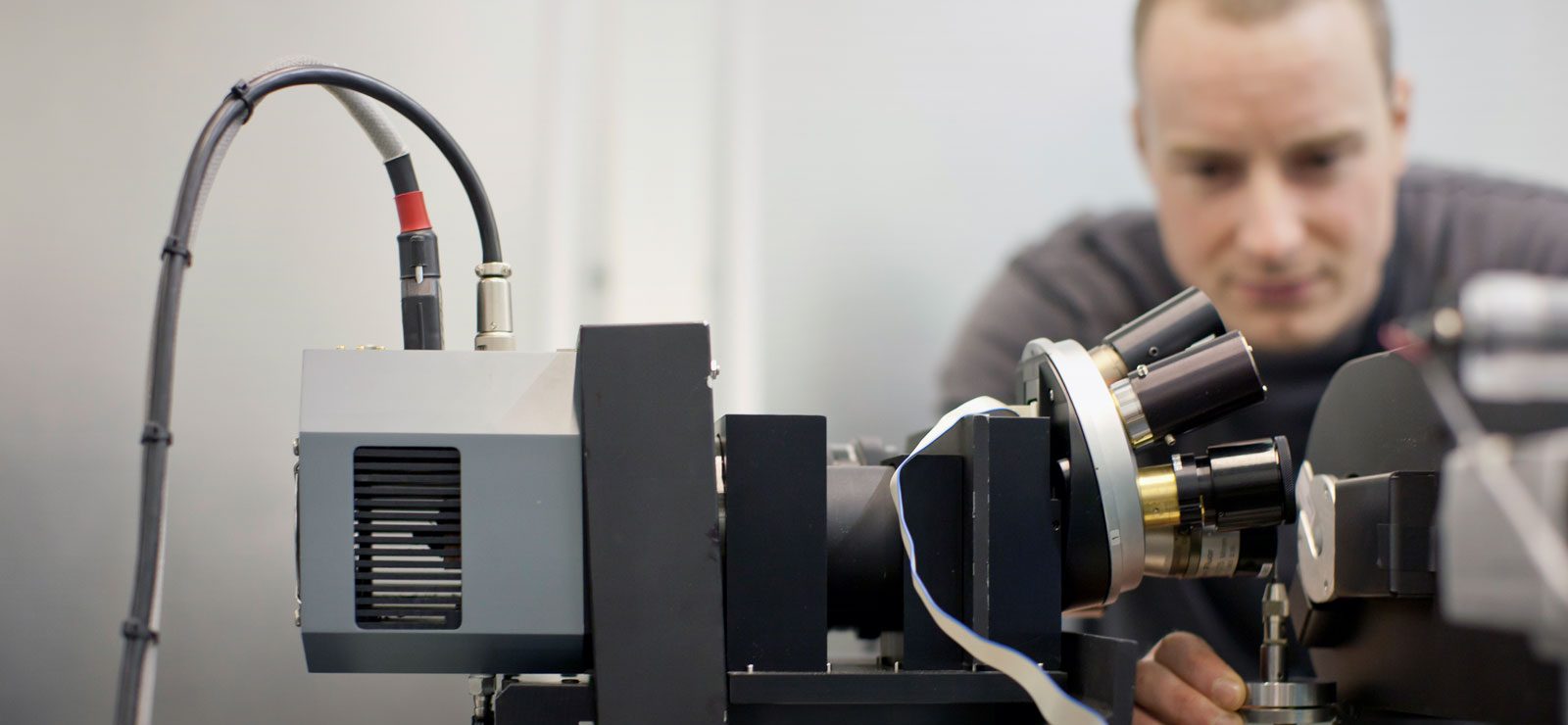 The Nuclear research area will establish Royce capability for scientists and industry to prepare, test and analyse radioactive materials for fission and fusion applications. It will enable substantial programmes of work on authentic irradiated nuclear materials and support The Industrial Strategy.
Our researchers will deliver innovation in materials, materials performance data and understanding to reduce costs and increase productivity in current and future nuclear programmes And we will exploit advanced materials with confidence and the data necessary to underpin safety.
Royce will make a critical difference to nuclear activity in the UK.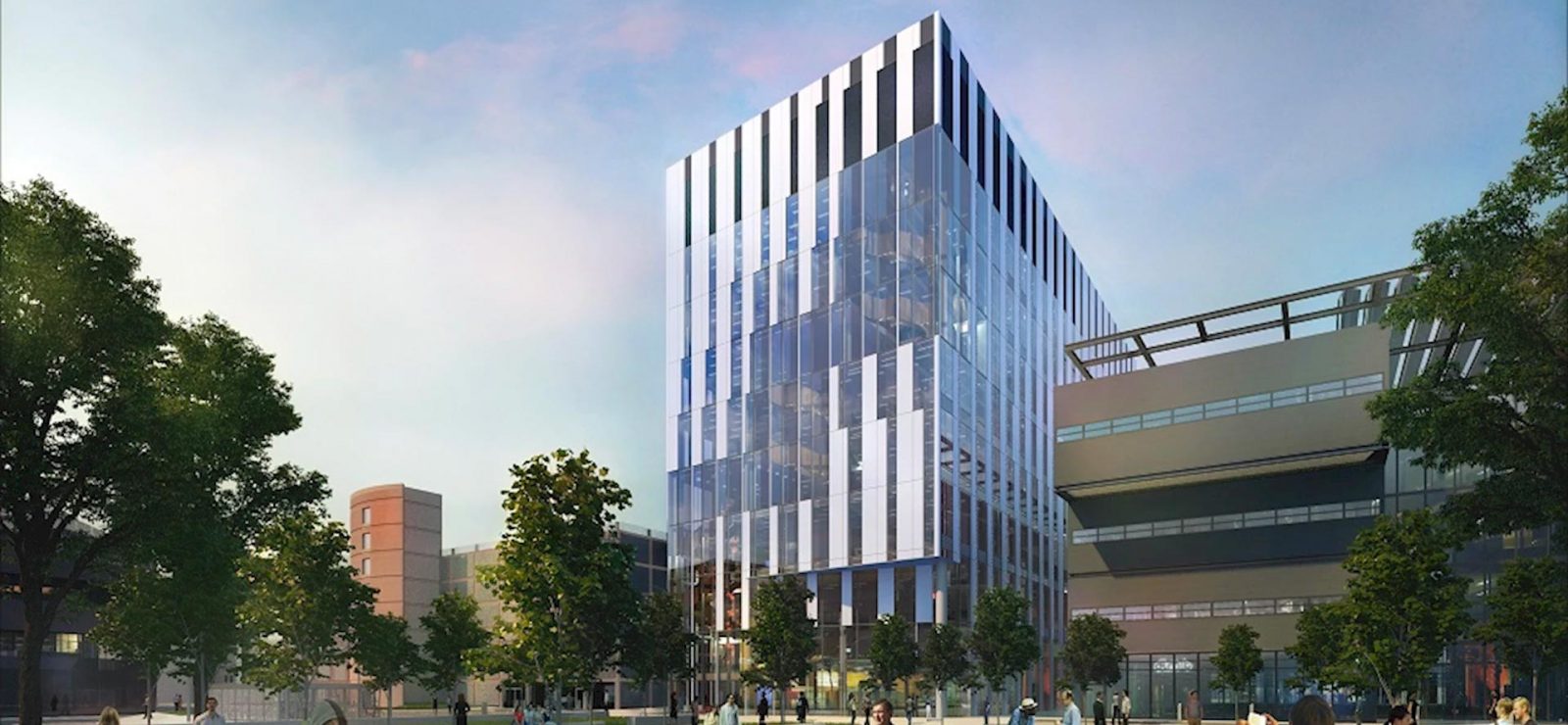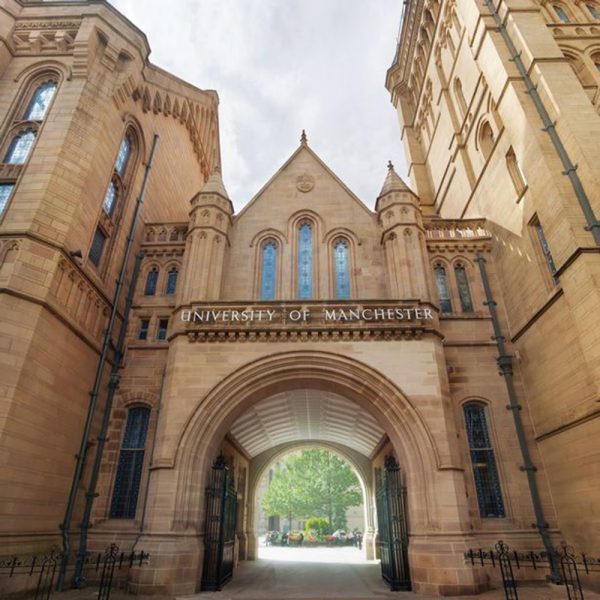 The Nuclear Materials theme brings together university expertise from The University of Manchester, and specialist centres NNL and UKAEA. Activity will also take place at Sheffield, Oxford and Imperial College London.