Research Area
Chemical Materials Design
Combining high-performance computing and materials science, collaborating between academia and industry, will be a game changer for the discovery of new materials and their analysis. The Royce research will have a significant impact on a wide range of industrial sectors, from nanofabrication to nuclear engineering.
In the future, it will involve engineers and scientists working together to tailor novel materials to create sustainable structures for the power and transport industries.
Royce facilities, which are located in the new Materials Innovation Factory at Liverpool, will feature open access labs which can be used by both academics and industry.
The 11,600m2 Materials Innovation Factory is a unique and flexible space.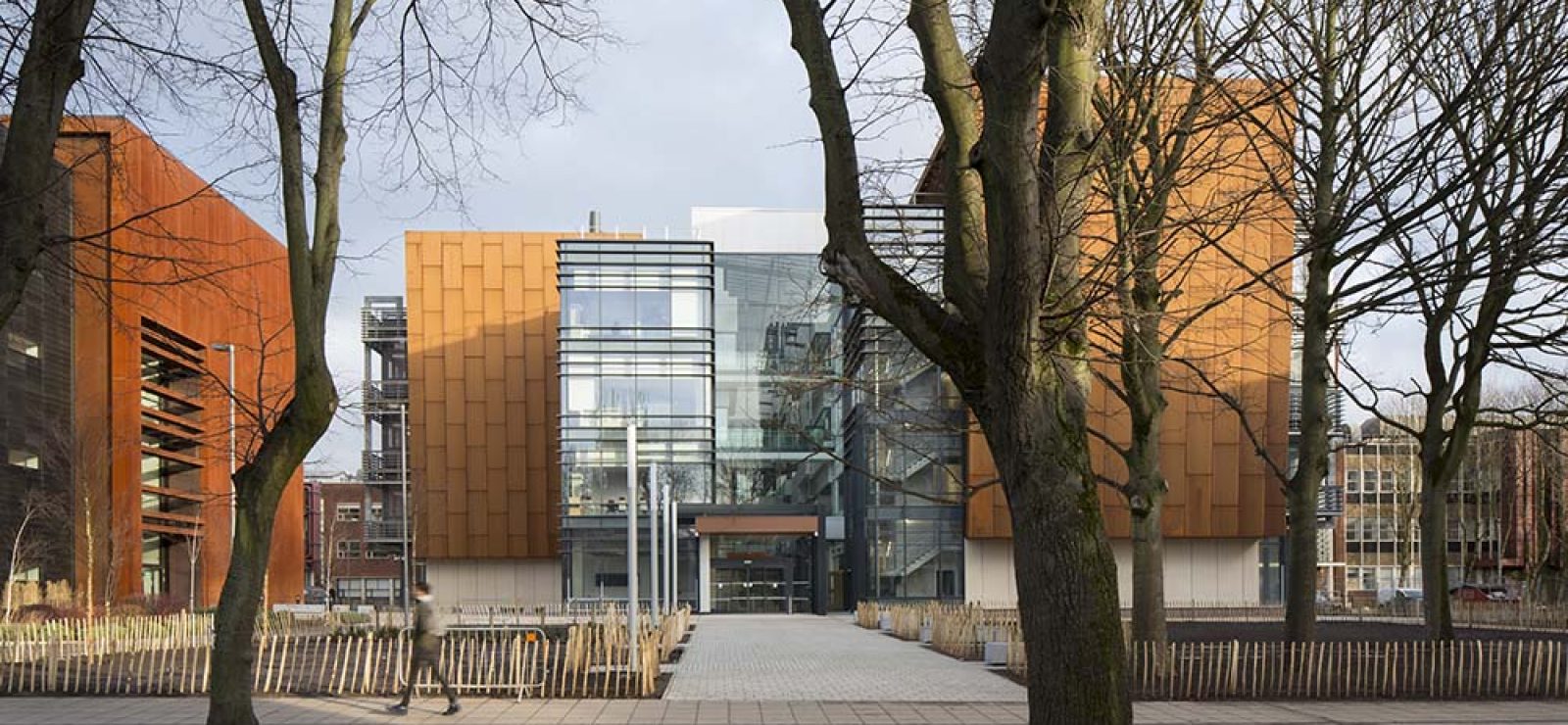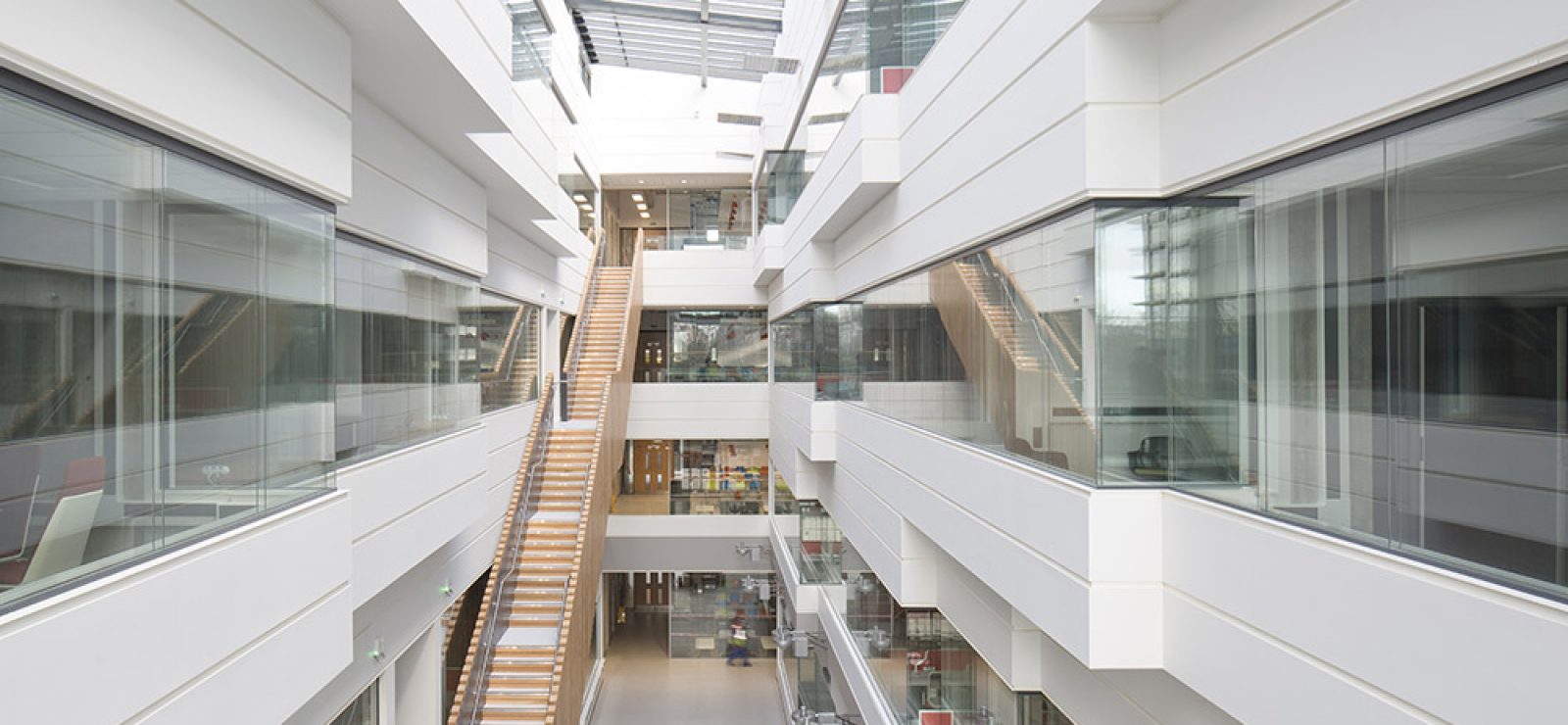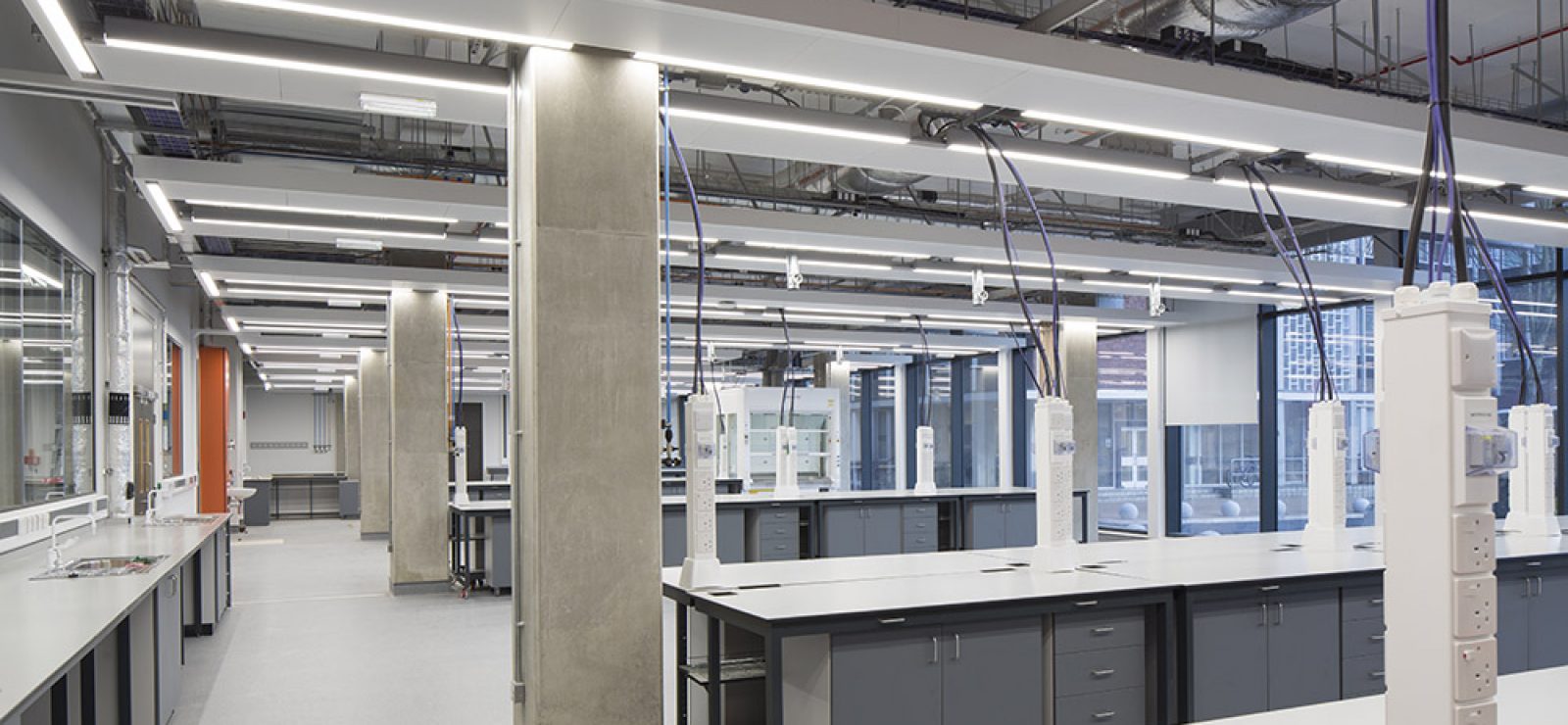 Henry Royce Partners: The research area is led by The University of Liverpool.