The University of Sheffield
The University of Sheffield was founded over a hundred years ago, founded on the aspirations and financial support of the people of Sheffield. They wanted to establish a university which would benefit their economy, health and children.
These far-sighted men and women could only have wondered at what would follow. Today the university is a global community whose citizenship stretches around the world into over 150 countries. Like the city, the university's staff and students have roots and connections all over the planet.
The University activities continue to be based on its values and rooted in its founding principles. The approach inspires innovative collaboration across subject areas and with individuals, businesses and organisations to solve the more pressing problems we face, both close to home and around the world.
Being a civic university means that Sheffield is a place for open debate, for working together to solve problems and making partnerships which challenge and inspire new thinking. Sheffield is open to people, to change and to possibility.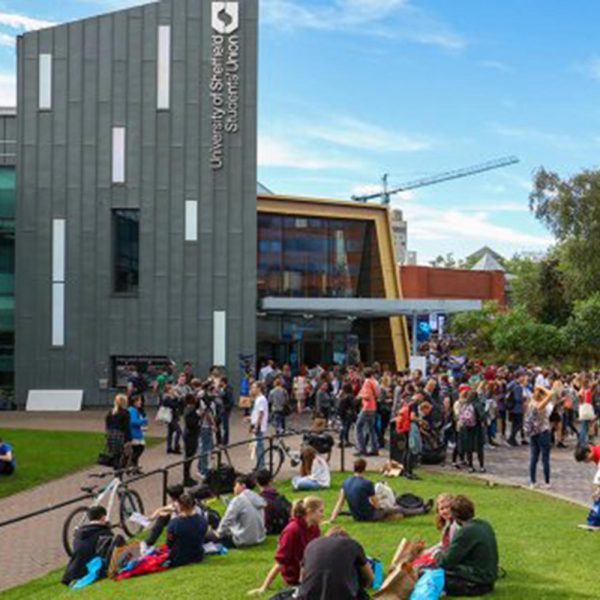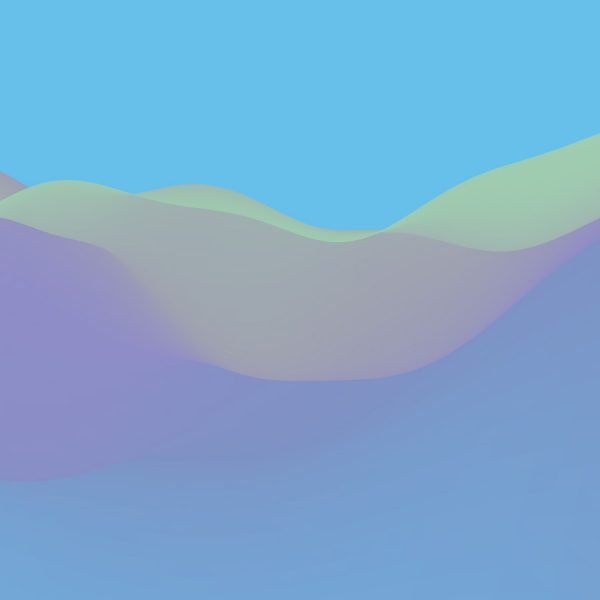 The Translational Centre will act as an open access centre of excellence, incorporating both existing and newly purchased state of the art powder manufacture and processing facilities, to raise the profile and consolidate regional metal powder expertise.
The centre will enable Sheffield to lead on advanced powder manufacturing and processing to transfer knowledge and experience, gained from working with industry, to local SMEs active in the healthcare, energy, oil and gas, manufacturing and construction supply chains.
In 2016 the Sheffield Royce Translational Centre received a £4 million grant from the European Regional Development Fund.
The centre will work alongside a second new Royce research centre, the Royce Discovery Centre at the University's city campus, which will be focussed on early-stage research on materials discovery and processing. The Translational Centre will then take these research discoveries and work with companies to help apply it to their manufacturing challenges.
It will house global-leading academics and engineers along with industrial-grade machines to bridge the gap between research into metal processing and applications for sectors such as aerospace, automotive, energy, medical and high-value manufacturing.