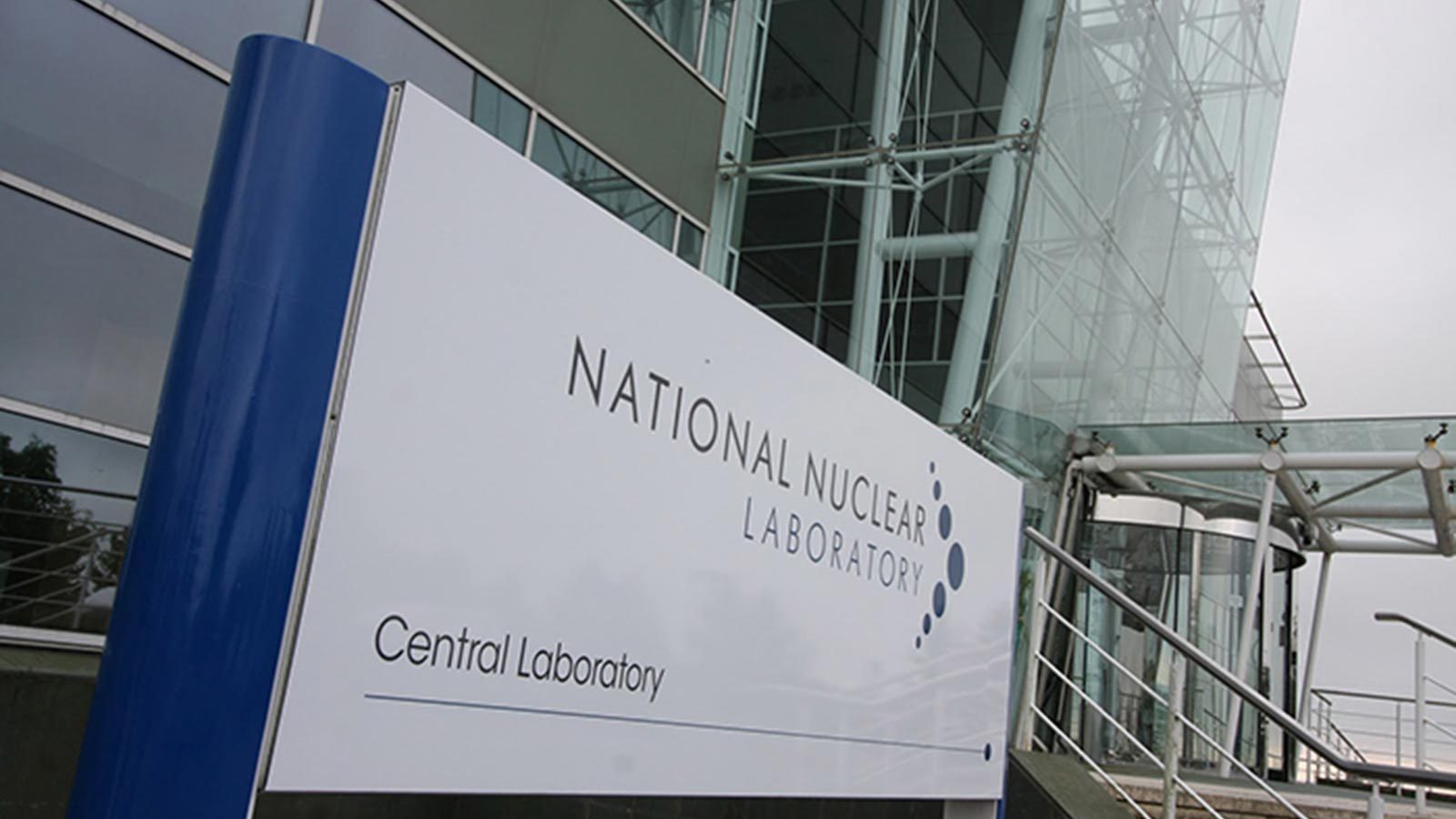 National Nuclear Laboratory
Succeeding Nexia Solutions Ltd and originally operated by BNFL, NNL was formed from a consortium made up of Serco, Battelle Memorial and The University of Manchester in 2009. Their key objective is to help to safeguard and develop nuclear expertise and laboratories across a number of different sites. NNL aims to be the key UK civil nuclear fission R&D provider by:
Delivering high value independent, authoritative advice and a quality service to our customers
Creating value for stakeholders by maintaining the commercial basis for our business and sustaining a strong positive cashflow for reinvestment in programmes and capabilities
Increasing our influence on the UK nuclear research agenda.