The Faraday Institution, the UK's independent national battery research institute, has awarded research funding to a number of Royce partners as part of a £42m award to support energy storage research.
The research teams will lead on work that aims to power the UK's e-car revolution and projects include: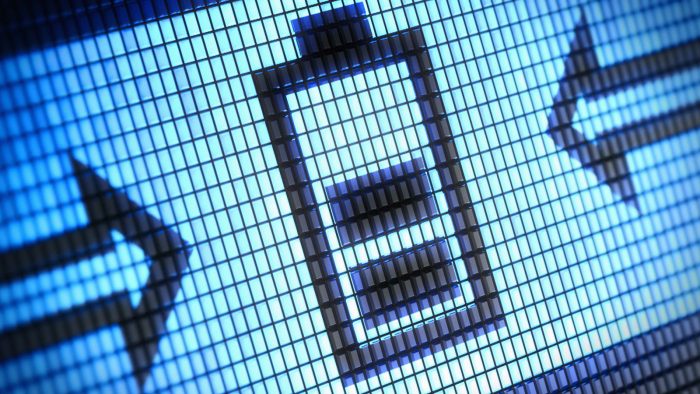 "The critical challenge for our automotive industry is to develop cleaner, lower carbon and safer transport – breakthroughs in advanced materials will underpin many of the technological solutions we need to make the ambition a reality," said Regius Professor Phil Withers, Royce's Chief Scientist.
"The Royce, with support from our partners at the Faraday Institution, is undertaking pioneering work to develop better energy storage solutions to help the UK's automotive sector drive the nation's vehicle electrification strategy."
 For more information about the Faraday funding visit.