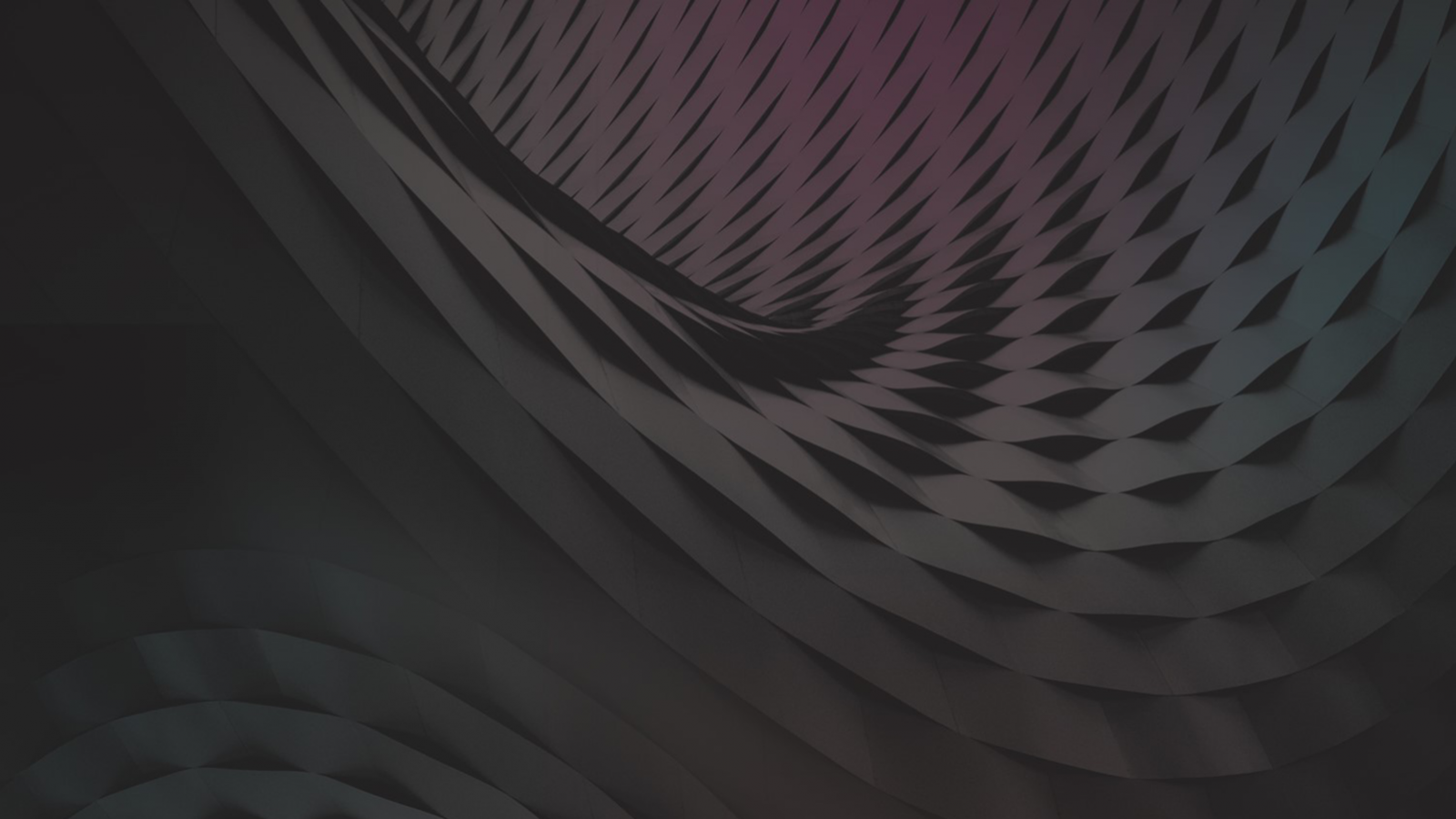 Materials Accelerator Forum 2018
13th November 2018 | National Graphene Institute | 09:30 - 17:00
Join the Royce and a community of materials innovators, to build your network and find out how to access funding and support.
The Royce works to accelerate the commercialisation of advanced materials, by directly supporting startups, spin-outs, SMEs and large corporates, with advice, expertise and facilities access.
The Forum will share details of how to apply to the Royce for facilities access and 'proof of concept' funding, as well as sharing insights from successful SMEs and scale ups.
Join the Royce for its first Materials Accelerator Forum, together with SMEs leading materials innovation in the UK, as well as funders, advisors, and supporters.
If you are unable to attend this event but would still like to stay up to date with information on Royce news, funding opportunities, and the latest equipment, join our mailing list here.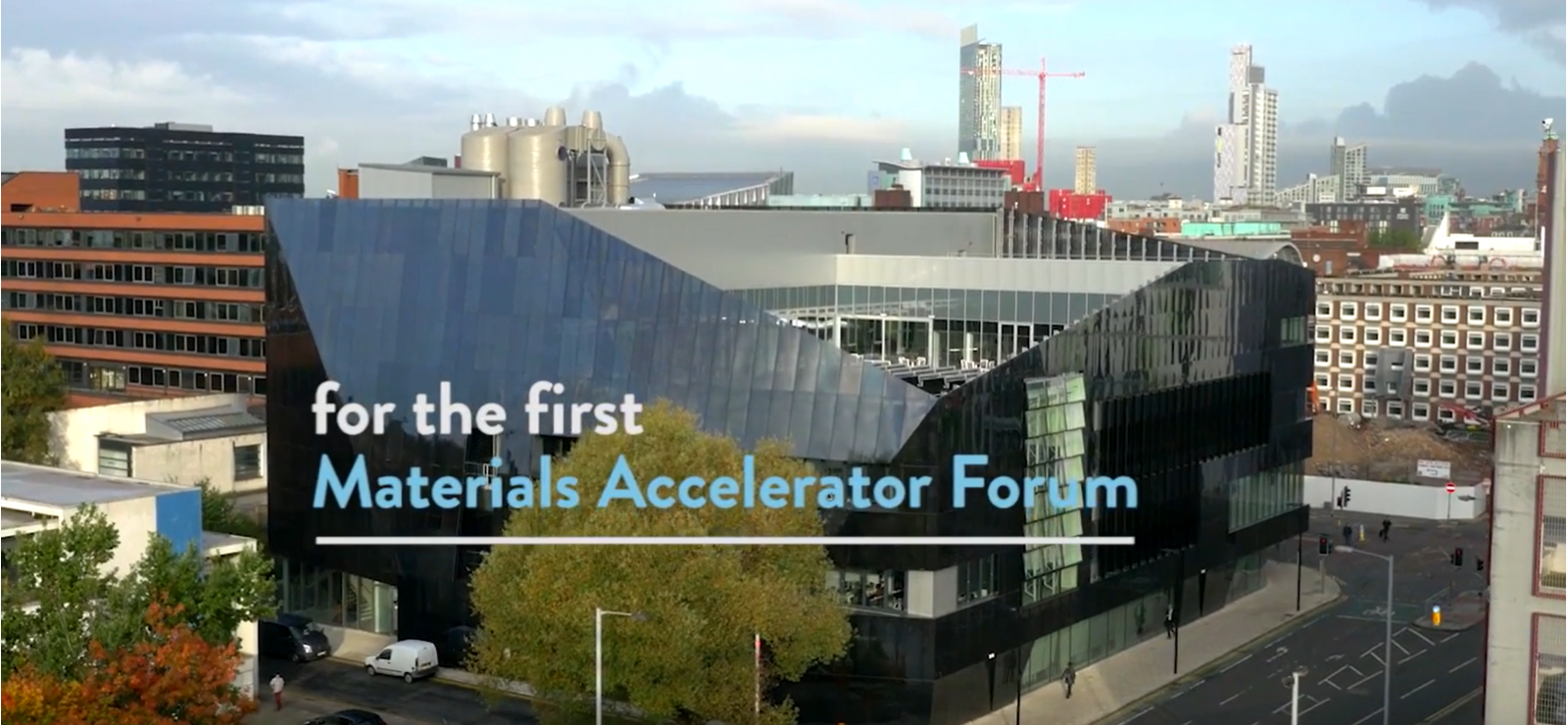 DELEGATES CAN EXPECT:
Information on Royce funding opportunities for research projects and facilities access and how to apply
Success stories from established and growing materials-focused start-ups
A breakout session on Transport and Battery Technology with Jacqui Murray,  Deputy Director Faraday Challenge
A breakout session on Biomedical Materials with Prof Sarah Cartmell, Royce Core Area Champion
One-to-one sessions with academics, technicians, and facilities managers to discuss specific needs for your organisation
Insights on the materials research and development landscapes, and opportunities for business
The Materials Accelerator Forum will focus on facilities, support and funding available to SMEs to innovate and grow.
WHO SHOULD ATTEND:
SMEs, startups and spin-outs that:
-Gain advantage from advanced materials
-Apply materials science in the health or biomedical sector
-Apply materials science in the transport and electrification sector
November 13th 2018
National Graphene Institute
University of Manchester M13 9PL
09.30 – 10.10  Registration, Refreshments & Networking 
10.15 – 10.30  Welcome – 'The Royce as an accelerator' (Chris Barkey, Interim CEO, Henry Royce Institute)
10.30 – 12.00  Plenary session
(Prof Philip Withers, Cheif Scientist, Henry Royce Institute) 

(Jacqui Murray, Deputy Director, Faraday Challenge, Innovate UK)
(Richard Gunn, Head of Advanced Materials, EPSRC)
(Brian McCarthy, Knowledge Transfer Manager, KTN)
12.00 – 12.50  Lunch and networking
13.15 – 15.05  Parallel sessions :
Sector focus: Health and Biomedical

Sector focus: Transport & Electrification

Funding and knowledge transfer
15.30 – 16.00  Closing plenary session – next steps
16.00 – 17.00  Drinks reception
To register, click the button below and visit the Royce Eventbrite page: