ZEISS Versa 520 with DCT
3D X-ray Computer Tomography Cabinet System
The Versa DCT is a sub micron resolution scanner with the same extensive imaging capabilities as the Versa, but with the utilisation of Diffraction Contrast Tomography (DCT).
DCT allows for the detection of grains within polycrystalline materials by obtaining diffraction spots during the tomography scan. As such, quantitative geometric information of the grains can be obtained in 3D.
High spatial resolution down to <0.7 μm and voxel size to 70 nm
Energy range 40-150 keV
Power up to 10 W
Exposure correction for high aspect ratio specimens
Wide field mode for scanning wide specimens by stitching radiographs together to increase the field of view
Automated filter changer for rapid beam optimisation
Labyrinth are available for the external control and monitoring of user-installed equipment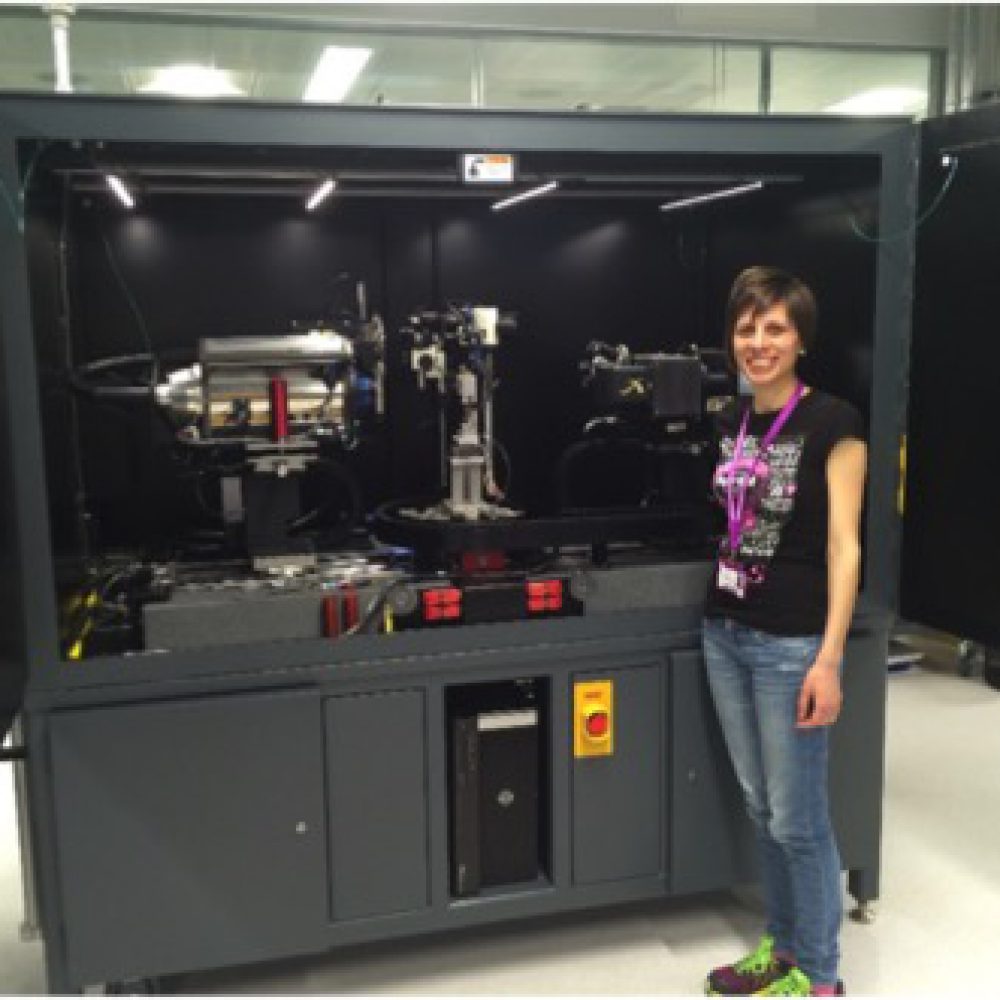 Uses
The Versa DCT instrument is housed within an enlarged cabinet to allow for the application of in-situ rigs and can be used for region of interest scanning and in-line phase contrast.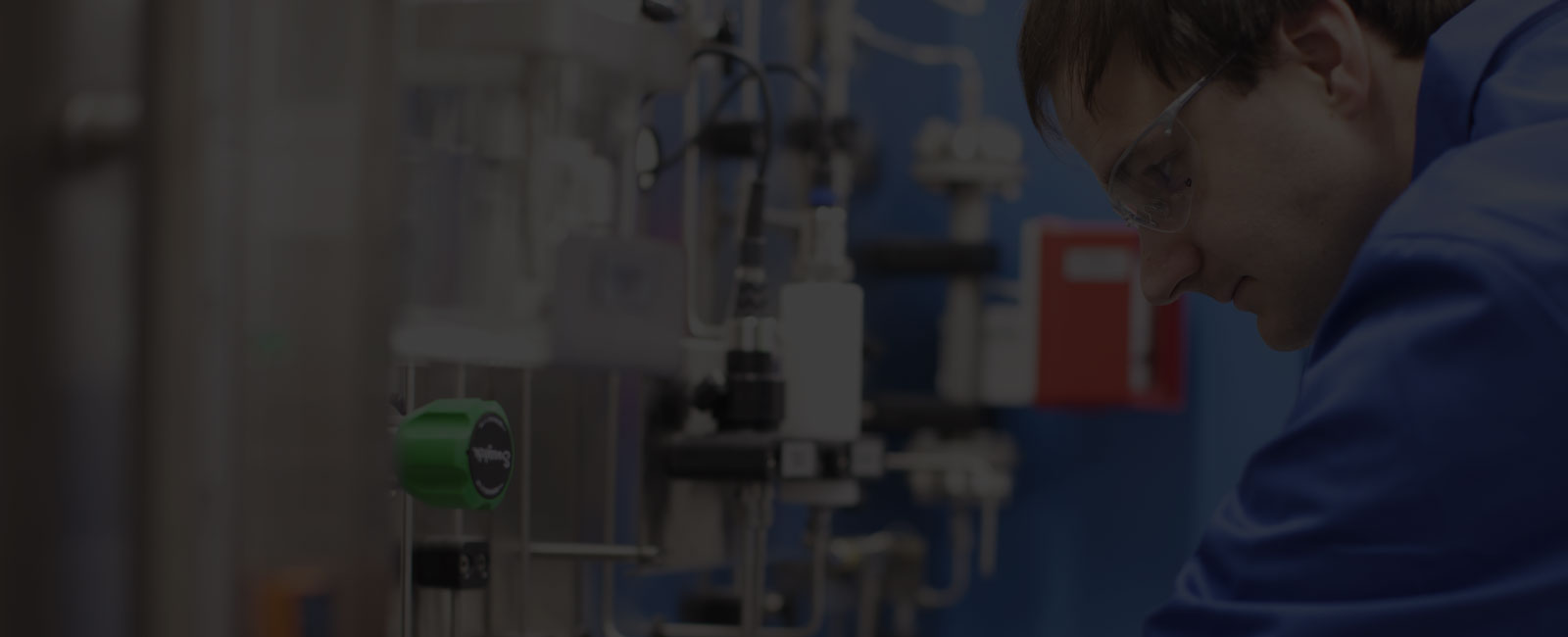 Book this equipment
---
Fill out the form to enquire about this piece of equipment and a member of our team will be in touch with you