ZEISS Xradia Ultra 810
3D X-ray Computer Tomography Cabinet System
The Ultra is the highest resolution lab-based X-ray tomography system that is commercially available.
High resolution down to 50 nm
High resolution optics:
16 nm voxel size
16 μm field of view
Large field of view optics:
64 nm voxel size
64 μm field of view
Maximum sample weight = 0.5kg.
Energy 8keV monochromatic
Phase-enhanced imaging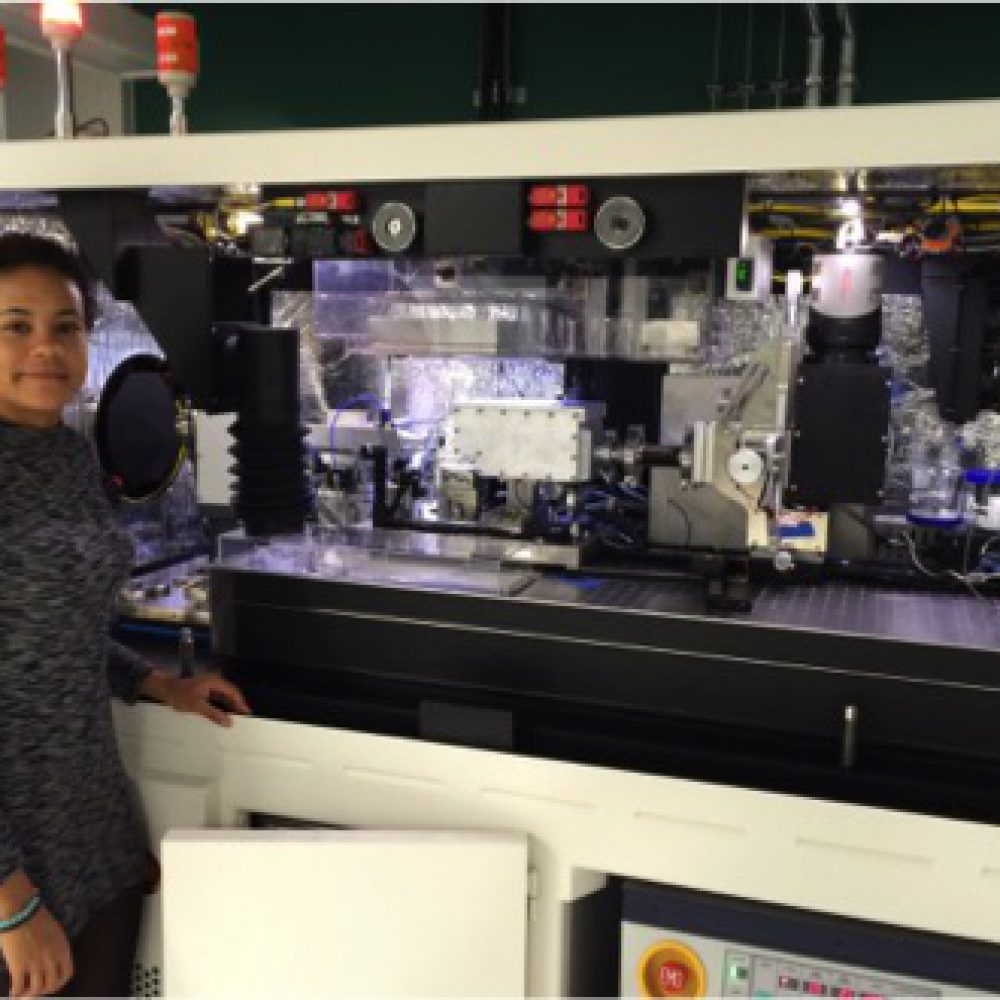 Uses
The system permits imaging at nanometer scale by using state-of-the-art zone plate X-ray optics to achieve resolutions as fine as 50 nm. Two resolution modes are available for multi-scale imaging; this extends the range of suitable sizes. Zernike phase contrast can be used to compliment absorption contract to highlight sample boundaries when absorption is low.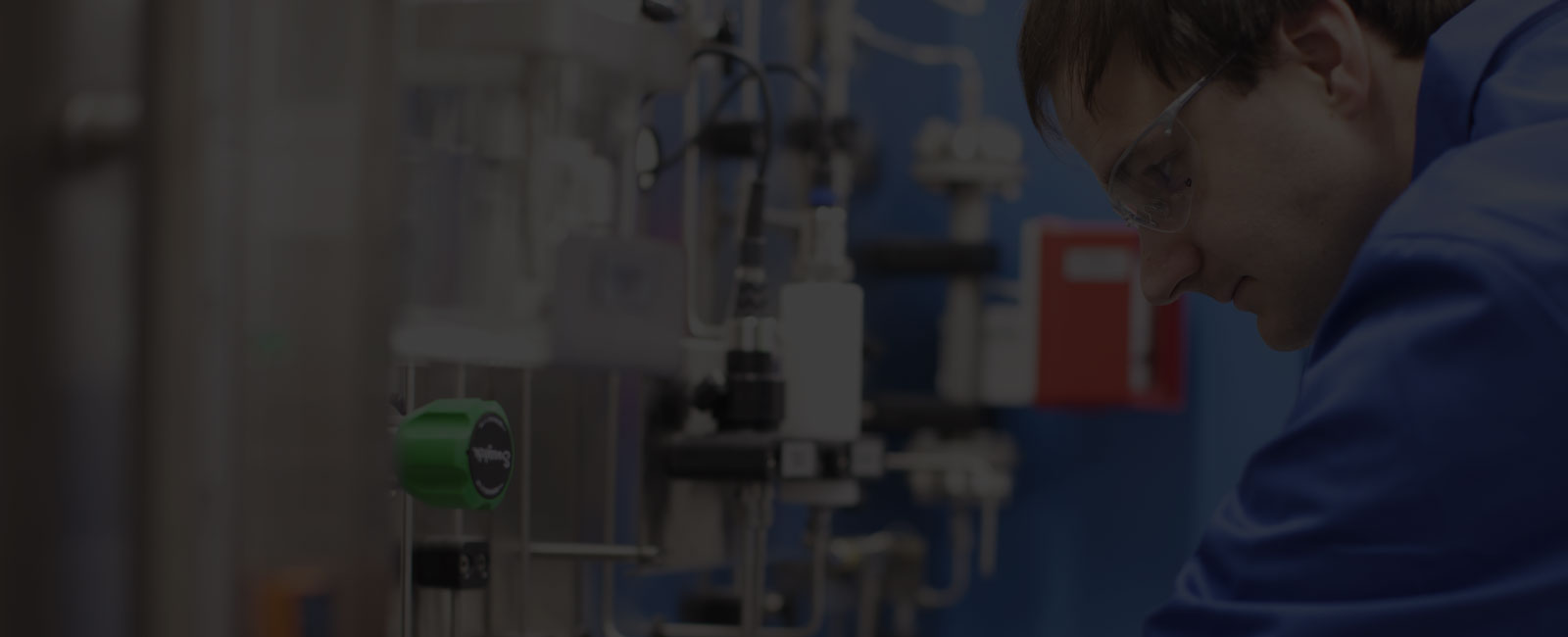 Book this equipment
---
Fill out the form to enquire about this piece of equipment and a member of our team will be in touch with you