ZEISS MERLIN FEG-SEM with Oxford EBSD & EDS
Field Emission Gun Scanning Electron Microscope (FEG-SEM)
Advanced Scanning Electron Microscope (SEM) with excellent beam control down to low accelerating voltages and high currents to allow some of the highest resolution characterisations of bulk materials currently possible.
It incorporates both a sample exchange airlock and an integrated plasma cleaner to ensure chamber cleanliness.
Alongside the Oxford Instruments EBSD detector for crystallographic information, the Merlin is equipped with two large area EDS detectors to maximise signal collection, even at extreme beam conditions for chemical distribution mapping.
In addition, a windowless EDS detector is installed that ensures characterisation capability is not lost when working at low accelerating voltages
Schottky Thermal Field Emitter
X/Y= 130 mm,
Z = 50 mm,
R = 360° Continuous,
T = -3°→ 70°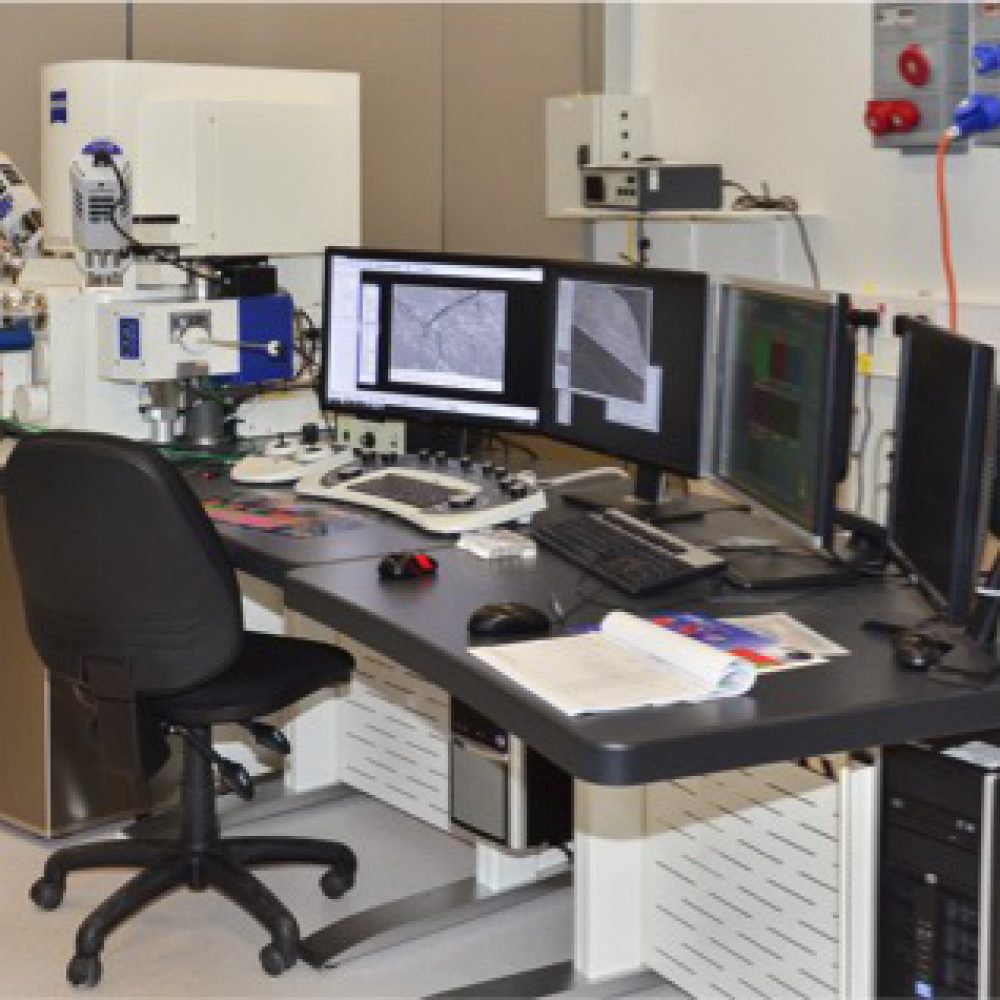 Uses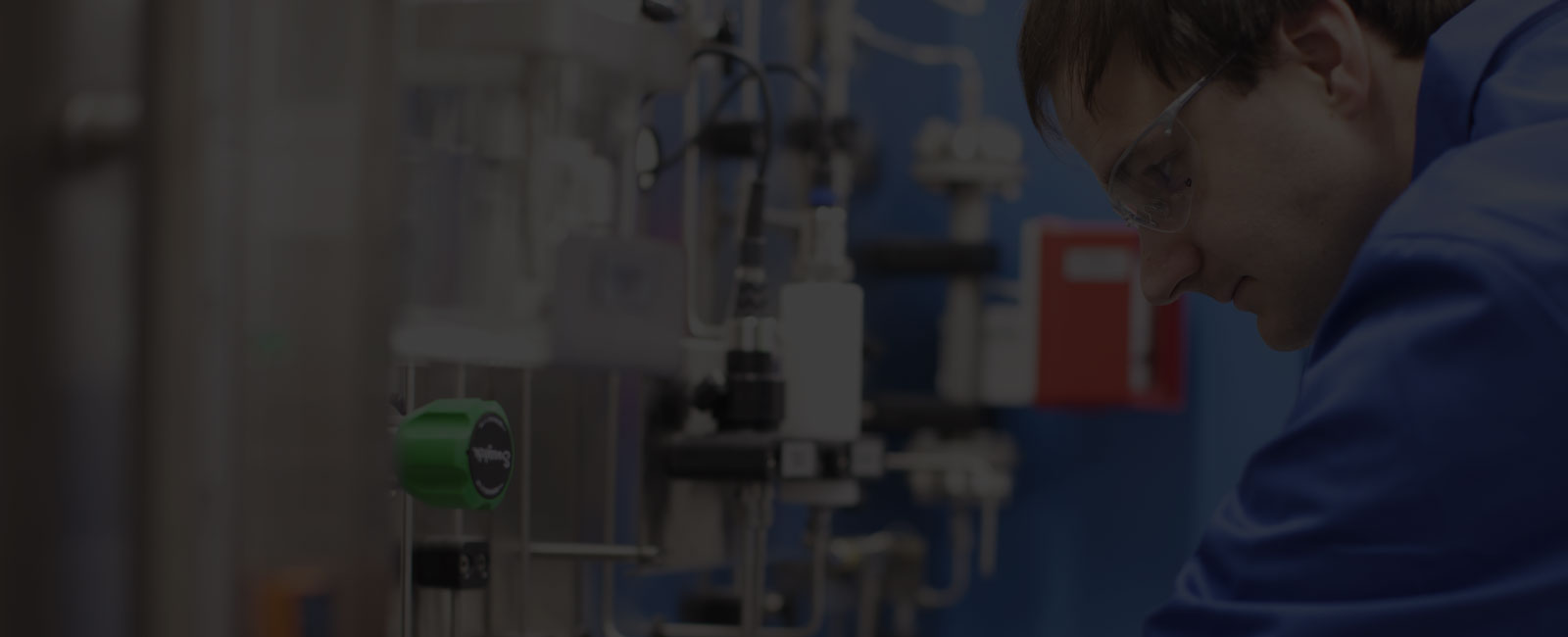 Book this equipment
---
Fill out the form to enquire about this piece of equipment and a member of our team will be in touch with you