Wafer Scale Atomic Force Microscopy (AFM)
The 8″ Mapping Atomic Force Microscope is a scanning probe microscopy system capable of accurately mapping materials topography and device electrical properties at the nanoscale across a full 8″ (200 mm) wafer without requiring any wafer rotation or manual position adjustment, thus allowing semi-automated morphology and performance sampling.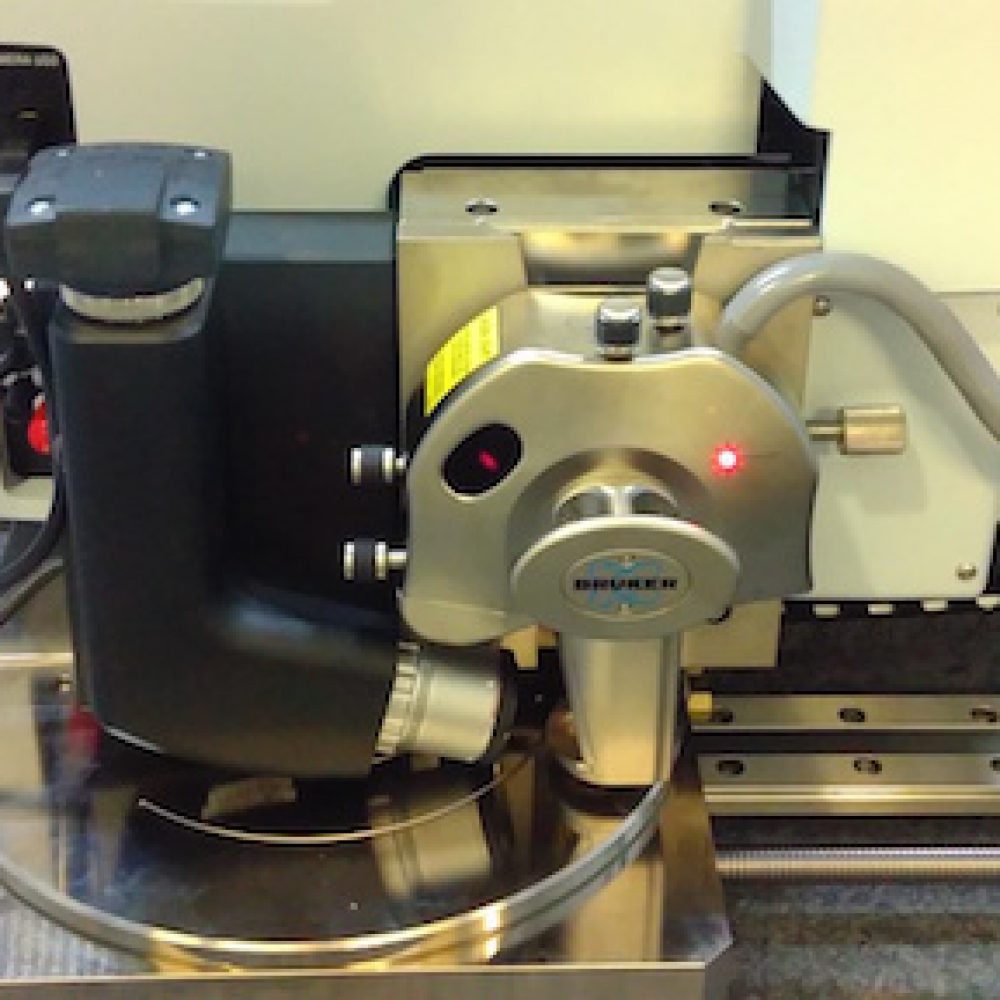 Uses
It has the capability to measure a wide range of electrical properties on both unprocessed materials and processed operating devices. These include resistance, conductance, capacitance, local potential, piezoelectric response, magnetism and photoconductivity.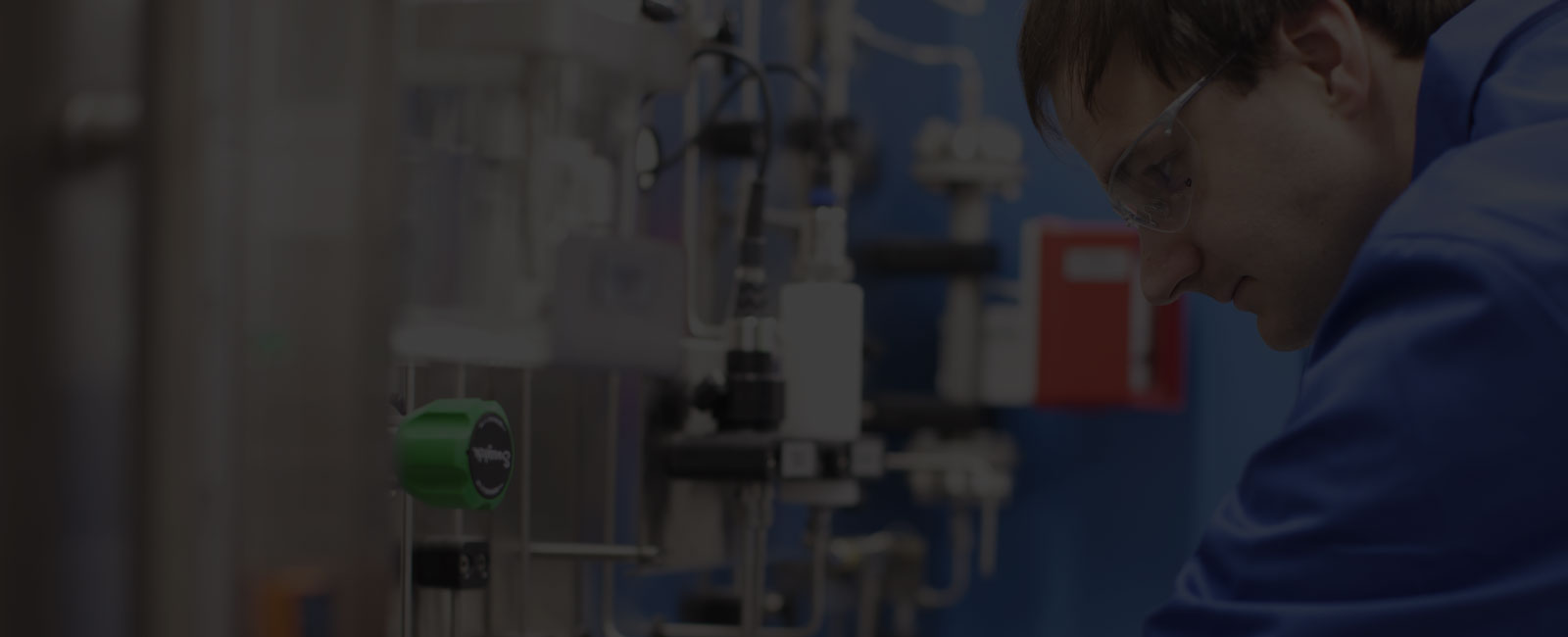 Book this equipment
---
Fill out the form to enquire about this piece of equipment and a member of our team will be in touch with you