Rapiscan RTT110
3D X-ray Computer Tomography Scanner
The Rapiscan RTT110 is the fastest X-ray Computed Tomography (XCT) scanner in the UK, capable of real time scans of large items.
Ability to scan large samples
Width 1.0m, height 0.75m and depth 2.5m
Image resolution of 1mm
Conveyor belt speed 0 to 0.5m/s
Fast acquisition enables granular materials and two-phase flows to be imaged.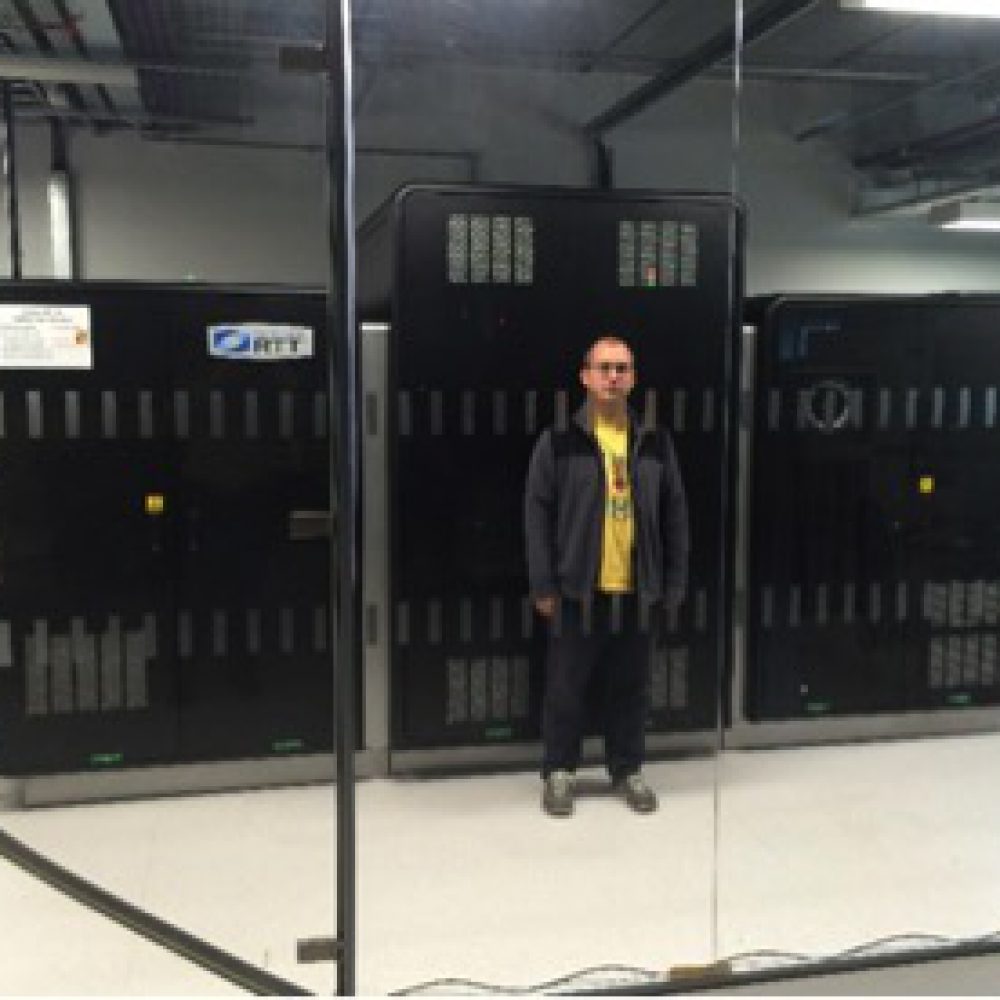 Uses
This airport baggage scanner analyses articles as they are transported along a conveyor belt. The large inner chamber allows bulky objects, such as turbine blades and human-sized fossils, to be analysed with an equivalent resolution to medical X-ray CT systems, but in a fraction of the time.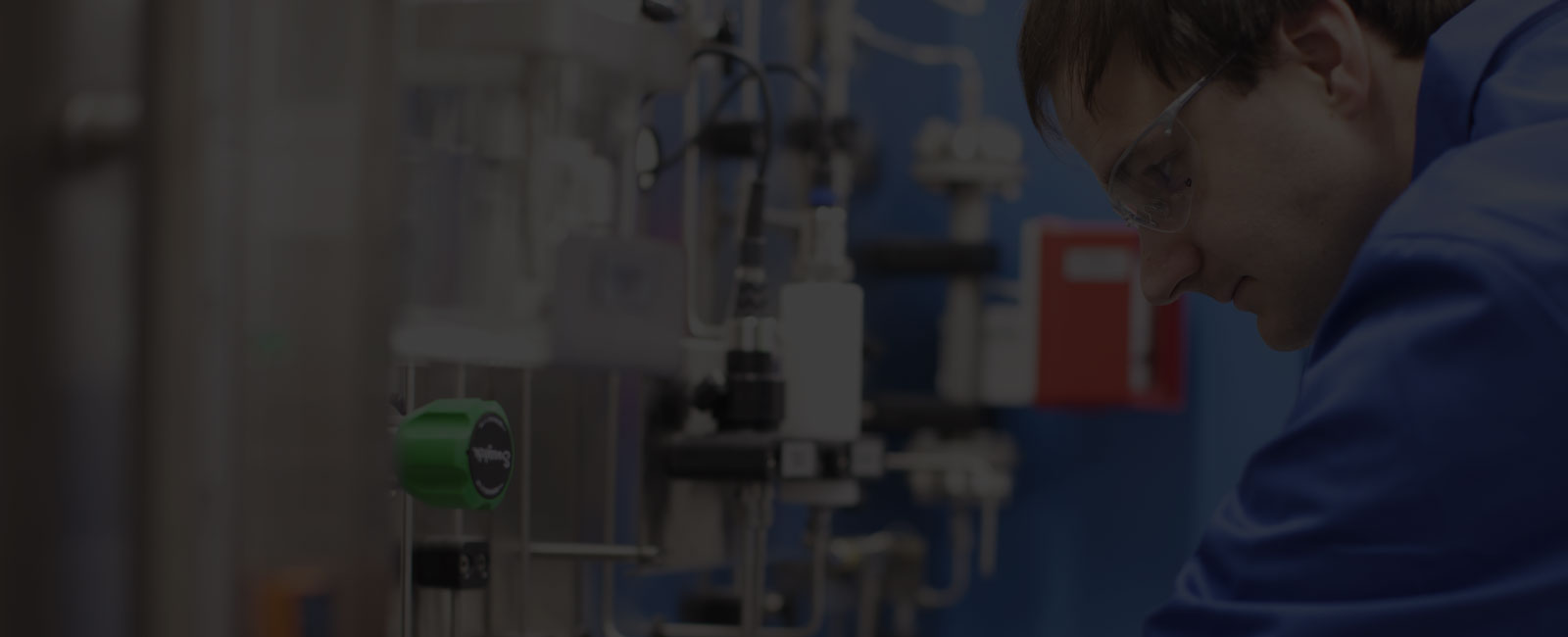 Book this equipment
---
Fill out the form to enquire about this piece of equipment and a member of our team will be in touch with you