Gatan Precision Ion Polishing System (PIPS II)
Precision Ion Milling System
The Precision Ion Milling System uses focused gas ion beams to remove material from a sample of interest. This system produces fine quality conductive and non-conductive 3mm diameter TEM specimens by using low energy ion beam(s) for slowly milling away materials from a sample.
Gatan Precision Ion Polishing System (PIPS II)
2 miniature Penning ion guns (Ar) with low energy focusing electrodes
Accelerating voltage: 100 V – 8 kV
Milling angle: -10ᵒ to + 10ᵒ
Ion current density peak: 10mA/cm2
Sample size: 3 mm diameter disc
Rotation: 1 – 6 rpm
X, Y transition: ± 0.5 mm
Uses
This system can also use its low energy gas ion beam to remove FIB-induced damage on any FIB TEM lift-outs.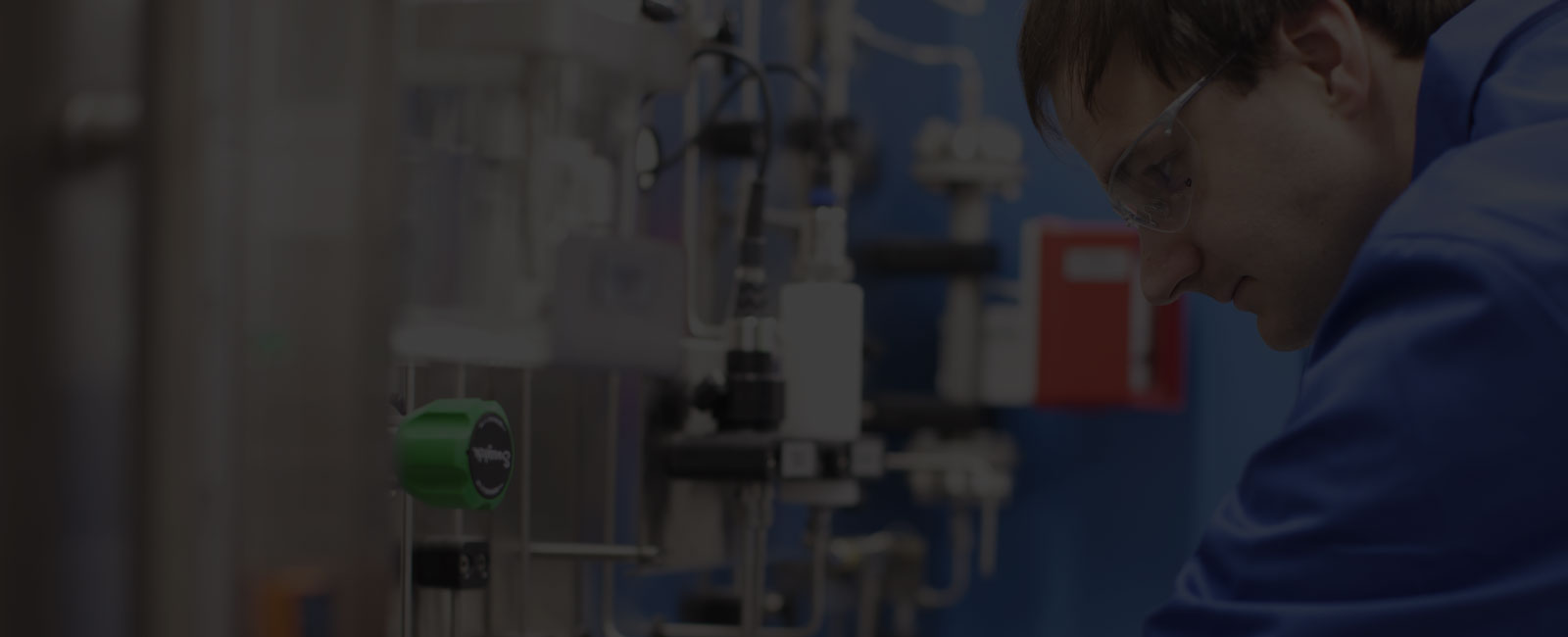 Book this equipment
---
Fill out the form to enquire about this piece of equipment and a member of our team will be in touch with you