Nikon Xtek High Flux Bay
3D X-ray Computer Tomography Scanner
The High Flux Bay has been specifically designed for time lapse X-ray Computed Tomography (XCT). To facilitate high-speed XCT scans, this system is fitted with high flux X-ray targets, high speed cabling and solid state drives for increased bandwidth. This allows rapid data transfer, storage, reconstruction and processing.
Resolution capability from 2 to 119 microns for fields of view <8mm and up to 202mm.
Optimal X-ray sources available.
Heavy duty 5-axis sample manipulator stage with 100kg load capacity.
Labyrinths available for external control and monitoring of user-installed equipment.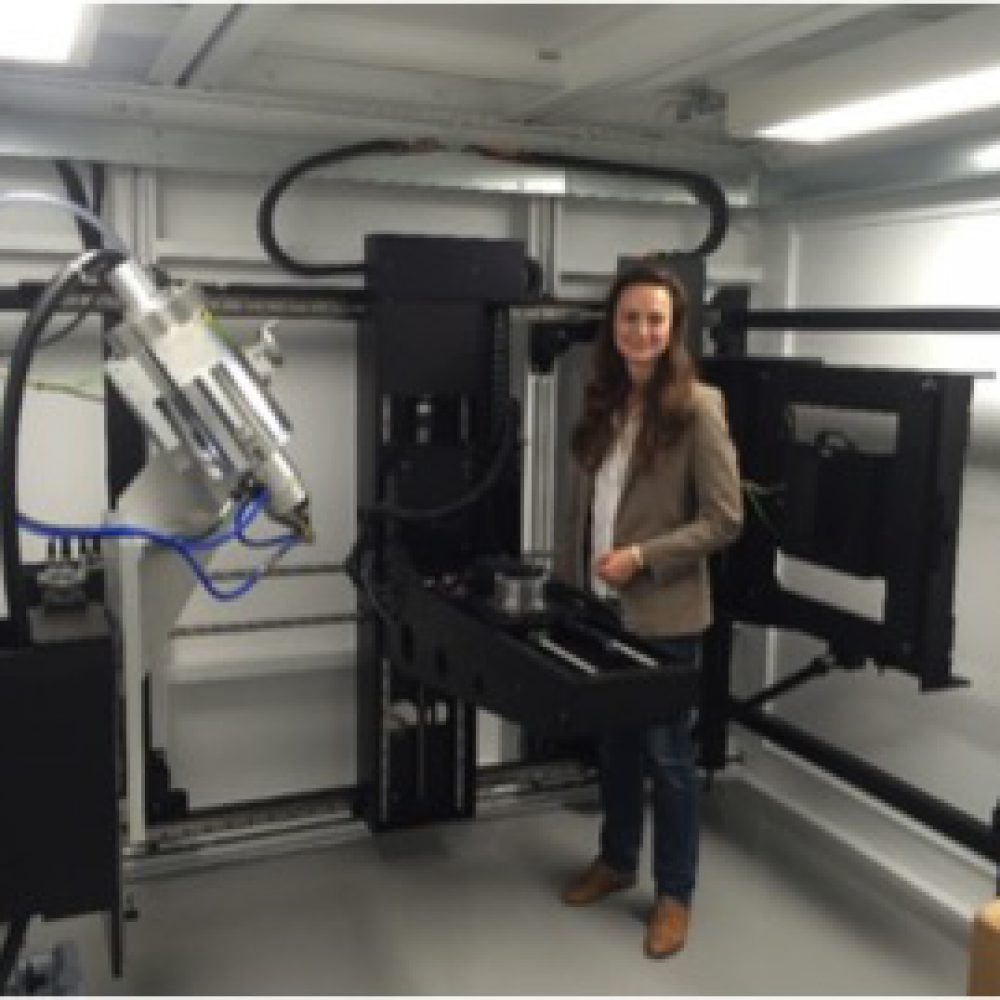 Uses
The bespoke walk-in bay allows large samples and in-situ rigs for time lapse studies involving compression, tension, fatigue, fluid-flow and heating of specimens.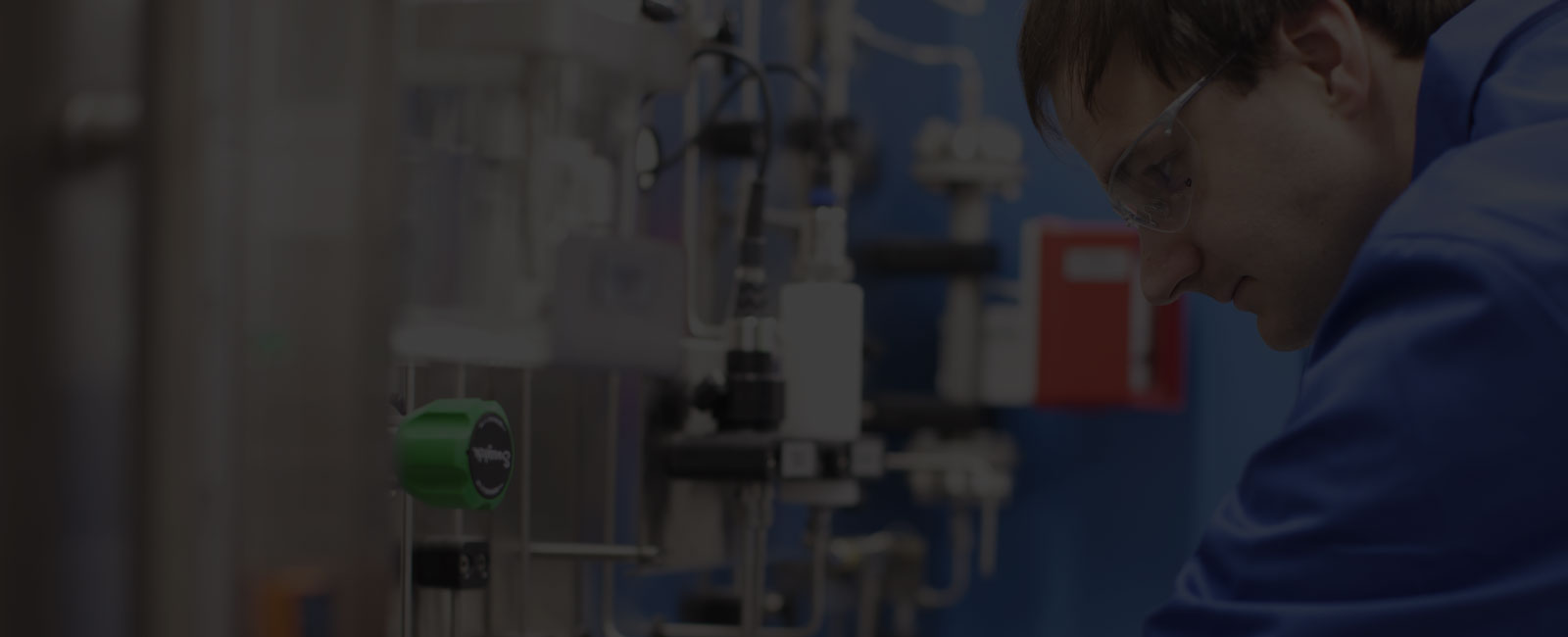 Book this equipment
---
Fill out the form to enquire about this piece of equipment and a member of our team will be in touch with you