Laser Scanning Confocal Microscope
This system is able to perform a wide range of measurements independent of the material being analysed, and can be used to characterise surfaces quantitatively. A laser light source and white light source captures colour and height information simultaneously.
Measurement is non-contact and with high accuracy. The photomultiplier gives 16 times more sensitivity, ensuring 3D measurement data, over any shape or material, is obtained in a short time.
The system requires no specific sample preparation and there is no damage to the sample
pinhole confocal optical system
violet laser (wavelength of 408 nm)
Height measurement display resolution
Height measurement accuracy
0.2+L/100 µm (L=Measuring Length)
Width measurement display resolution
Width measurement accuracy
XY stage operational range
Maximum capture resolution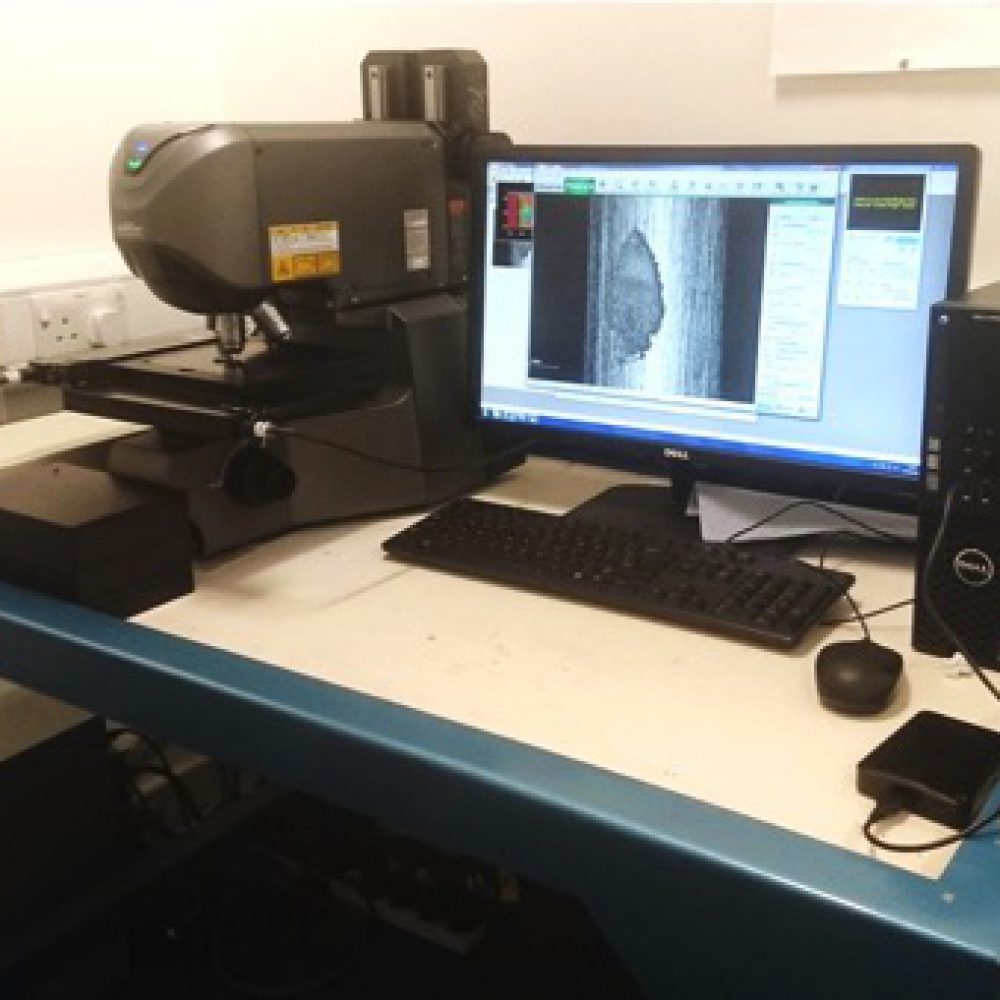 Uses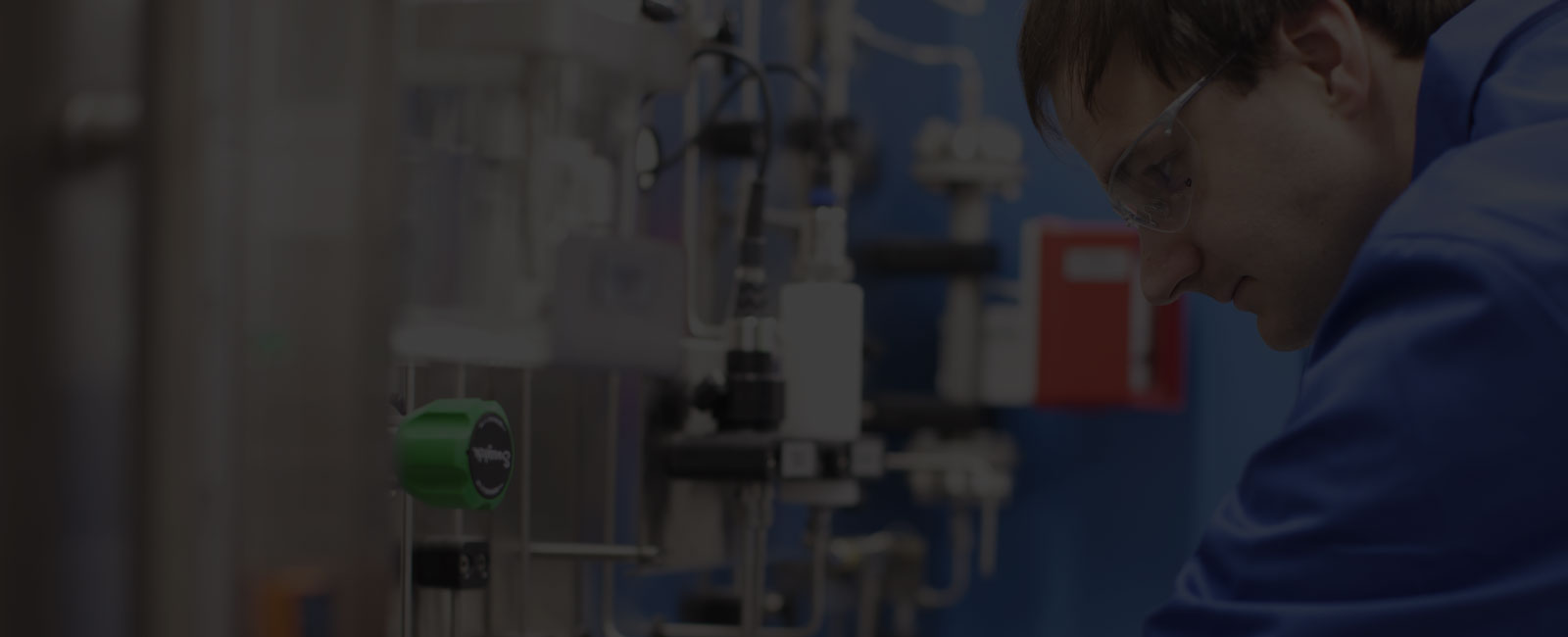 Book this equipment
---
Fill out the form to enquire about this piece of equipment and a member of our team will be in touch with you